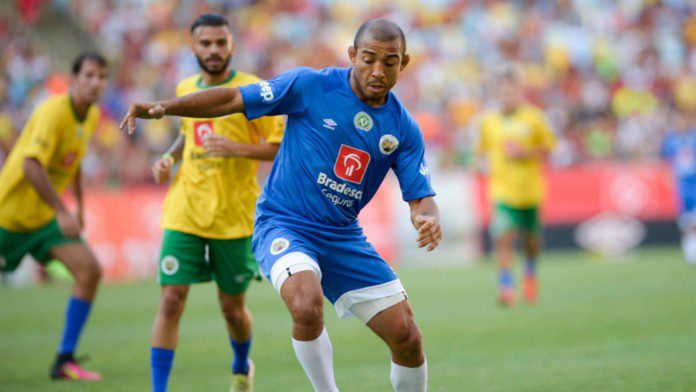 Jose Aldo has been widely regarded by many MMA fans as 'The greatest Featherweight of all time', especially in his prime where he went on a 10-year undefeated run. Reigned as the most dominant Featherweight champion in MMA for 1848 days before losing the title in 13 seconds to Conor McGregor. But his legacy still stands as Aldo had one of the most dominant runs in UFC and MMA history. Fans are showing even more respect to the Brazilian monster after a video of him embarrassing Brazil's own Neymar Jr surfaced online.
Contrary to Jose Aldo's nature, this isn't him delivering vicious leg kicks to Neymar Jr. Back in 2014, during a charity match Jose Aldo, who was playing as a center-back against Neymar's side, attempted to embarrass him by performing a rainbow mid-match over Neymar's head. A task he succeeded in. Visibly showing great ball control and composure as expected from a Black belt in Brazilian Jiu-jitsu.
"I was already thinking about retiring really," Jose Aldo was considering retirement until he got his motivation back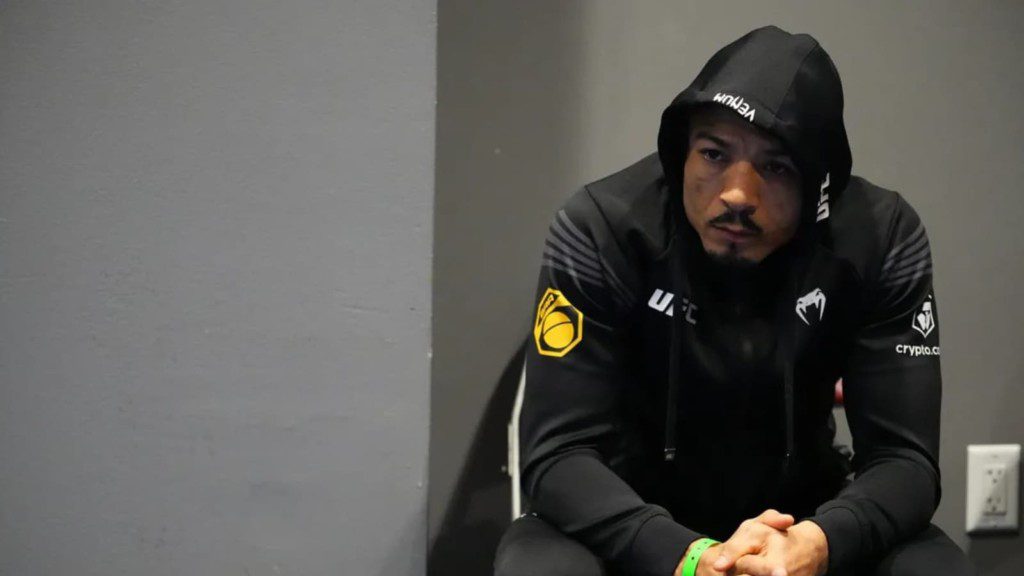 The former UFC Featherweight champion and future UFC Hall of Famer, Jose Aldo is going to make his comeback inside the Octagon against the surging contender of the Bantamweight division, Rob Font at the main event of UFC Vegas 44.
Aldo was on a three-fight losing skid prior to once again coming into the title contention and he thanks his country's Navy for sparking the spirit of fighting back in him. Jose Aldo details about the same in his latest interview with MMA Fighting, Portuguese Podcast, Trocacao Franca, saying,
"I was already thinking about retiring really, I had that in mind, But after the Petr Yan fight, the pandemic, and et cetera … those Brazilian Navy kids lit a fire inside me, brother. I have so much will to fight these days. I've been with the Navy for almost two years now, since the start of the COVID-19 pandemic. Man, I'm feeling like a boy again, learning every day, changing my fighting style. That renewed me to fight again, lit the fire I needed." {H/T MMA Fighting}
Also Read – Jose Aldo Net Worth, Fighting Career, Endorsement, Wife, Coach, and More