Justin Gaethje is not taking any sh*t from his fellow lightweight contender Michael Chandler.
Michael Chandler and Justin Gaethje are now the talks of the lightweight division after Chandler's recent Instagram live. On Tuesday, the recent title contender said that he wants to get back into the octagon against the number 2, Gaethje. He is determined that he puts on a "highlight" against "The Highlight" himself.
"Iron Mike" has a record of 22-6-0 in his MMA career but has only one win and one loss in the UFC. Meanwhile, Justin has a record of 22-3-0 coming from a loss against Khabib Nurmagomedov. Chandler was caught saying that the former UFC interim lightweight champion was ducking a fight with the former three-time Bellator champion in the Instagram live. Justin did not buy any of that and responded earlier today on Twitter about what actually went down between the two fighters.
"I was waiting for the bout agreement," says Justin Gaethje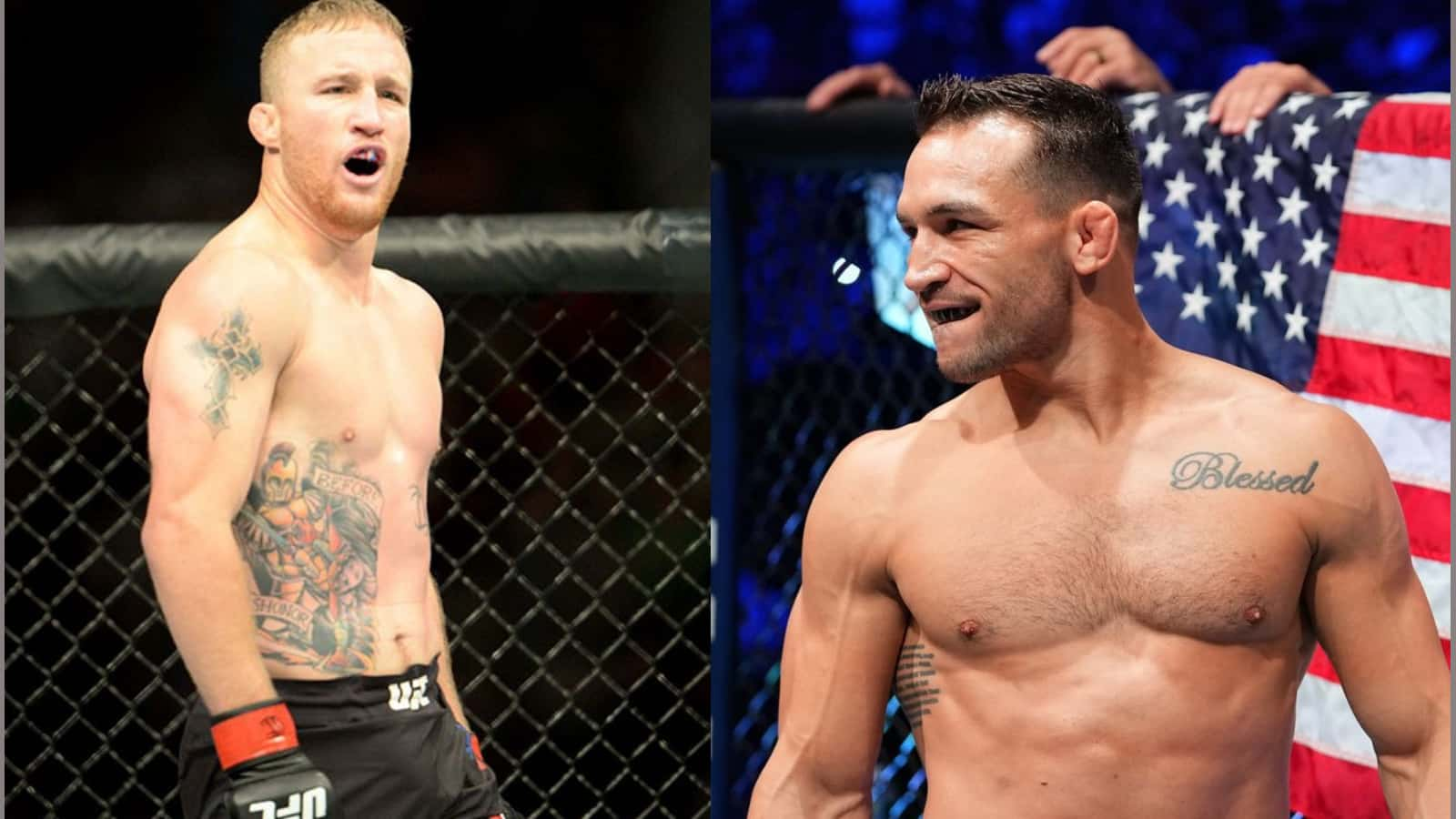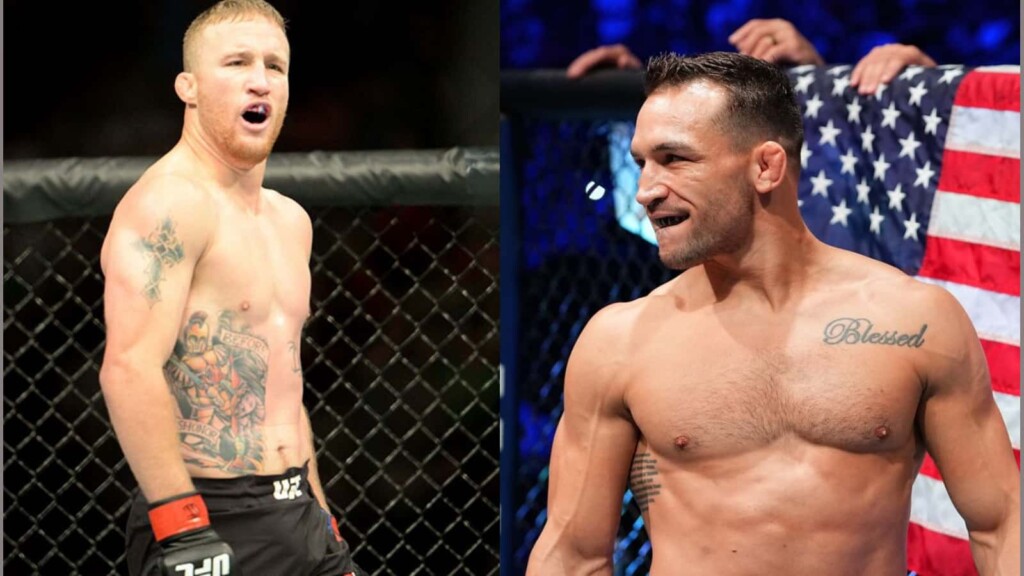 In the recent tweet, Justin wrote, "@MikeChandlerMMA is talking out of his ass. I was waiting for the bout agreement 3 weeks into camp and wake up to news his daddy Dana gave him the shot. He's been out of commission since the KO. What am I missing? I'm on vacay and this fucker is slandering my name. 3-4 times?"
Michael has been accused by a lot of his fellow fighters for having the "Dana White privilege". Chandler got to fight for the vacant lightweight title belt when he had just one fight under the UFC banner. At UFC 262, Chandler took on Charles Oliveira and lost via KO in the second round failing to capture the vacant title.
Also read: "The true fight to make is me and Conor McGregor," Jeremy Stephens wants to settle the score with Conor from UFC 205