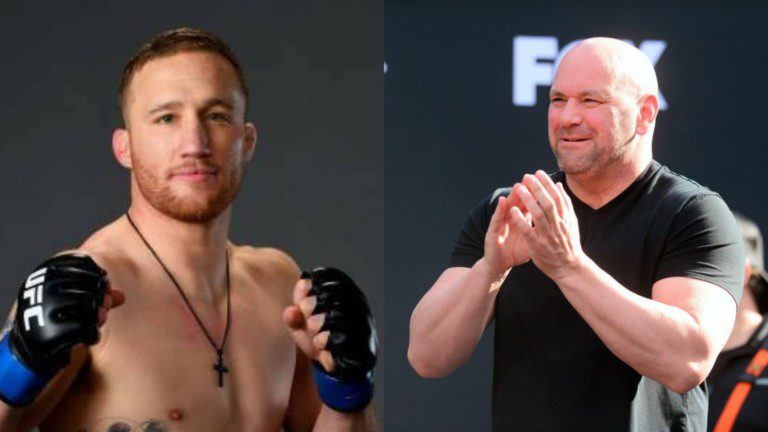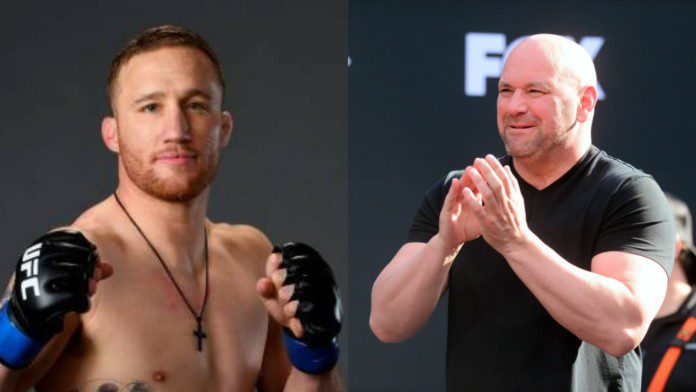 UFC Lightweight Justin Gaethje is someone to not only pick himself off the dirt to live a life worth living but share that happiness with his family as well. The UFC's #2 lightweight is on top of the world by winning in a fight of the year candidate at UFC 268 in Madison Square Garden. Gaethje is now eyeing for a title shot, as he looks forward to the winner of the lightweight title match at UFC 269 between the champion Charles Oliveira and the challenger Dustin Poirier.
However, Gaethje is pitched against Islam Makhachev as to who is the rightful owner of the title shot against the winner of UFC 269. Islam is backed by his mentor and former undefeated UFC Lightweight Champion Khabib Nurmagomedov, who went on Gaethje for asking for the title shot when has only one win since his first title shot loss. The UFC is taking time to decide what happens between Islam and Gaethje next, as a matter of fact, they both are managed by the same person ie. Ali Abdelaziz.
UFC Lightweight Justin Gaethje thanks UFC President Dana White for seats in the Raiders vs Bengals game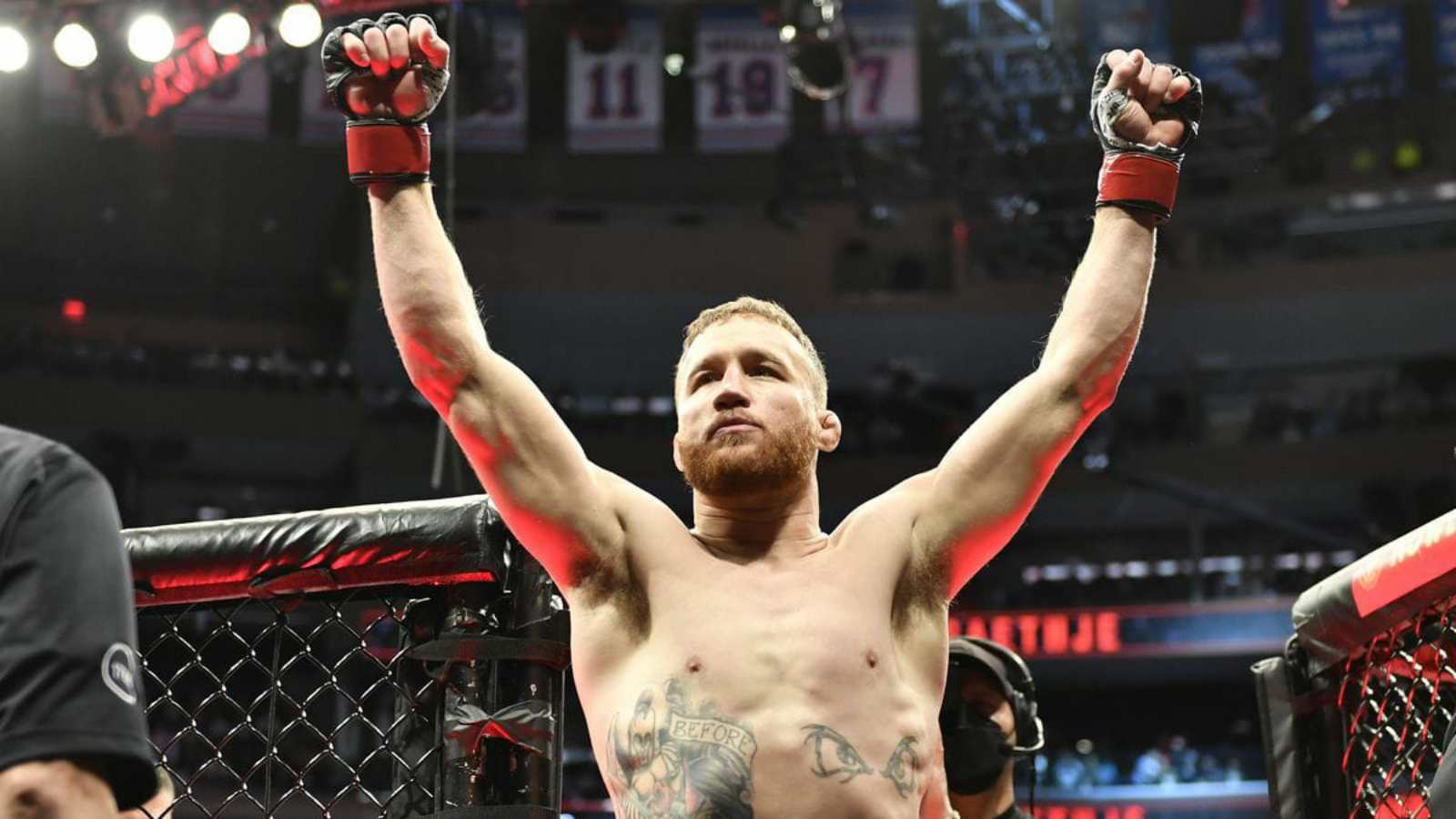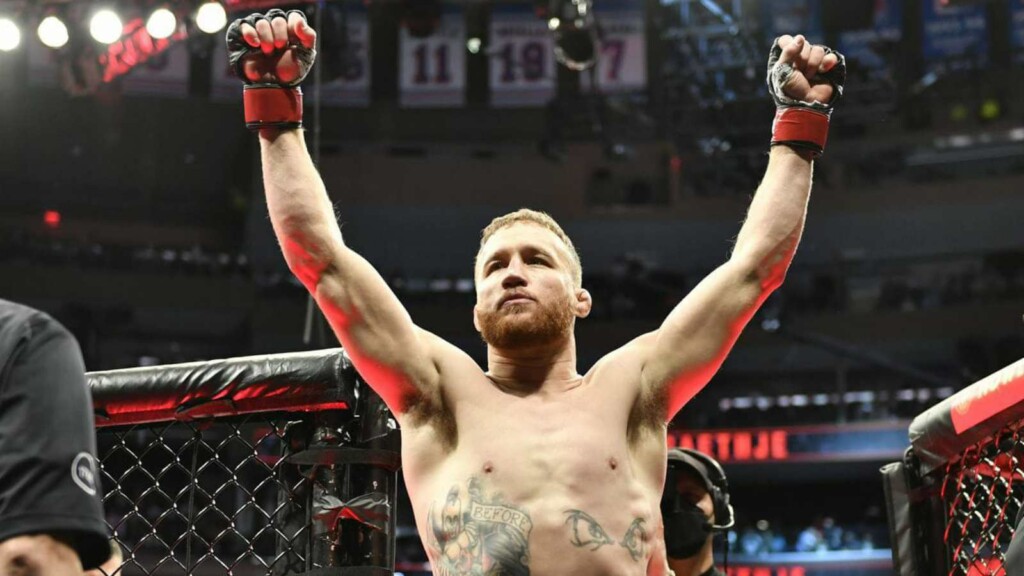 Justin Gaethje took to Instagram to post a group photo with his family, UFC President Dana White and his manager Ali Abdelaziz at a rugby match between Las Vegas Raiders and Cincinnati Bengals. Gaethje wrote in the captions "@allegiantstadium [Allegiant Stadium] is just as beautiful on the inside. Great seats thanks to @danawhite [Dana White]My dad and brother got a taste of that good life today. @mjgaethje [Marcus Gaethje] @raiders [Las Vegas Raiders]"
Seems like White was the one who provided the tickets for Gaethje, his father and his twin brother. Other than that, Gaethje also clicked a photo with Raiders team defensive Max Crosby.
Who do you want to see Gaethje go against next? Is it the champion that comes out of UFC 269 or another opponent for another win to solidify that "The Highlight" is back for real? Is Islam the next in line for the title shot before Gaethje? How about Gaethje and Islam fight out who deserves the next title shot by fighting each other? Then, who do you got it winning between the two?
Also Read: UFC Champion Israel Adesanya entertains himself as LeBron James elbows Isaiah Stewart