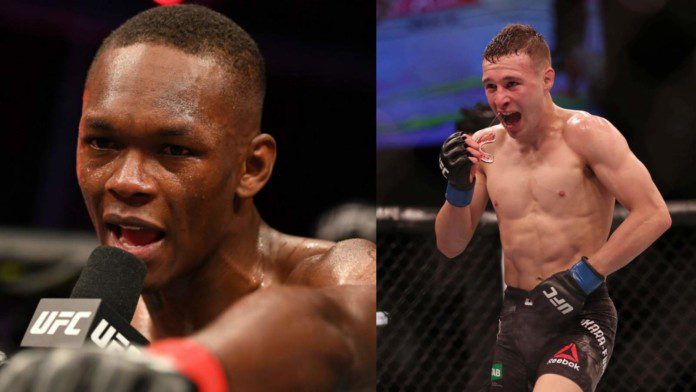 The UFC 269 proved that big names are not the assured winners. Kai Kara-France is one such name. This event was rightly called the 'Event of the Underdogs'. The fights were legendary in every sense of the word. Kai Kara-France made his debut in the flyweight division with a bang.
The fight was one of the highlight events of UFC 269. Kai Kara-France smashed Cody Garbrandt with a powerful punch and that punch itself was the start of the step-by-step demolition of Garbrandt. The fight went on for some more minutes before Kara-France delivered the deadly combo of strikes that downed the Ohio native.
"I told you I was going to answer a lot of questions tonight. That's what I did," Kara-France said afterward. "I know I'm the best in the world. I want the winner out of that fight [between Brandon Moreno and Deivison Figuerdo]. 2022, you'll be seeing the new flyweight world champion right here."
Related: "Cody 'No Chin' Garbage, welcome to the flyweight division," Henry Cejudo goes off on Cody Garbrandt after first-round TKO loss at UFC 269
Gerbrandt seemed very confident and dominant in the first few minutes of the match. He was also able to parry the lightning-fast punches of Kara-France, but as soon as Kara-France found out the pattern of Garbrandt's punches and defenses, there was no stopping him.
Kai Kara-France's fellow countryman, Israel Adesanya is all praises for him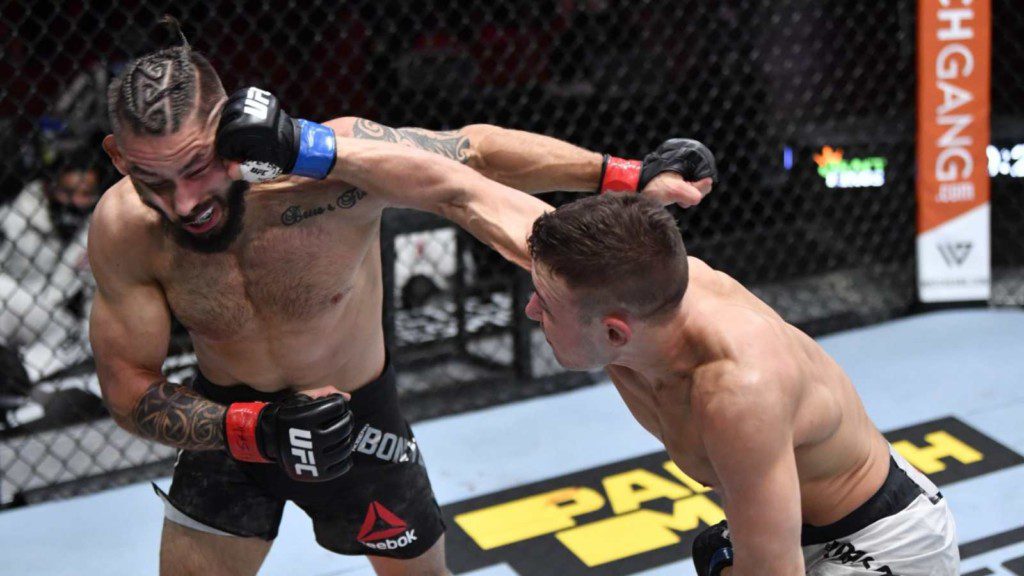 Israel Adesanya couldn't help but jump in joy when he saw Kara-France win his match against Gerbrandt. The fellow countrymen have trained together for years and are close friends. 'The Stylebender' bet $3000 on his friend to win the matchup.
In a youtube video, he was heard shouting with ecstasy, "That's it. Oh, it's done. It's done. I put three grand in this f***ing sh*t. I had my f***ing money on this b***h, bro… Let's go, title shot. Hey, on the breakdown I said when Kai knocks him out it's a title shot. F**k everything else. Title shot or else we riot. We riot."
Also Read- Cody Garbrandt is headed to a new weight class as he looks to make his flyweight debut against Kai Kara-France on Dec. 11