Two of the most dominant champions inside the UFC are the welterweight champion Kamaru Usman and the middleweight champion Israel Adesanya. Both are currently undefeated in their division and fans have been speculating a super match between them sooner or later.
For the first time in the history of the UFC, three African athletes are now holding the belt. Kamaru Usman claimed that he'd rather have two African champions in the UFC than have one guy holding two belts. Now that Usman is lined up to face the former interim welterweight champion Colby Covington in a title rematch, people are once again talking about Usman moving up a weight class and facing "The Last Stylebender."
Usman and Adesanya are close friends, and the bond these two share is the only thing preventing them to take on each other inside the octagon, Usman talked about this in his recent interview, and he named the condition to fight his brother Adesanya in a super match.
"A hundred million dollars, we'll make it happen," Kamaru Usman wants a big pay-check to fight Israel Adesanya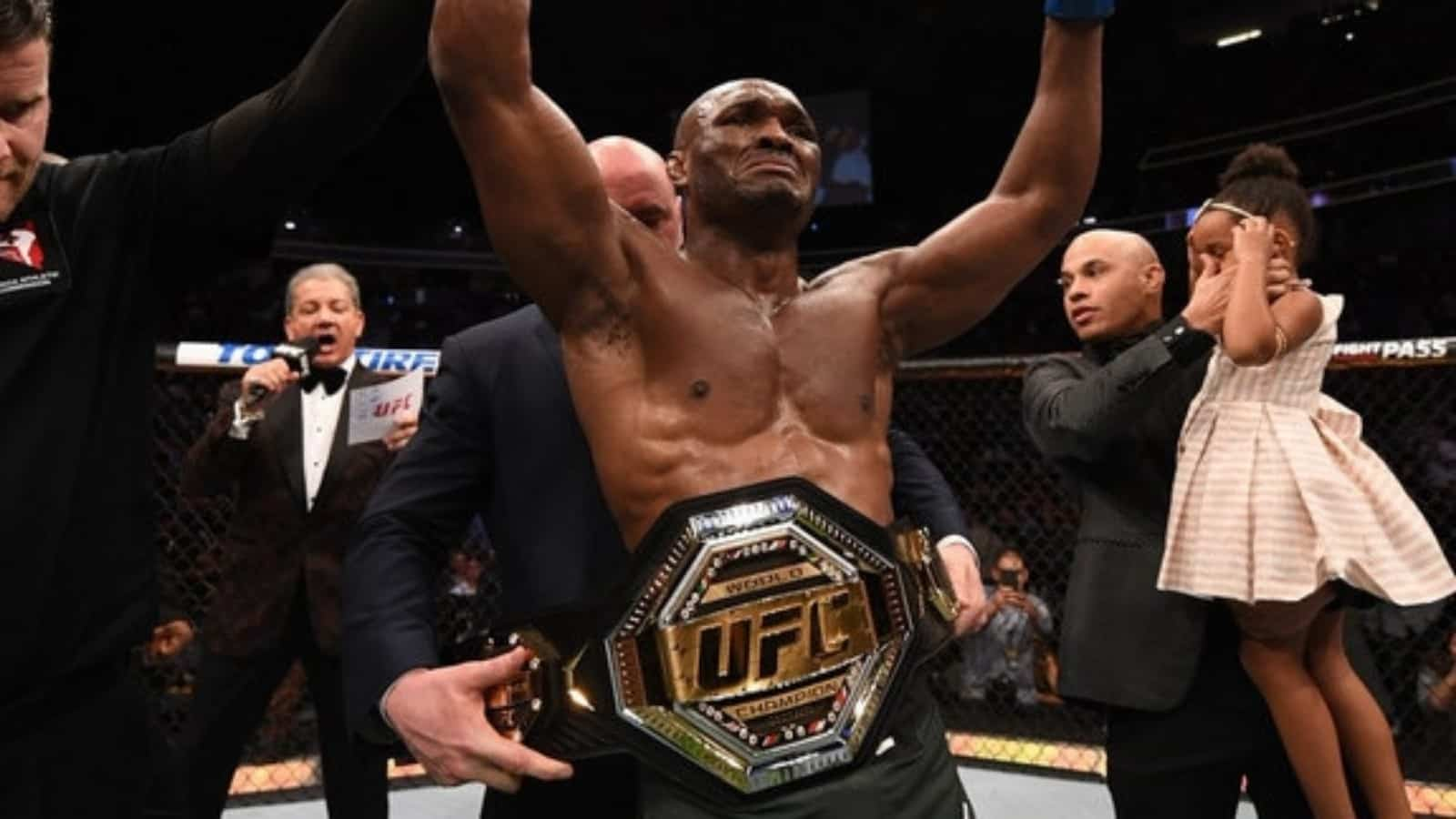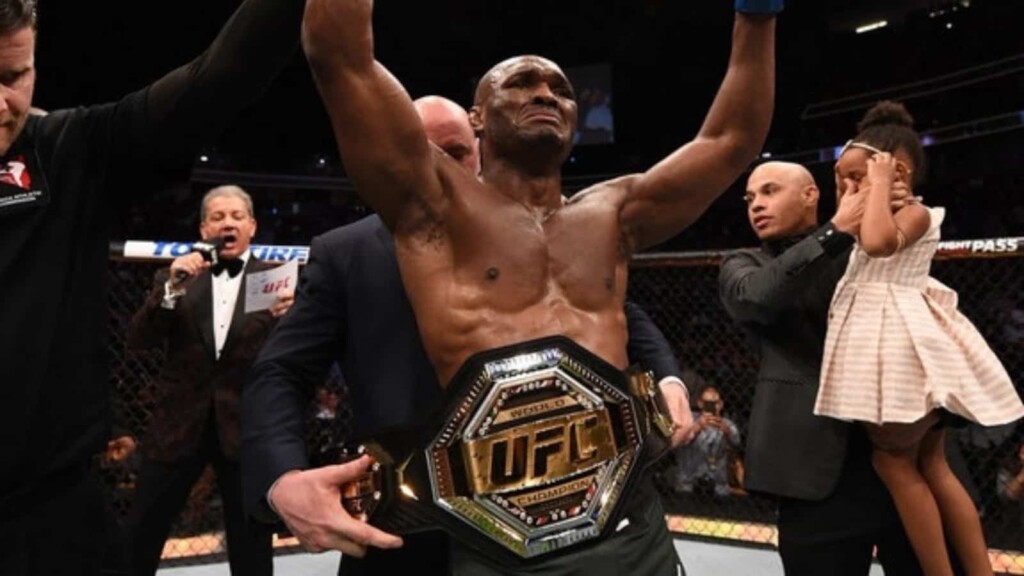 Talking to Max Kellerman on Just In, he said, "Adesanya is my guy. That's something we have to discuss. There's a difference between fighting and competing. If me and him decided we want to compete and the UFC is throwing a hundred million dollars at us, then we'll make it happen."
Both of them are on top of their game, and if this fight happens it could be the biggest match in the history of the sport. Usman is a world-class wrestler but his profound love for striking has taken his career to a whole another level. Adesanya, as we all know, is a world-class striker, we have seen people trying to take him down but Adesanya has an impeccable takedown defense, and this can be really troublesome for "The Nigerian Nightmare."
Also read – Watch: Kamaru Usman vows to "harm" Colby Covington in the latest UFC 268 Embedded Vlog Series