The most awaited rematch in the history of the welterweight division is all set to headline the main event of UFC 268. The champion Kamaru Usman will take on the challenger Colby Covington in a title rematch.
The duo fought each other two years ago at the main event of UFC 245, it was a matchup for ages, and these two beat the crap out of each other for five rounds. Usman eventually got the better of Colby in the 5th and knocked him out to get the TKO victory. It was by far the hardest fight of his career, and he is very excited about this one.
Since then, Usman has defended his title three times, twice against Jorge Masvidal and once against Gilbert Burns. His recent performances have been flawless, and he hopes it makes it even more effortless against Covington this time around, he talked about this in his recent interview, and he looked pretty confident while saying so.
"I want to make it a little bit more flawless," Kamaru Usman vows end Colby Covington this time around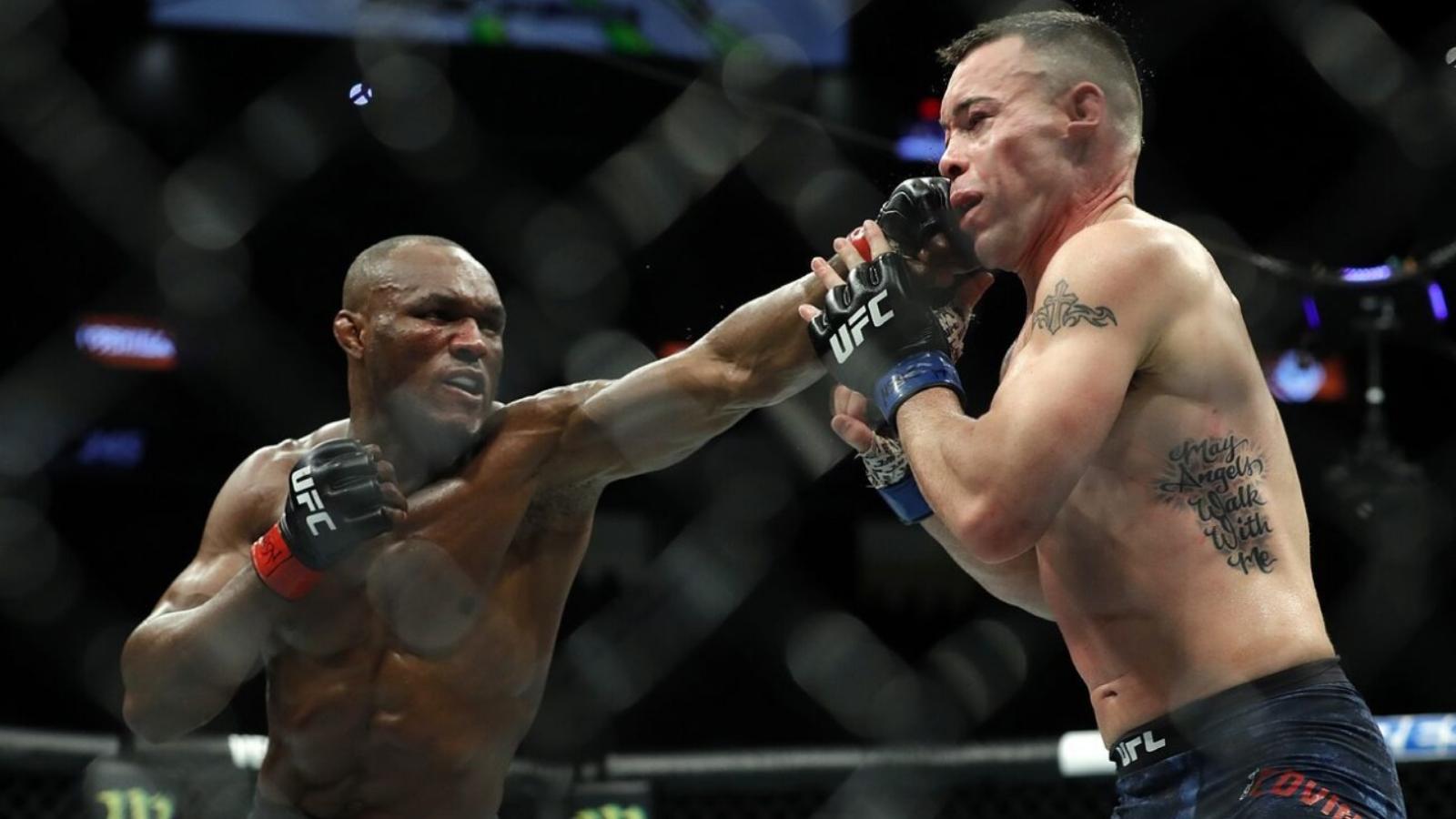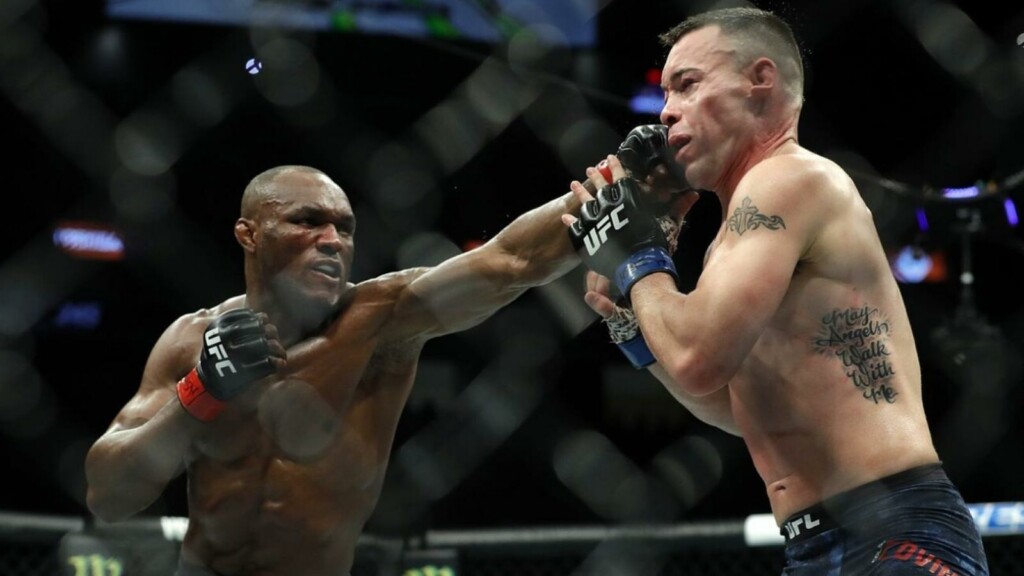 Talking to MMA Junkie, he said, "For me, the wrong that I want to right is in that fight, I fought with emotion. As much emotion I was willing to display is what I fought with, which is why I think I got hit quite a bit – but it was fun. I had fun. That lets you know that I got a little mad man in me too. I don't mind getting hit."
"I want to make it a little bit more flawless this time around. Now I'm in the business of pay-per-view. I don't know if I want him that far back. Of course, I want to go out there and stop him, but I want him to quickly make his way back so I can stop him again for a little bit more money," Usman said.
Also read – "That's something that scares me," Kamaru Usman sights a fight against Canelo Alvarez for number one pound for pound combat sport athlete