The number 3rd ranked Welterweight fighter, Leon Edwards is undefeated from his last nine fights. Edwards faced one of the biggest names in the UFC Welterweight division, Nate Diaz in a welterweight contest at UFC 263.
'Rocky' secured a unanimous decision win against Nate Diaz and after securing this win he called out the UFC Welterweight champion, Kamaru Usman to face him next. But the champ decided to face Colby Covington in a rematch at UFC 268 and Edwards got his fight booked against Jorge Masvidal for UFC 269.
Leon Edwards was dominating Diaz throughout the fight but he got wobbled in the final minutes of the fight and Kamaru Usman claims that cost him the title shot. Talking about it in his latest interview with former two-division UFC champion, Daniel Cormier, Usman says,
"That was an audition, your audition for me, and then I decide if it's you or that guy, I and the promotion we'll sit down and we'll say, I like this audition tape. Let's go ahead and pick him next. And he went out there and he was auditioning and for a while he did okay. But then, all of a sudden, the 25th minute, you sh*t the bed. You can't do that."
Kamaru Usman claims Leon Edwards isn't that marketable like other guys in the promotion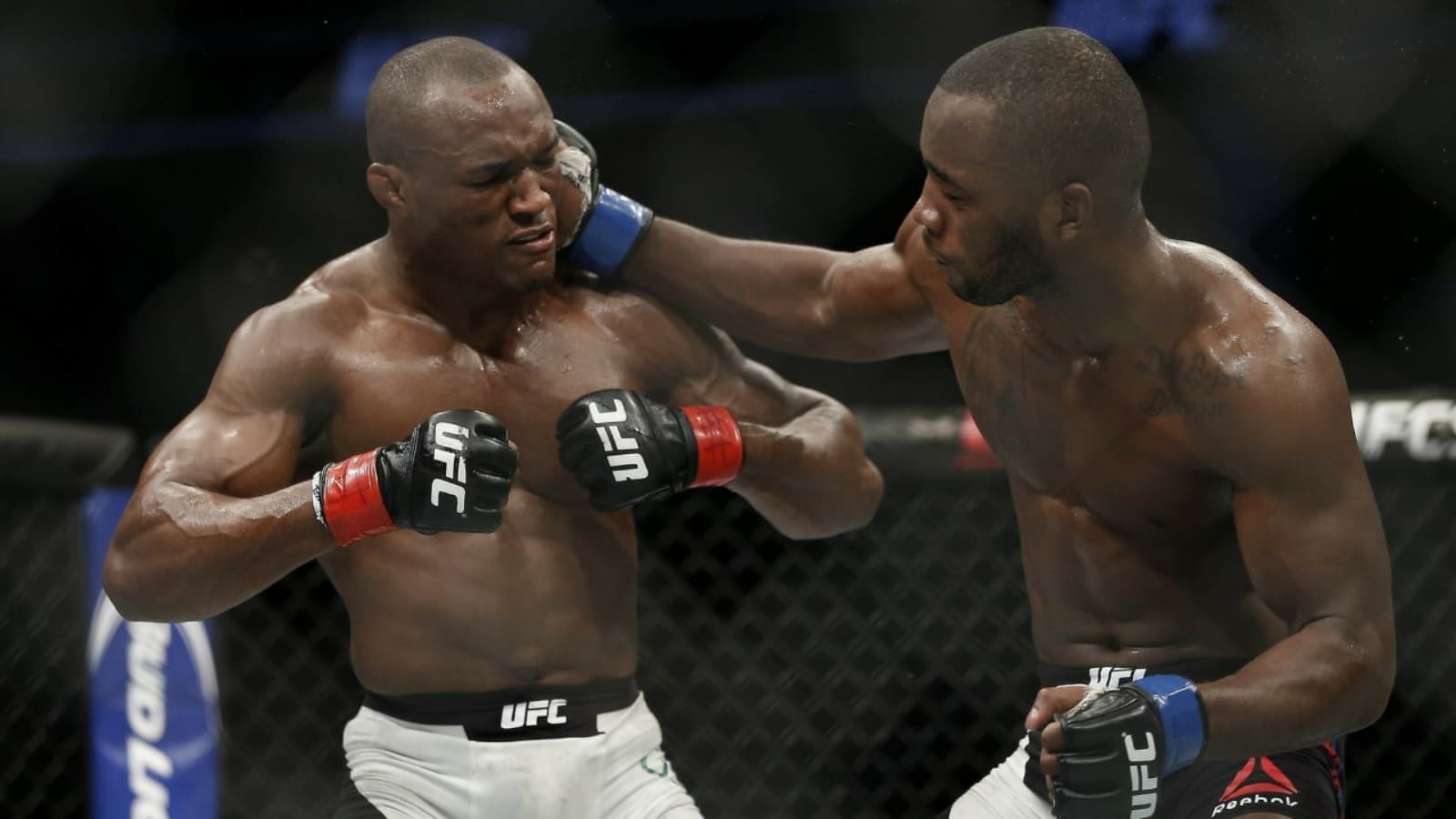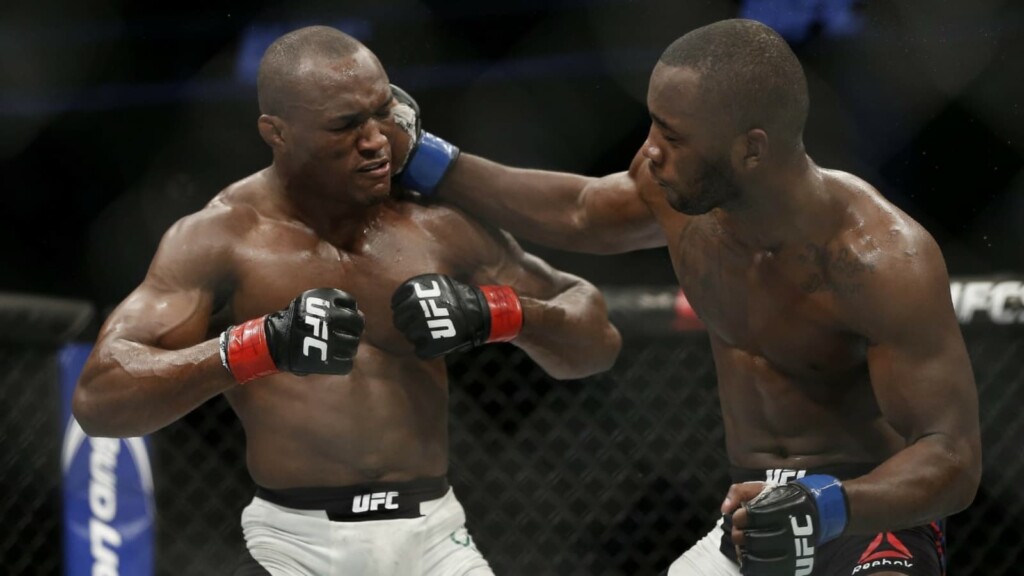 'The Nigerian Nightmare' Kamaru Usman defended his title last against Jorge Masvidal at UFC 261 and now he is getting into one more big match against Colby Covington at UFC 268. If Usman secures a win in this one then only Edwards will be left for him to face again according to stats.
But Kamaru Usman believes he isn't that marketable like the other guys and there is certainly no chance he'll get the title shot even if he secures a win against Jorge Masvidal.
Usman added, "Someone has to keep it real with this guy. At the end of the day we know – let's be honest here – we know this is a business. This is a partnership between us and the promotion,"
"In a partnership, you got to give them something to work with. You gotta give them something to sell. And they have thrown you bone after bone after bone. Let's just be honest, based on that last performance, you can't go out there and do that with Nate Diaz. You can't do that."
Also Read: "I wouldn't mind seeing him and Matt Brown throw down," Kamaru Usman suggest a name for Nick Diaz after UFC 266 fight.