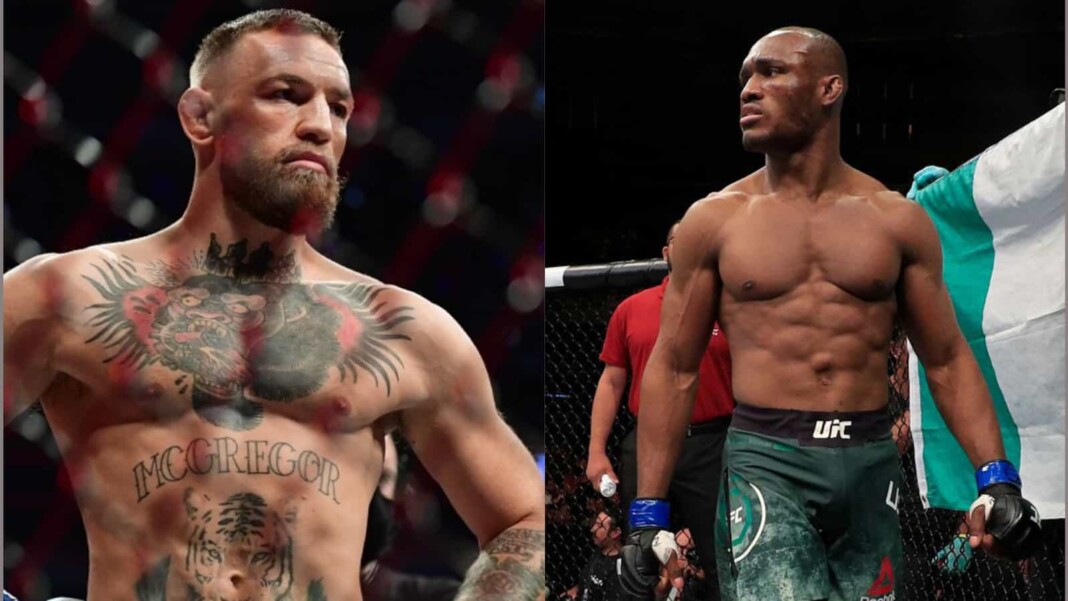 Conor McGregor hosted a recent Q&A from his official Twitter account, fans asked him some interesting questions, but one question, in particular, sparked fierce controversy.
Conor has been a "double-champ" he defeated Jose Aldo at the featherweight and then defeated Eddie Alvarez at the lightweight to become the first-ever "champ-champ." Conor expressed that he should've chased that welterweight title as well, and he has shown his interest in chasing that dream now.
A fan asked, "What's it like to spark people unconscious in three different weight divisions?" To which Conor replied.
"Tremendous! I love this record! I fight for the 170lb title I will spark him too. That would be fastest ko in ufc title fight (13 seconds) Most knockdowns in ufc title fight (5) And then another KO in a ufc title fight. 3 title fights. 3 ko's. 3 new records. It's right there!"
Conor is currently recovering from a devasting leg injury he sustained against Dustin Poirier at UFC 264, fans are eagerly waiting for his comeback and Conor constantly stays in the conversation by giving out such statements.
"Spark who?" Kamaru Usman knew Conor McGregor was talking about him in his recent Tweet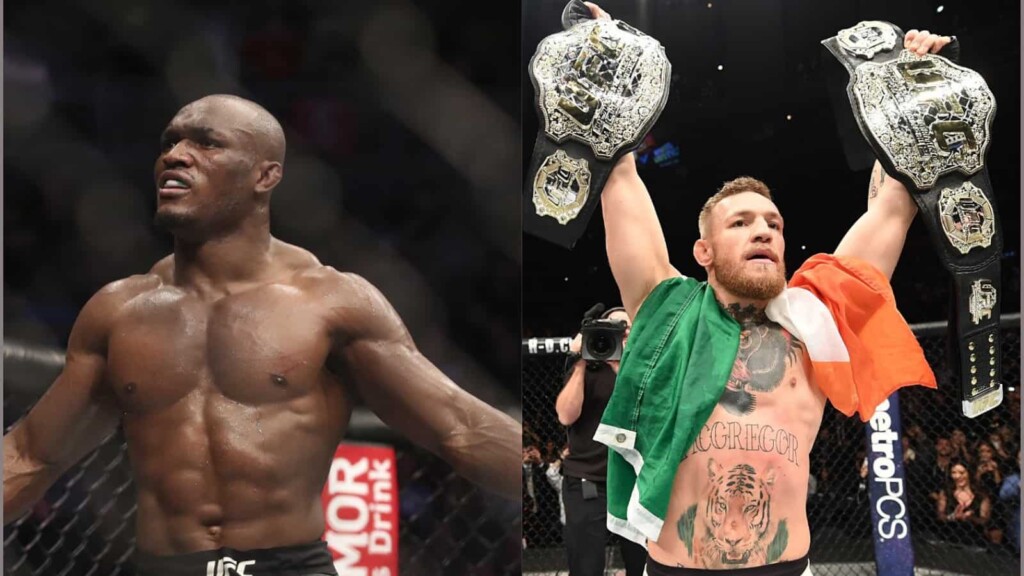 Although Conor didn't mention any name in his Tweet, it was pretty clear that he was talking about the welterweight champion Kamaru Usman. Usman took notice of this and gave a befitting reply to Conor.
"The Nigerian Nightmare," wrote, "Spark who? You must be talking about that pipe you've been smoking. Unlike you, if I'm gonna talk sh*t, I'll @ you. Now be quiet before I call Poirier, Khabib or Diaz to finish you again."
Usman is booked to face Colby Covington in his next fight, and if his prior performances are any indication then it would be a tough night for Covington.
Also read- "I fight for the 170lb title I will spark him too," Conor McGregor aiming to add one more UFC record on his name