Dana White did not have the best first impression when he met Olympic medalist Kayla Harrison.
Kayla Harrison is undoubtedly one of the best combat sports athletes in the world. The fighter is a former Judoka Olympic champion and had the best possible transition to the sport of mixed martial arts. The Olympian went on to become the champion of the PFL women's lightweight division twice and is now the hottest free agent in all of MMA.
Several rumors have suggested that Harrison might make it to the biggest MMA organization in the world. The bossman of UFC, Dana White has not given any hints on this move happening though. In a recent episode of the podcast, Punchin' In, Harrison spoke about the time she met Dana. While there might have been many rumors around Kayla and Dana meeting in recent times, the PFL champion has confirmed that she met White only one time in her life.
"I met Dana one time and it was the most awkward moment of my life," said Kayla. "There was a UFC card in Boston back before I did MMA. I was training at DellaGrotte's maybe or something. And my buddy owned a restaurant in Boston that Dana went to and I thought this guy's [her friend] kid judo. I am really good friends with him."
Kayla Harrison says Dana White still doesn't believe in her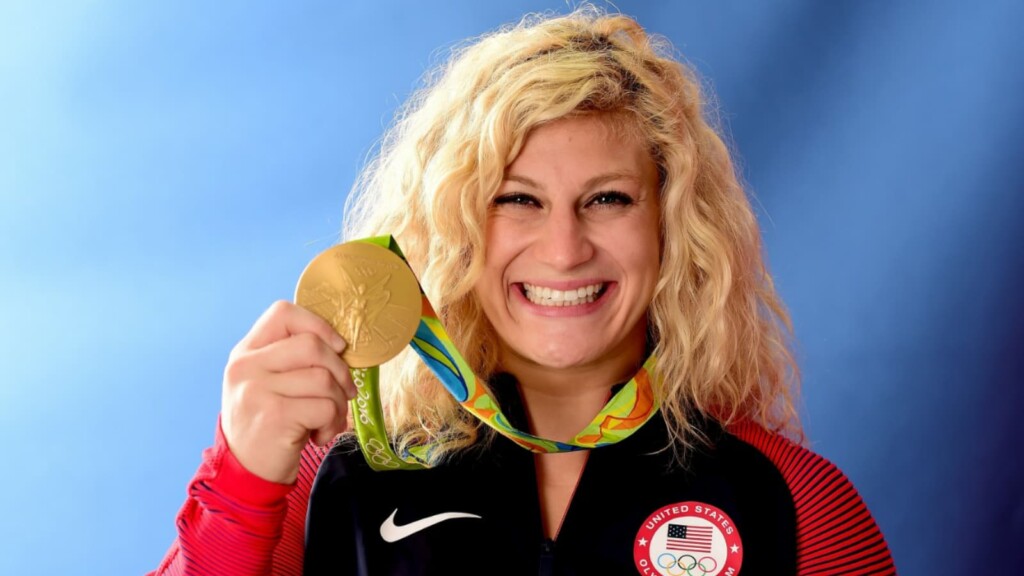 Harrison said there couldn't have been a worse way to meet the UFC President. "We walk in and the guy I'm with is like, 'This is Kayla and you got to meet her, she is going to meet someday! She is the best thing'….and I had to go around and shake every person's hand at the table. And the guy was like, 'Oh cool'. Dana was like, 'Nice to meet you.' I was so embarrassed. I was like, 'Don't judge me!" said Harrison talking in the Punchin' In podcast.
"I can't even imagine how many people he has to hear that they're gonna be the next big thing, or this, or that. I mean, the difference is it's actually true with me. He didn't know that he doesn't know that and he still doesn't know that."
Dana on the other hand has said some sly comments on the two-time PFL champion. The UFC President believes if his biggest female fighter, Amanda Nunes fought Kayla, he'd just hope Nunes doesn't kill judo gold-medalist.
Also read: "My career is going up and she's on the end of her career," Kayla Harrison claims to dominate Cris Cyborg in a potential match