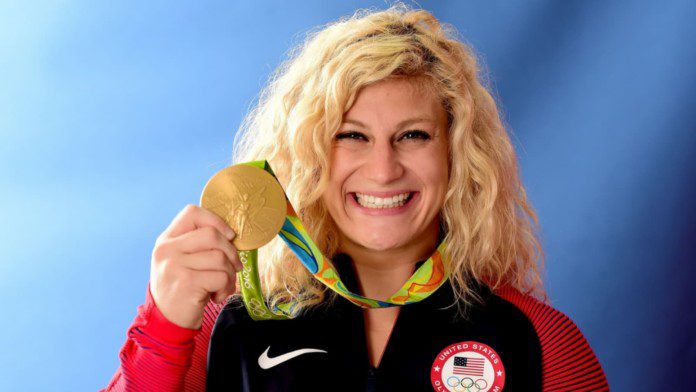 UFC is very close to signing a huge fighter to their roster it seems as two-time PFL champion Kayla Harrison teases a move to the Ultimate Fighting Championship.
UFC and Kayla Harrison have been back and forth for quite some time and the fans can't wait to hear the official announcement of the Olympic medalist and two-time PFL champion. Harrison is currently a free agent and calls herself "The hottest free agent in MMA" and rightly so. The fighter has some of the top organizations in mixed martial arts fighting to sign her.
However, it seems like the UFC is closest in the race to sign the superstar. Kayla Harrison in a recent interview with MMA Junkie reporter Mike Bohn revealed that the UFC officials reached out to her and they had a meeting on her signing. Kayla was present at the 2021 World MMA Awards.
"I had dinner with some people. It went well, I had a great time, amazing hospitality, interesting conversation," said Kayla in the interview. "What more could you want in Vegas? They did wine and dine me a little, I had a good time. They had like a specialty cocktail and it was fun," boasted Kayla about her special treatment.
Dana White talks about Kayla Harrison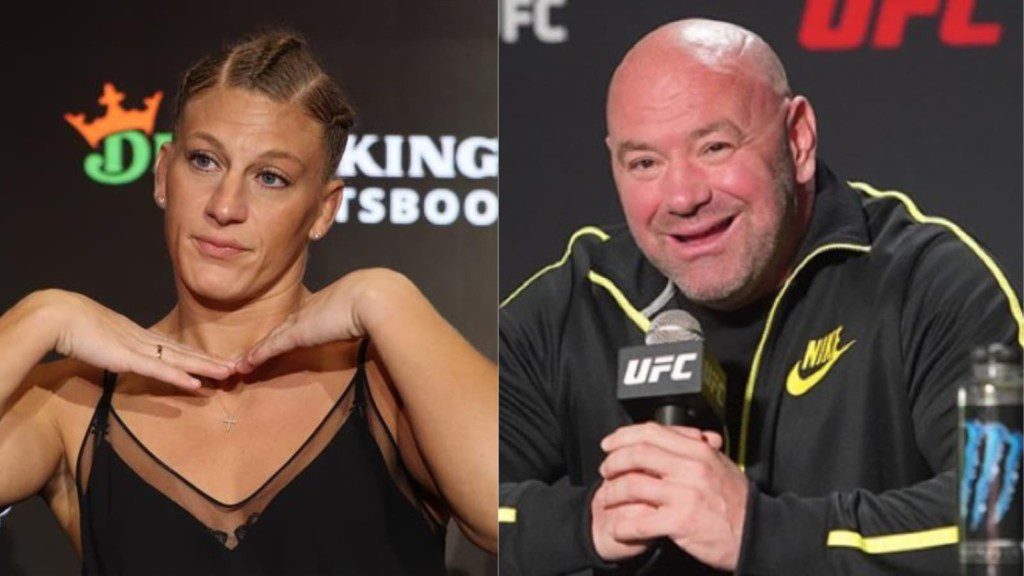 Dana White, the president of the UFC is almost convinced that a fight between Kayla and Amanda Nunes might be the next big thing to make. The boss has previously mentioned that he thinks Kayla is a great fighter but undermined her opponents calling them "cans" and whatnot. White believes as long as the GWOAT is in the UFC, Harrison needs to defeat the Lioness to call herself the greatest of all time.
Talking to MMA reporter Aaron Bronsteter, Dana said he is ready to welcome Kayla to the UFC and fight the GOAT Amanda Nunes. "Just spoke to Dana White and he confirmed that the UFC is having conversations with Kayla Harrison's team. He believes that there is only one way to find out whether Harrison can be considered the best in the world and that's for her to join the UFC and face Amanda Nunes," wrote Aaron on Twitter.
Also read "Another easy kill"- Kayla Harrison touts Amanda Nunes to ragdoll Julianna Pena at UFC 269