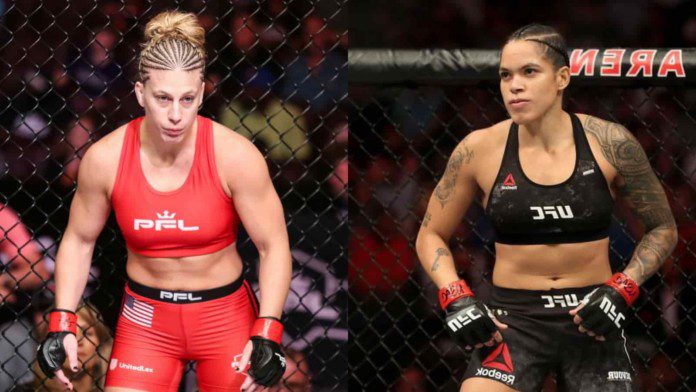 Amanda Nunes will defend her women's bantamweight title against Julianna Pena at the co-main event of UFC 269. The Lioness has defeated every single one of the former champions of the division and is regarded as the G.O.A.T of women's MMA.
Another young talent in the women's MMA is Kayla Harrison, former two times Olympic Gold Medallist, PFL champion, she has helped prepare Nunes for his fight against Pena, but she knows she will have to face her someday in the future to prove that she's the best in the business.
Dana White seemed uninterested in signing Kayla for the UFC, but he recently revealed that they are in contact with her, and they're looking to book her against Nunes. Both of them train at American Top Team, and their head coach Anderson France don't think this fight will happen anytime soon.
"I'd definitely want her to fight Cyborg," Anderson France reveals the perfect fight for Kayla Harrison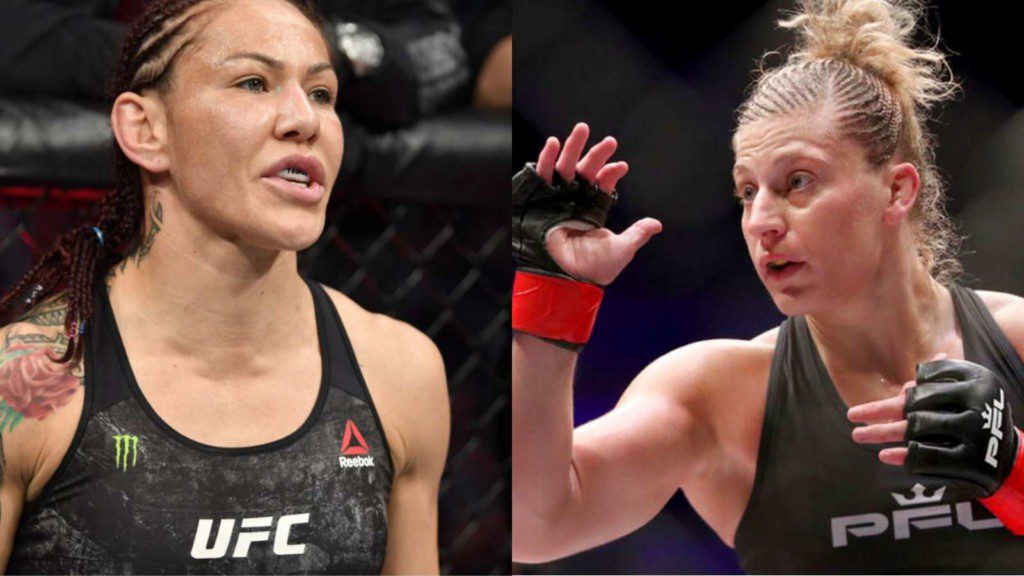 Talking to MMA Fighting, he said, "Kayla helped Amanda Nunes a lot for this camp. Expectations are high, but I don't think this fight happens. I'm neutral here and hoping this fight never happens because I like both of them. They are always here with me, so I'm hoping it doesn't happen. But I don't know, man. We'll see. It all depends on the cash, but, [if it's up] to me, this fight doesn't happen."
Kayla has received an offer from Bellator as well, she was interested in facing Bellator's women champion Cris Cyborg, and France believes it is the right fight for her career, and it would give her all the necessary experience to move forward in her career.
"If I had to choose, I'd definitely want her to fight Cyborg, who's a great athlete, one of the best athletes Brazil and world have ever seen," Franca said.
Also read – "Another easy kill"- Kayla Harrison touts Amanda Nunes to ragdoll Julianna Pena at UFC 269