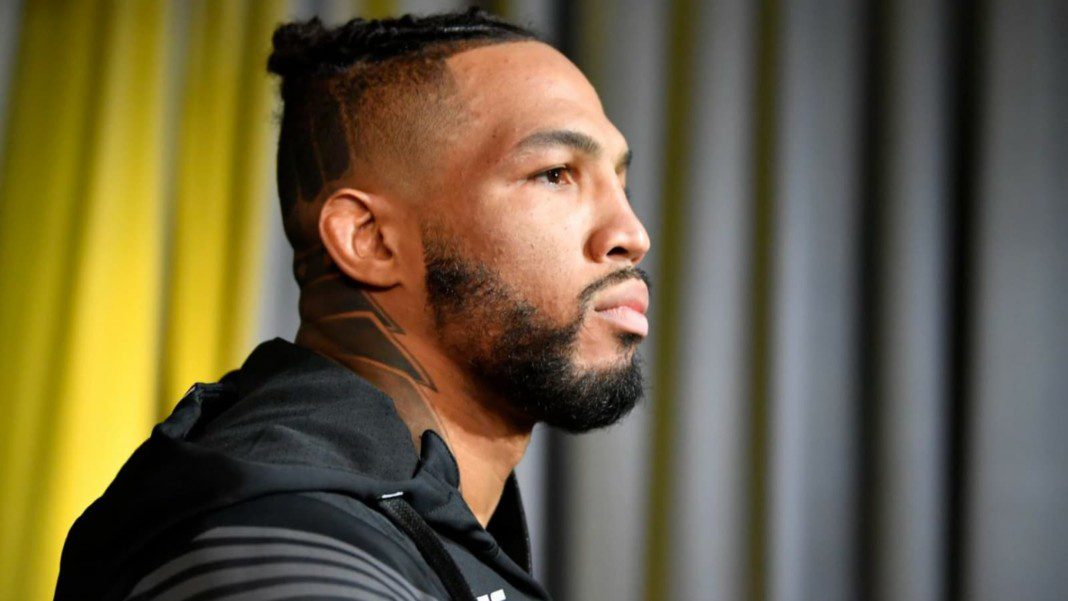 Former interim-lightweight title challenger Kevin Lee is going through some tough times that were surfaced for no wrongful intentions, but major complacency dealing with the Nevada Athletic Commission. Lee, who was supposed to get a suspension varying between 9-24 months originally, had to be concerned as an exceptional case to get lesser tenure of the suspension.
Lee was diagnosed with Adult ADHD back in 2018 which was so severe that it led to intervention with his focus going into fights and training sessions. On the occasion of this, Lee started taking Adderall in 2020 that led to some sort of control over his state of attention.
But it seems like Lee didn't apply for the Therapeutic Use Exemption from the Nevada State Athletic Commission (NSAC) to be permitted for the prescribed substance, therefore he faced indefinite suspension, until the conference call he had recently with NSAC where he was given a lesser time for suspension but a shocking amount charged as a fine.
"I truly apologize," Kevin Lee on a conference call with the Nevada State Athletic Commission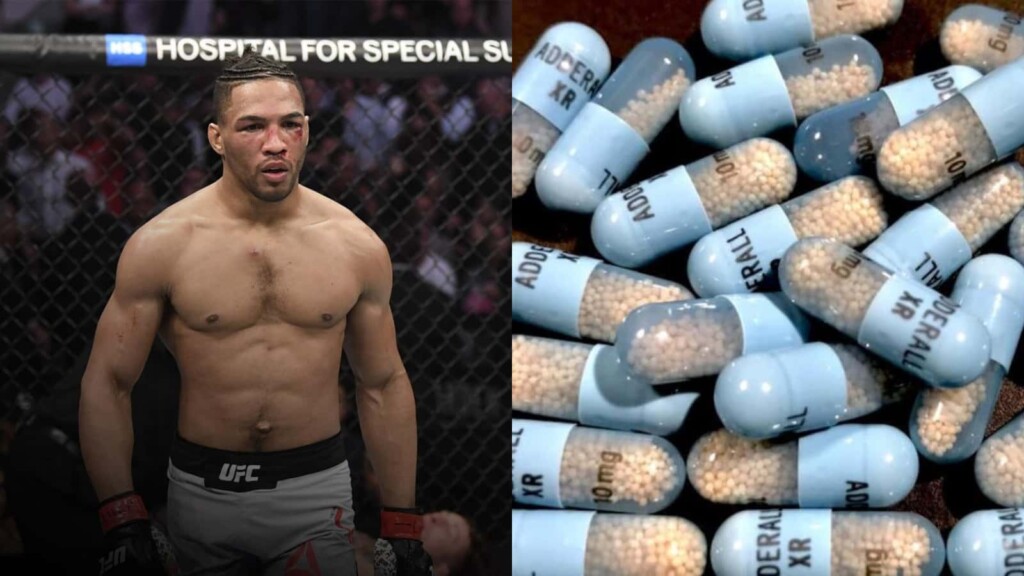 As per MMA Junkie, Kevin Lee has been assigned a 6-month suspension with a demand to pay of $19,526 fine as sanctions for a positive drug test for amphetamine stemming or Adderall consumption from his last fight, a loss to Daniel Rodriguez on August 28 of this year. In his initial reactions, Lee wrote in a now-deleted Instagram post about the whole situation and his thoughts on the same.
"I have tested over the limit allowed by the Nevada State Athletic Commission in my most recent fight," Lee wrote. "In 2018 I was diagnosed with Adult ADHD, it has always affected me. I did not discover a real treatment for the diagnosis until 2020 when I was recovering from my double knee surgeries. I was prescribed Adderall by a doctor to improve my mental health," Lee continued as per MMA Junkie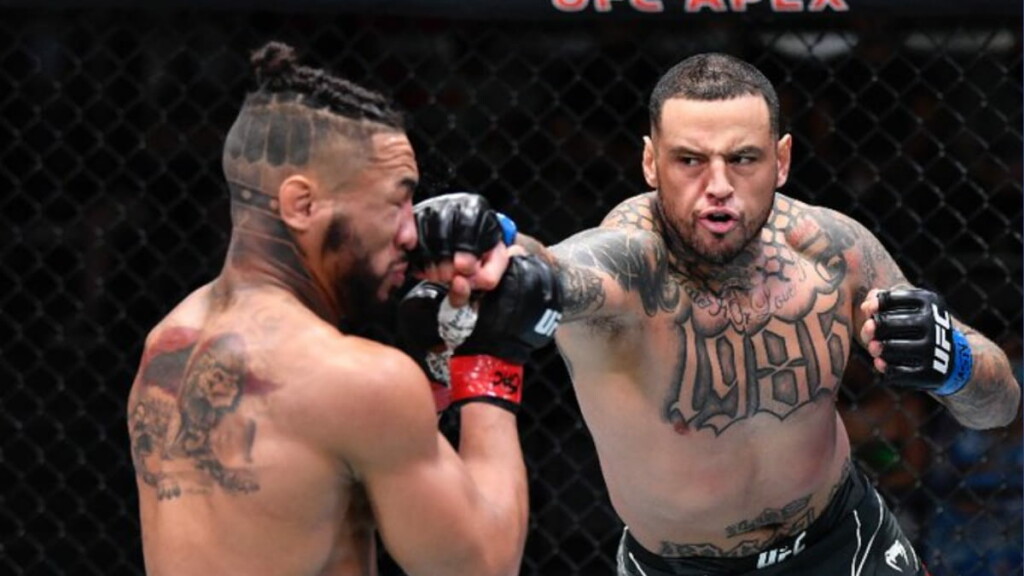 "I told representatives from USADA but did not apply for a Therapeutic Use Exemption from the NSAC before my last fight. For that, I truly apologize to the UFC, the commission, my opponent, Dana White, the matchmakers, Sean Shelby and Mick Maynard, and the fans."
"It was never my intention to gain an athletic advantage. It was an attempt to conquer the severe anxiety I silently suffer from daily. I am actively cooperating with the Nevada Athletic Commission and expect to reach an agreement on a sanction. I will use this time to heal and come back stronger. Sorry for my lack of professionalism that leads to this disappointment, I'll be back," Lee concluded.
We wish to see the "Motown Phenom" Kevin Lee back to action by the end of his suspension that would be February 28, 2022. Till then, the fans can only wait on how the lightweight division turns out and figure out who they want to see Lee fight next year.
Also Read: "You go 0-3 in your prime… that tarnishes the legacy" Max Holloway warned by UFC Champion following Holloway's epic battle