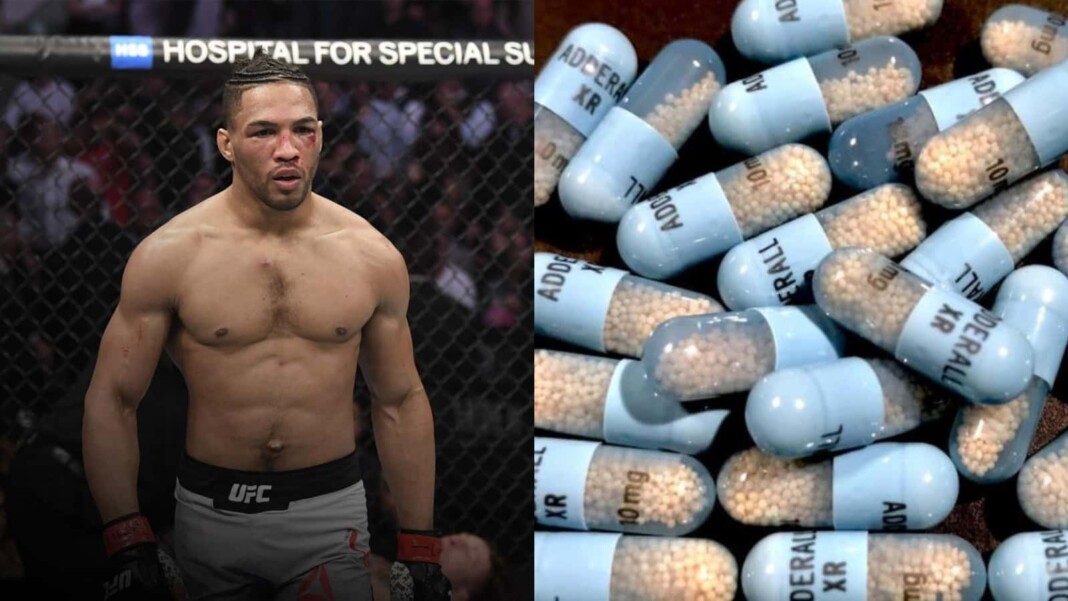 UFC Lightweight Kevin Lee is not on the good side of destiny as of now. "The Motown Phenom" is having nothing but regrets for a suspension he could've avoided. The suspension of six months that Lee has been charged with by the Nevada State Athletic Commission is for his use of Adderall, a banned substance under USADA that Lee originally used for the treatment of his ADHD- Attention Deficit Hyperactivity Disorder. The test that turned out positive was from Lee's last fight with Daniel Rodriguez.
ADHD is a behavioural disorder normally diagnosed from childhood but symptoms can arrive from adulthood too. Common symptoms include trouble in paying attention, impulsive behaviour, not able to follow instructions given, fidgeting etc. Adderall is a drug made out of combining different salts that helps as a central nervous stimulant, thus controlling impulsivity at large. Although banned by USADA so that athletes don't simulate their nerves for its benefits, it was approved by FDA in 1996 for medical use.
What Kevin Lee had to say on his suspension due to Adderall and how it could have been avoided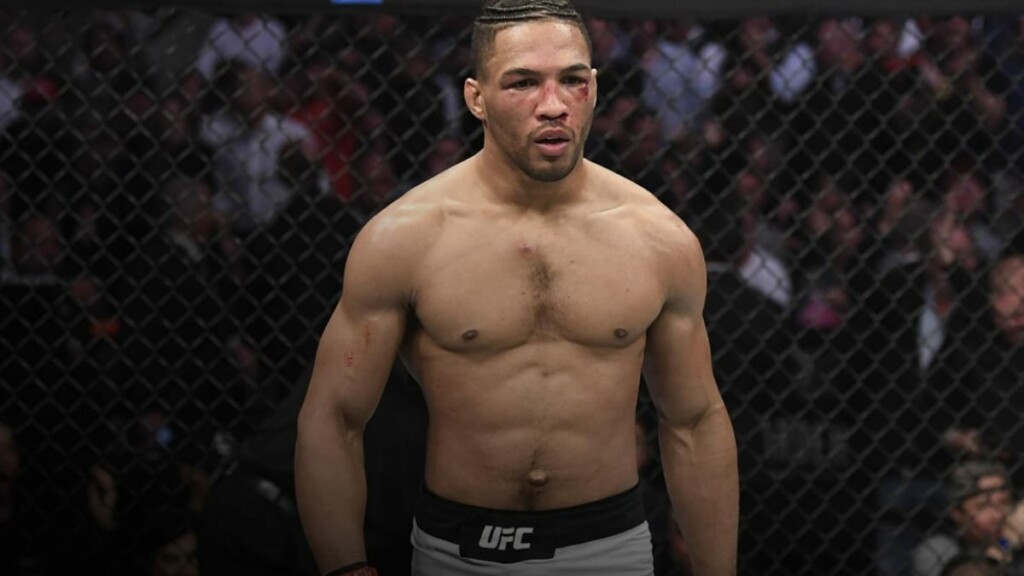 In an interview with sports journalist Ariel Helwani at The MMA Hour, Kevin Lee said "It wouldn't have been an issue, but I got a little arrogant in it," Lee said. "I thought that I would be fine without it and that it just would get out of my system much faster. But I think not cutting as much weight – I should have applied for the TUE. I'm still kind of kicking myself in the ass over it because it's a legit prescription, it's a legit diagnosis and I think I just went about it in an unprofessional way to get that done."
Kevin Lee was diagnosed with ADHD in 2018. He has prescribed Adderall in 2020 following his second knee surgery. Lee doesn't completely agree that it's a performance-enhancing drug.
"It's not a performance-enhancer at least from what I can tell from it, from using it," Lee said. "It definitely worked. It enhances life for sure, and it helped me to solve a lot of issues that I've been dealing with for a very, very long time. It definitely helps you in life, but I don't necessarily know if it ever helped make me bigger, faster, stronger, or even focus more during the fight."
Lee went on to explain that he suffers from a lack of focus and constantly needs to find stimulation, which he thinks is a common problem among many adults who might be dealing with undiagnosed ADHD.
"ADHD I think is one of those things that kind of gets tossed out a lot," Lee said. "I think a lot of people kind of have it, but for some, it's more extreme than others. For me, I lose track of every f**king thing, and I've kind of always been that way and kind of always only been interested in the things that really, really interest me, or if it's a life-or-death type of situation."
Lee's six-month suspension is retroactive to August, so the earliest that he will be able to compete again is in February of next year. We can wish Lee gets back to the octagon and gets back on the winning track again for the "Motown Phenom" has potential ahead.
Also Read: "I feel like you'd get beaten up in the car park," Dan Hooker calls out Paulo Costa for being extremely disrespectful to the sport