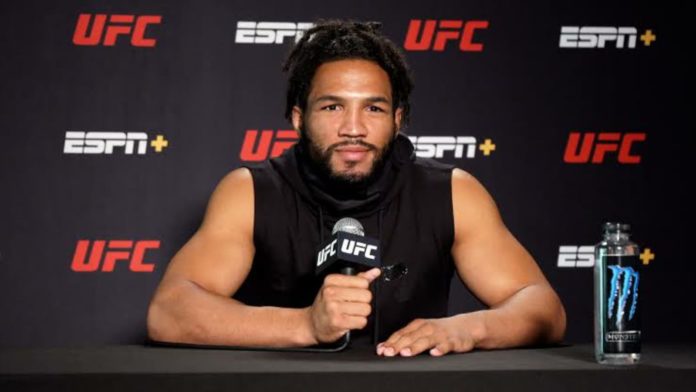 Kevin Lee who once challenged for the UFC interim lightweight title has been released by the UFC. Lee was been suspended by the Nevada Athletic Commission after testing positive following his recent bout against Daniel Rodriguez, now that he has been released from the company, he expressed his opinion on the same.
In an interview with Ariel Helwani from The MMA Hour, he stated, "Yesterday morning through E-mail. That was kind of the worst about it; don't really have a proper notice or even get a phone call about it. I heard from Hunter. He kind of fed me bullsh**, but not from nobody else", opening up on what his reaction was while receiving the mail, Lee explained, "First, I was shocked a little bit. I didn't really understand what was going on. But then, once I talked with my manager, my agent, it kind of made sure that it was official; I hopped on the phone with bunch of other people. And yeah, p***ed is; p***ed, a little bit embarrassed, and it really doesn't make much sense to me".
"What pisses me off is the Lack of respect," Kevin Lee aims to make UFC regret the decision.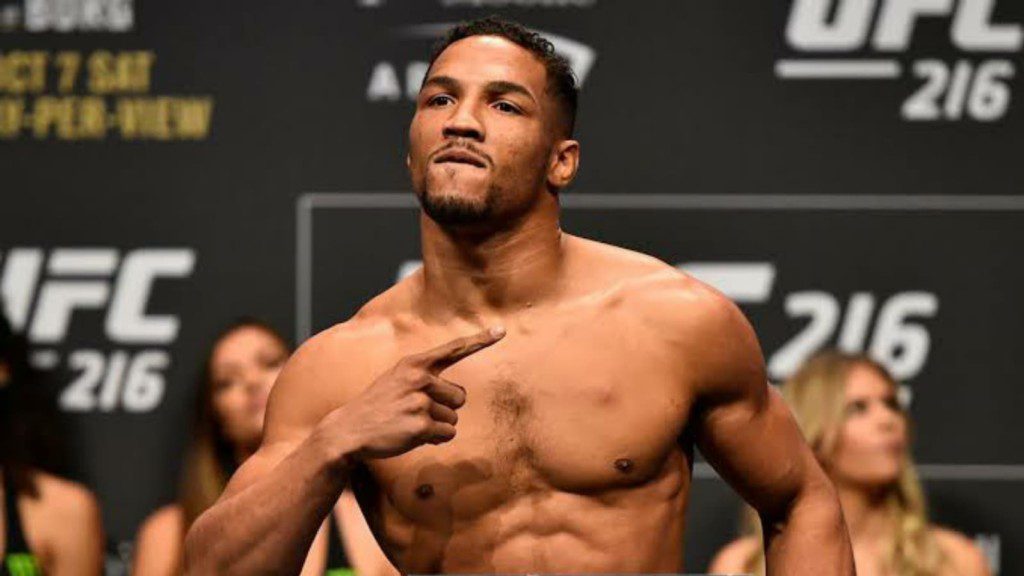 Kevin Lee claimed that many fighters are on a much worse losing streak than he is, he has been in the company for a long time to understand that he got caught up in some kind of politics, he even stated that the UFC management didn't even call him to inform that he was being released, they simply left out an email, and that too wasn't from Hunter Campbell. When Ariel asked him about the email, he said, "Tracy, who sends out all the bout agreements. So, it wasn't even from Sean, or Hunter, or Dana,or any of these guys. And honestly, that's what p***es me off the most is the lack of respect."
Lee who has been approached by different promotions is determined to prove the UFC wrong, as he said, "My only goal and objective right now is to show that they just made one of the worst mistakes. You know I'll be a millionaire within the year. So, that's pretty fun." Lee also touched upon his negotiations with other promotions, "I got three different offers yesterday. Right now, we are doing a little bit of negotiating.", "Maybe, If I would have found a month ago, I'd already be signed with a promotion. But we will see." With rumors of Khabib Nurmagomedov's Eagle FC getting in contact with him, Lee's future will be interesting to see.
Also Read – "I'm still kicking myself in the a** over it," Kevin Lee on not applying for an exemption to avoid Adderall suspension