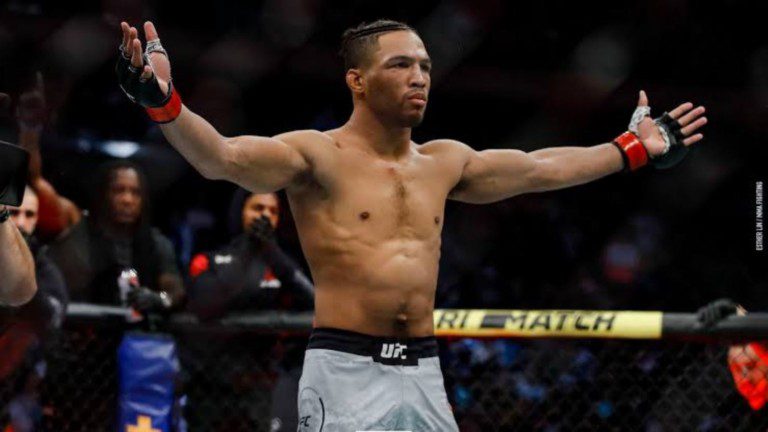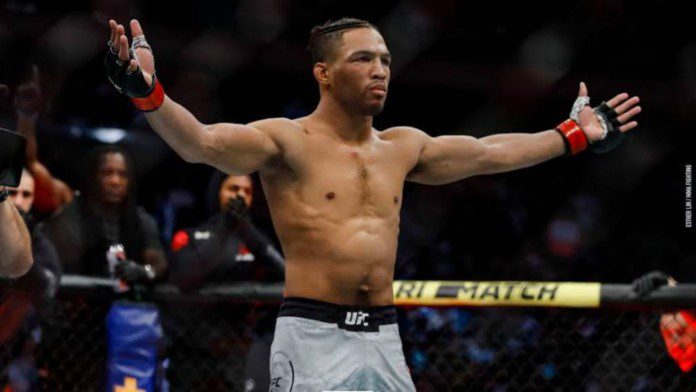 Kevin Lee, the lightweight contender who fought for the interim belt against Tony Ferguson has now signed a contract with ex-UFC legend, Khabib Nurmagomedov's MMA venture, Eagle Fighting championship. Nurmagomedov was once a bitter rival of Lee, but now Lee has gone to the extent of even declaring that he is ready to shed blood for him.
Khabib and Kevin are supposedly business partners in the newly inaugurated Eagle FC. "It's crazy how the world works, big reason you ask for a fight like that is to gain his respect. Now, I can get that in a different way with being business partners with him."
"I feel like we can accomplish a lot in this sport and we can do a lot that these other promotions that I fail to mention just ain't doing. Our paths were never one built on animosity – it was more so I saw what he was capable of the way before anybody else did and way before he became a champion. That's why I wanted to fight him. I see what he can do now as being a promoter after his fighting career," explained Kevin.
Kevin Lee was kicked out of the UFC after eight illustrious years at the MMA venture. He was very discouraged after the removal. Many other promoters approached him, but the benefits offered by the Eagle Fighting championship were unmatched.
"Khabib backing it made him stand out more than any of the other promoters," Kevin Lee on signing with the Eagle FC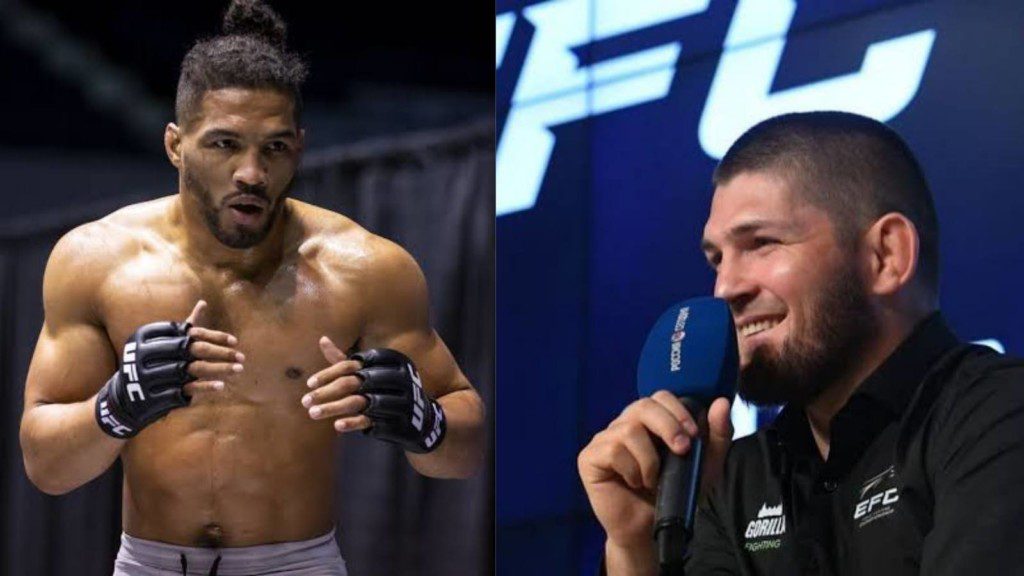 Kevin was interested in making his debut in new promotions. He and Khabib have quashed their beef and now are friends. Since Khabib and Kevin are now business partners, Kevin has decided to go all in to make the MMA promotion a big hit.
He is very proud of Khabib and even greatly respects him."I'm going to go out there and shed some blood for him," he said about Nurmagomedov. On signing with the promotion, he said, "With Khabib backing it, and him already being a champ, a fighter, and knowing the sh*t we go through, it made him stand out more than any of the other promoters," he said.
Also read- Kevin Lee jumps ship to Eagle FC after release from UFC