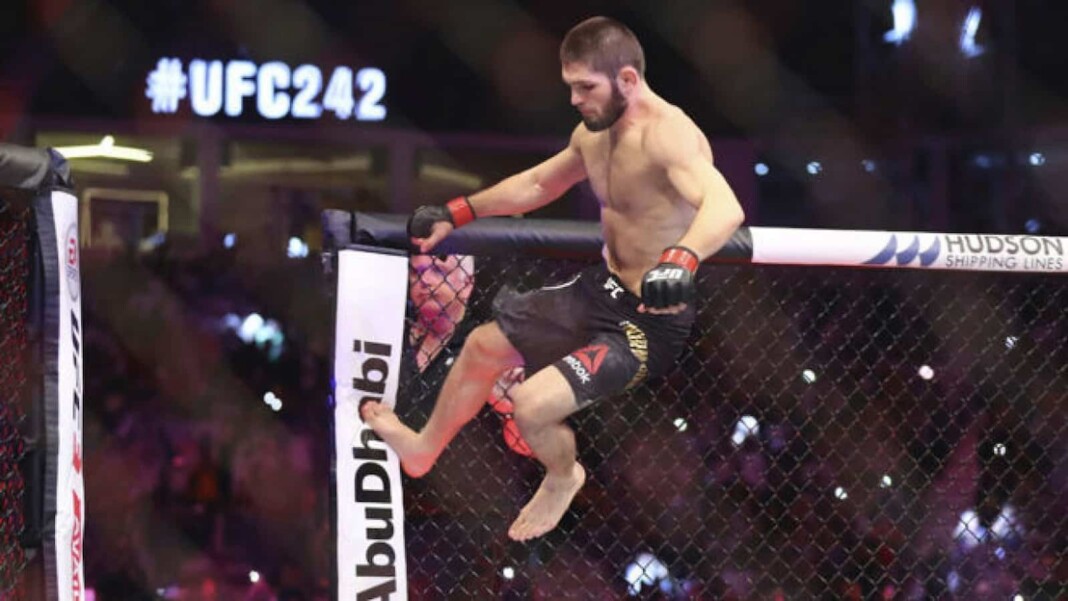 Khabib Nurmagomedov holds the perfect professional record of 29-0, and he has been the most dominant entity in the history of MMA, the secret behind such a dominant run from the former UFC lightweight champion was his late father and his coach Abdulmanap Nurmagomedov.
Being born in the crazy Russian mountains of Dagestan, Khabib became interested in the world of mixed martial arts by watching his father train his students at his own gym, Dagestan is very close to Georgia and the influence was very obvious as Khabib's father was a very famous and decorated Judo and Sambo player. So, it was only natural for Khabib to acquire those skills.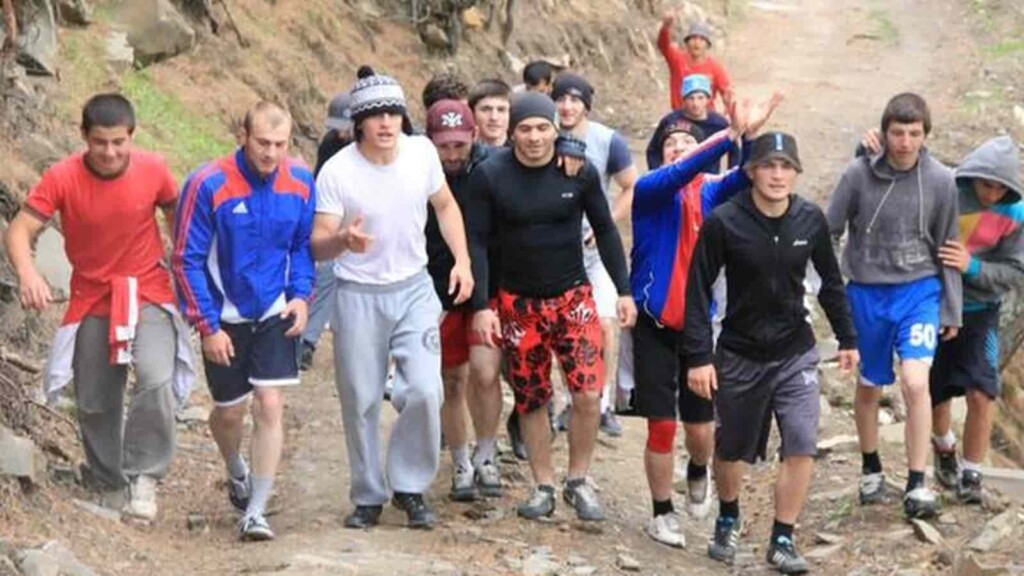 Khabib tore through the Sambo and wrestling circuit during his childhood but what most people don't know is that 17-year-old Khabib was defeated in Russian Combat Sambo finals by Magomed Ibragimov, and this is the only known loss of his entire career.
He made his professional MMA debut in 2008 and joined UFC in 2012, his second bout against Gleison Tibau was a controversial one as many believe Tibau won that one, but Khabib was declared the winner by unanimous decision and later he went on to become the world champion and throughout his entire run with the organization, he only lost one round, and that too was against his arch-nemesis, Conor McGregor.
Khabib announced his retirement in 2020 after defeating Justin Gaethje in his last title defense. Khabib's career has been extremely inspirational and successful, and now he's working towards the betterment of MMA.
What does the future hold for Khabib Nurmagomedov?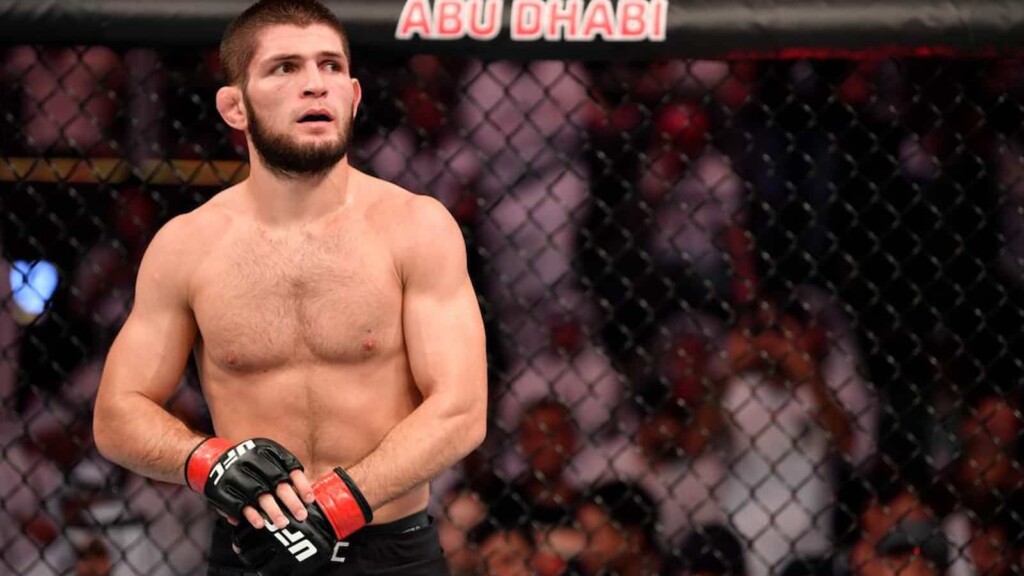 Khabib had an extremely successful run as an athlete and after his retirement many fans speculated that he will cut his ties off from the world of combat sports, but they were wrong.
Khabib is now working for the betterment of MMA, he bought a Russian fighting promotion Gorilla Fighting Championship for a whopping $1 million, and his motive behind this was to provide young and talented athletes a proper stage to display their talent and earn a name for themselves.
Khabib is also working as a full-time coach with his team at American Top Team, and to no one's surprise, he's undefeated as a coach as well. Khabib is following his late father's footsteps and he would've been very proud of him.
Also read: "I think he's one of the best coaches I've ever seen," Ali Abdelaziz on coach Khabib Nurmagomedov