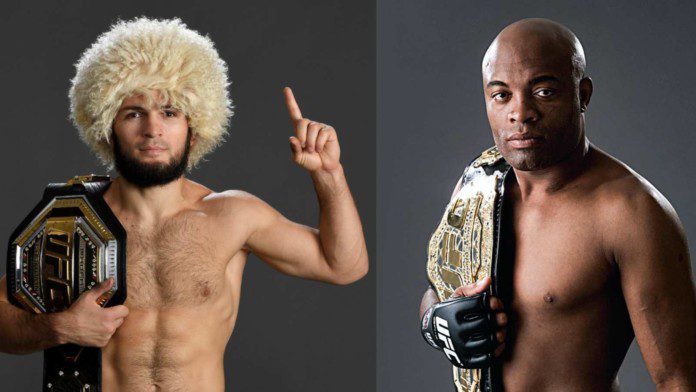 Khabib Nurmagomedov came to the UFC and did the absolute best within a span of less than a decade to become a mixed-martial arts legend and by many verdicts the greatest lightweight in the UFC history. The Dagestan, Russian native also has the record for the most dominant 10-8 rounds in the UFC history. Those that Khabib once defeated in his championship reign are now fighting for the title fight all over again.
On becoming a Prime Icon figure in the UFC's official game from EA Sports, Khabib talks about the legacy of one of the greatest mixed martial artists of all time, probably the greatest middleweight in UFC history and a truly entertaining and exceptional fighter in the opening period of the modern era UFC of the 2000s.
WATCH! Khabib Nurmagomedov all praise for Anderson Silva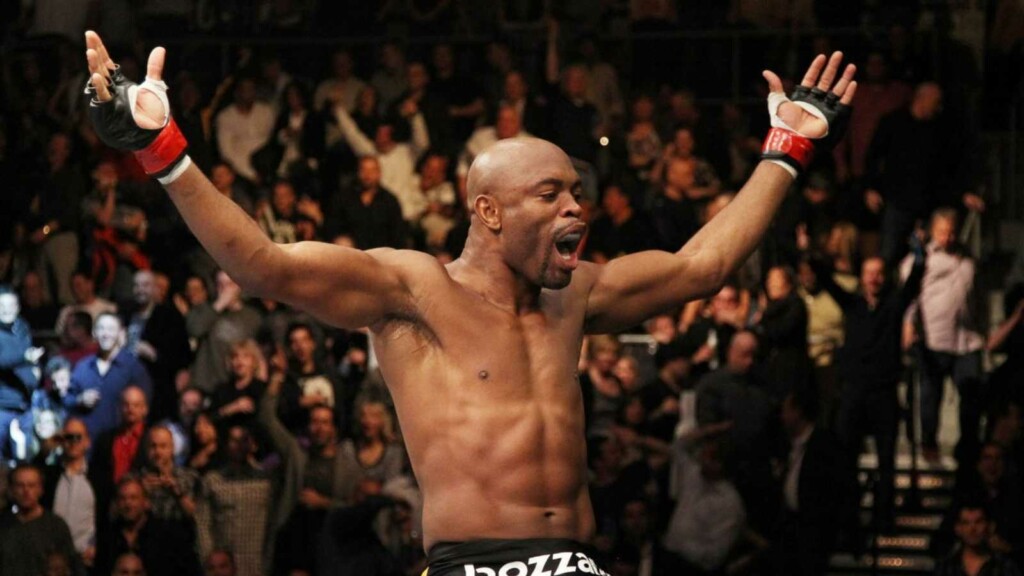 Anderson Silva is a retired Brazilian mixed martial artist who has been widely regarded as one of the greatest mixed martial artists of all time. Silva has the record for 10 title defences and holding the middleweight title for as long as seven years! Silva was the first of his kind stand-up fighter who was always multiple moves ahead of his opponent, especially with his head movement and Muay Thai skills.
Silva has significant victories over legends from both the middleweight as well as the light-heavyweight division. These included Vitor Belfort, Yushin Okami, Demian Maia, Rich Franklin, Forest Griffin, Dan Henderson, Stephan Bonnar, Chael Sonnen, Nate Marquardt and many more! Now as Silva's legacy is cemented and the story repeats itself from the words of other MMA legends, Khabib Nurmagomedov has joined that team itself.
In a sorta interview with UFC Legend and former 2-division champion Daniel Cormier, he spoke of Silva, "Anderson was very exciting fighter, most exciting fighter in the UFC at that time. No one was even close. No one… People [used to] watch him, they see real mixed martial arts, he uses Thai Clinch, elbows, knees, he uses Muhammad Ali [style of boxing]. Remember his fight on Forest Griffin, this guy was on another level."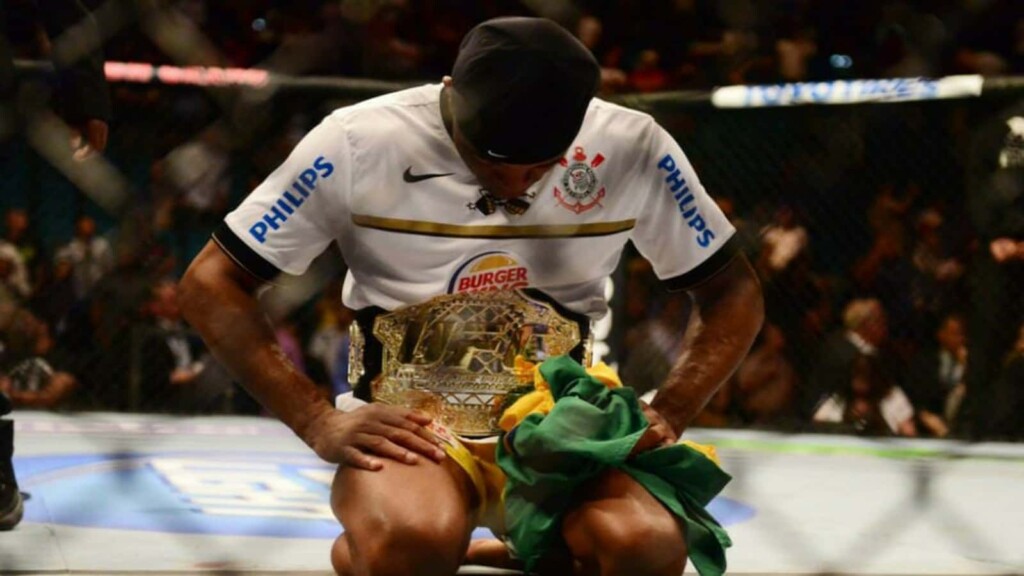 "Nobody even now, nobody has a 16-fight winning streak like him. This guy don't lose for a long time. He was my favourite fighter to watch… When you're best in the world, you're just special, when you come and you beat everyone… all the years people talk about 'I am gonna stop him, I am gonna stop him' and they can't. This is what make you special," Khabib continued.
Finally, Khabib also reveals his favourite Anderson Silva moment, "He did this twice to Rich Franklin where he used his Thai Clinch. A lot of MMA fighters underestimate this thing, [but] this is very very good. If you are good in Thai clinch you can make tired [of] your opponents."
Finally, Khabib tells that Silva was one of the players that come to his mind alongside other football legends of the country when he thinks of Brazil. Silva was true to the definition of the word 'special.' What do you make of this respectful event of Khabib Nurmagomedov reflecting on the spectacular, legendary career 'Spider' Anderson Silva, isn't it like one legend tipping his hat to another?
Also Read: "He's a little brittle b*tch," Colby Covington not getting his hopes up about fighting Jorge Masvidal