Former UFC lightweight champion Khabib Nurmagomedov is asked if his younger brother Umar Nurmagomedov can beat the likes of fellow Russian bantamweight Petr Yan.
The land of Dagestan has bred a long list of vicious fighters like Khabib Nurmagomedov, Islam Makhachev, and many more. Along with that list, Umar Nurmagomedov is a champion in making according to many analysts and fans. Umar has a professional MMA record of 13-0. He has only one fighting the UFC which he won via submission in the second round against Sergey Morozov. Recently when Khabib Nurmagomedov was promoting his new endorsement deal with Gorilla Energy, the reporters asked him if he sees a potential matchup between former bantamweight champion Petr Yan and his brother.
"The Eagle" believes that Umar is really fired up to return to the octagon but being a veteran he has stopped his brother from taking another fight this year. As far as the matchup between Umar and Yan, he does not see a fair comparison between the two. Yan who recently lost his bantamweight title to Aljamain Sterling via disqualification is preparing to win his belt back in the upcoming rematch. Khabib believes Yan is in his prime while Umar is just starting his career.
Khabib Nurmagomedov thinks Umar has to prove he deserves to fight a champion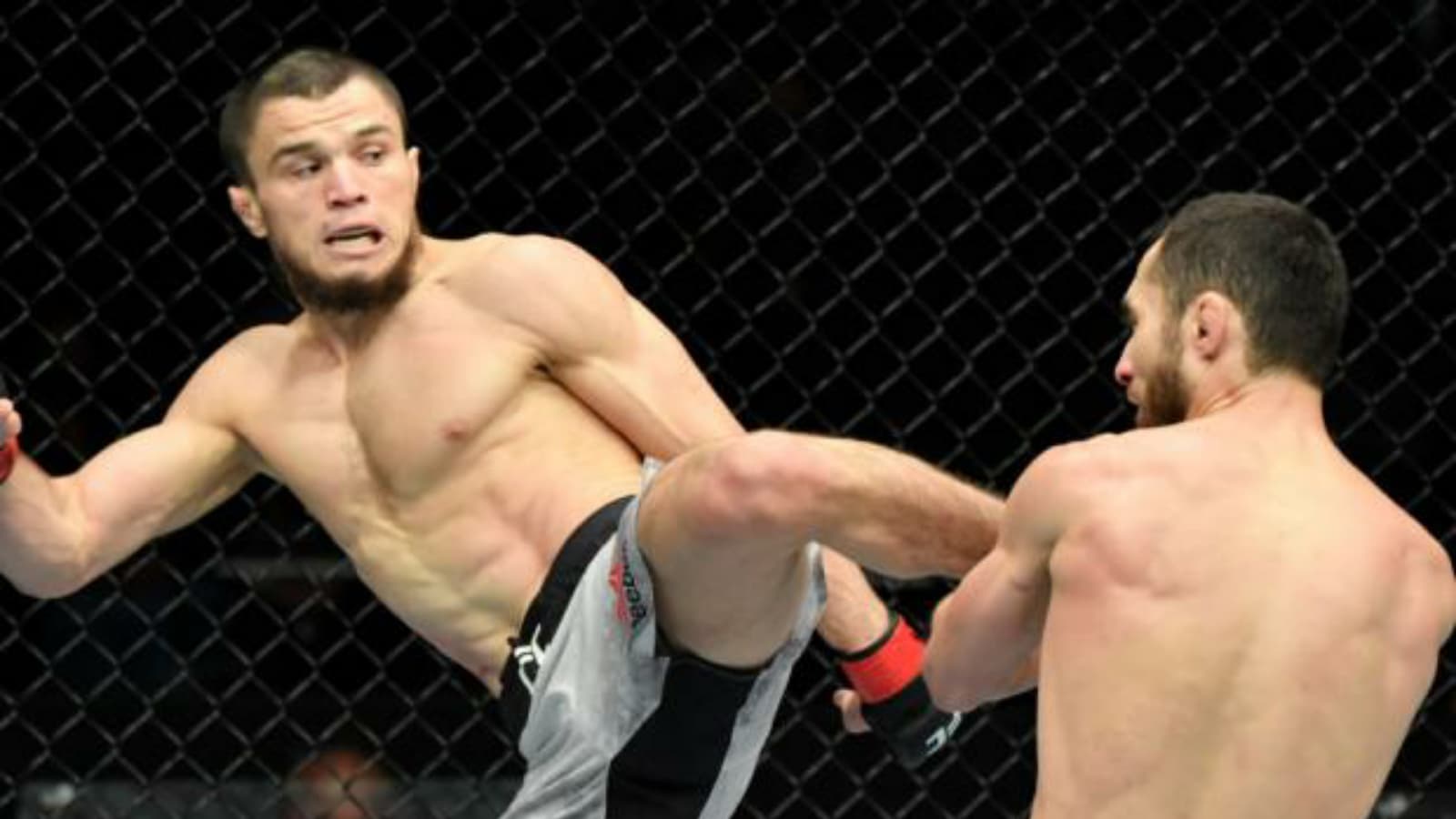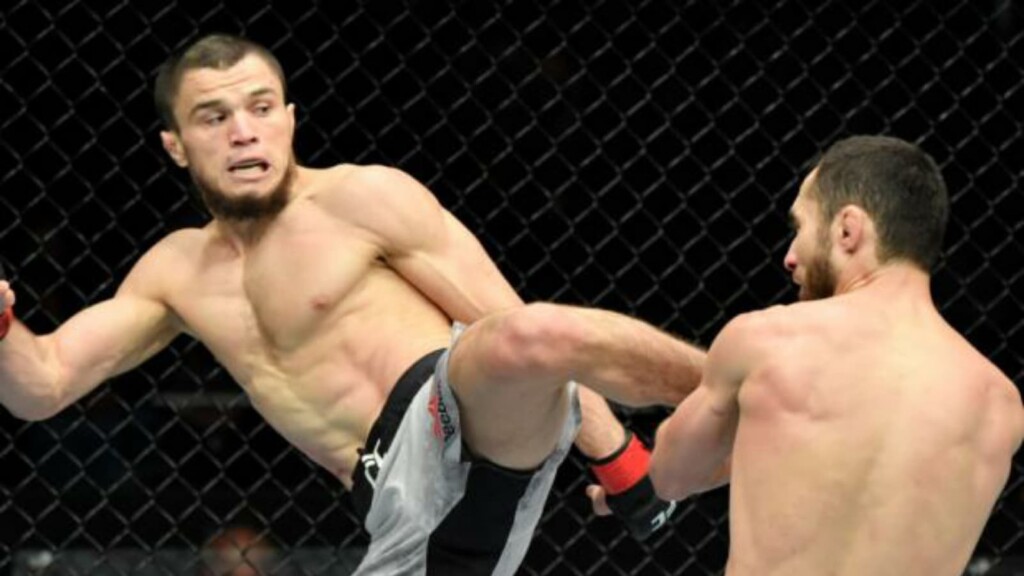 "Petr is in his prime, Umar is just starting. Umar has to prove that he deserves to fight Yan. Petr is a champion, a former champion but I believe he is the best at his weight class," said Khabib in the interview. The Eagle also thinks that Yan is bound to win his belt back against Sterling in the upcoming rematch. "I think, he will get back the belt back from Sterling on October, 30th. He has his own names."
Khabib also thinks Umar and Petr might not meet in both of their primes. "It should take Umar two or three years to climb the rankings and I would be surprised if Petr will still be at his peak by then. My opinion is by the time Umar will enter the top, Yan will retire." Do you agree with Khabib's opinion?
Also read: "I don't run to people," Gable Steveson says he is not desperate to chase Dana White for the UFC contract