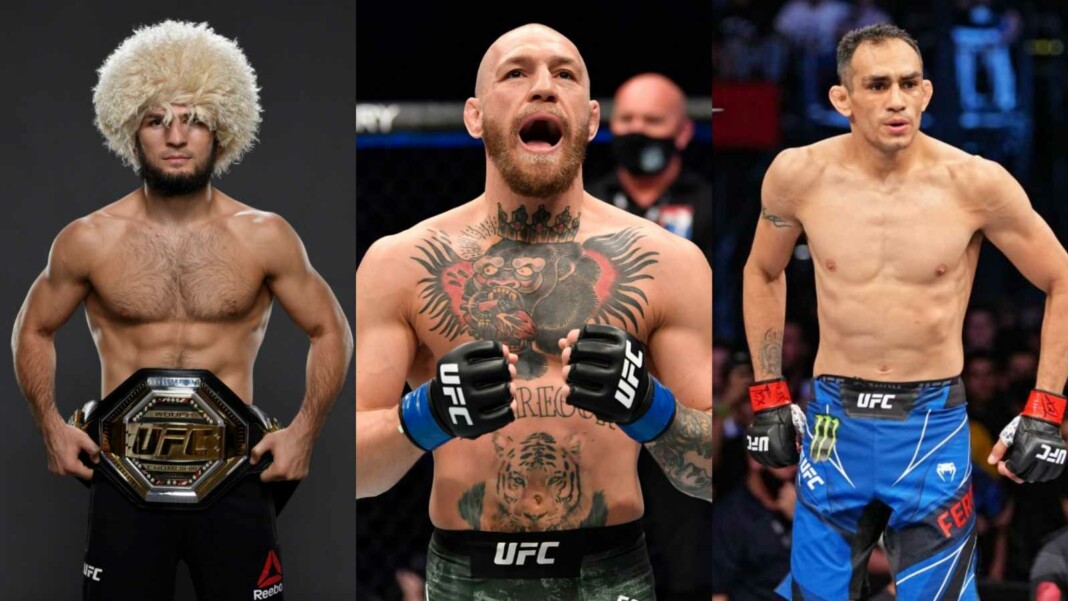 The former UFC Lightweight champion, Khabib Nurmagomedov has been always true about his opponents when it comes to criticism, back in October 'The Eagle' predicted the downfall of former interim Lightweight champion, Tony Ferguson.
At that time, Ferguson already faced a five-round beating against Justin Gaethje and he was preparing for his fight against Charles Oliveira in December. After that, he faced a loss against Beneil Dariush as well.
In his latest interview with Brett Okamoto, Khabib Nurmagomedov talks about Ferguson, he says, "Tony Ferguson's time is finished. Now, he gonna come back, somebody gonna beat him again,"
"I believe. Because when you take damage like this, you never gonna be same. Never ever. Even if you're Tony Ferguson. He takes too much damage. You see how he give up end of the five rounds?"
Khabib added, "When I told you about Tony Ferguson he never gonna be same, how many fight he lose? Two fight, He fight with Beneil, he fight with Charles, and these guys make him look like amateur. They sit on his mount all these fights. All rounds."
"This is not my opinion. This is what history show us. When you take, like, this damage, you never gonna be same. Never, ever."
Khabib Nurmagomedov predicts Conor McGregor is going to face the same fate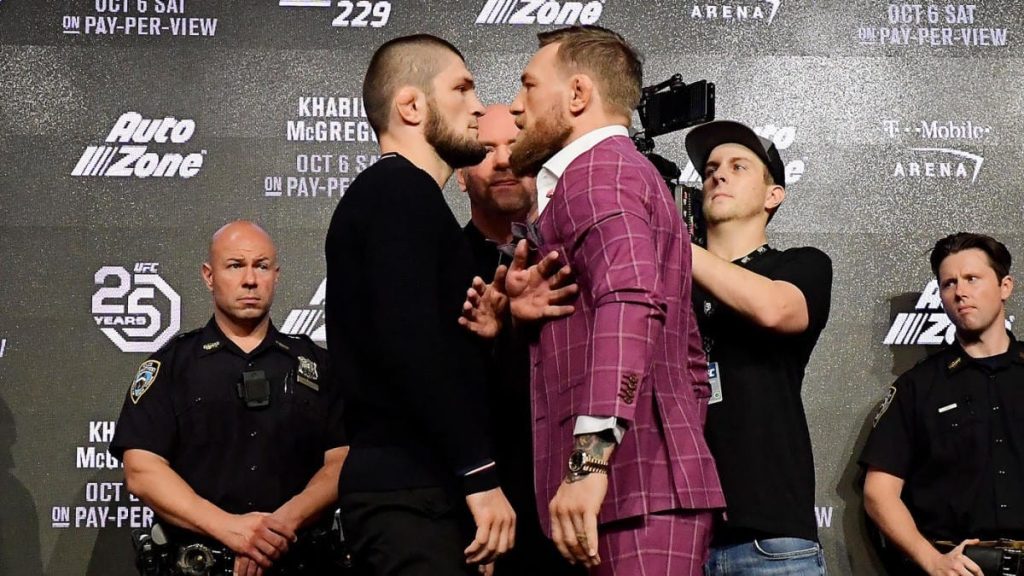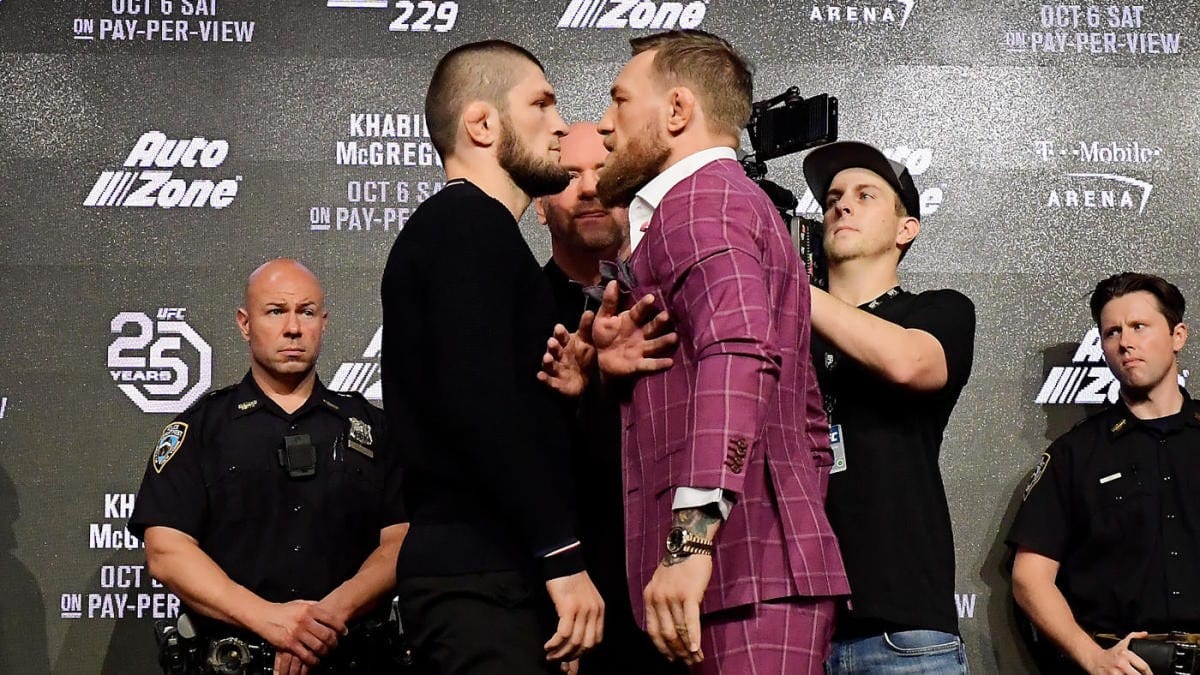 Conor McGregor won only one out of his last four fights and now he faced a devastating leg injury against Dustin Poirier at UFC 264, 'The Eagle' believes McGregor is going to face the same fate as Ferguson.
He added, "OK, if we talk about Conor… OK, last couple years, he's not hungry. And now, what happen with his legs… like, never, ever. Never people come back and never gonna be people on same prime, twice."
"Prime come only one time. You gonna be on prime, after that, you gonna go down. It depends you fight with who. If you gonna fight with Cowboy Cerrone, you gonna look good, You gonna be like lion. But if you gonna fight, like, guys who on the top, who really best in the world like Dustin Poirier? This fight gonna show your level."
Khabib Nurmagomedov added, "OK, fight with Cowboy or like these fights, be lion and that's it. Make money. This is smart. But if you wanna become champion, if you wanna fight like Beneil, Islam, Charles, Dustin Poirier, Justin Gaethje… these guys lions. These guys gonna show your level. And what happened with him?"
When Okamoto asked Khabib if Conor is ever going to be champion again, he added, "Without broken legs? Yes. But with broken legs? Never. Because he never gonna kick same, Conor with this, what happened to his mind, legs, I don't think."
"When he come back, if he wanna come back, OK, he can fight one more time with Dustin Poirier… What UFC gonna do with him? Maybe he fight versus Nate? OK. But (against) both of them, I think he's gonna lose."
Also Read: "This guy is finished"- Khabib Nurmagomedov gives his verdict on Conor McGregor following UFC 264 loss.