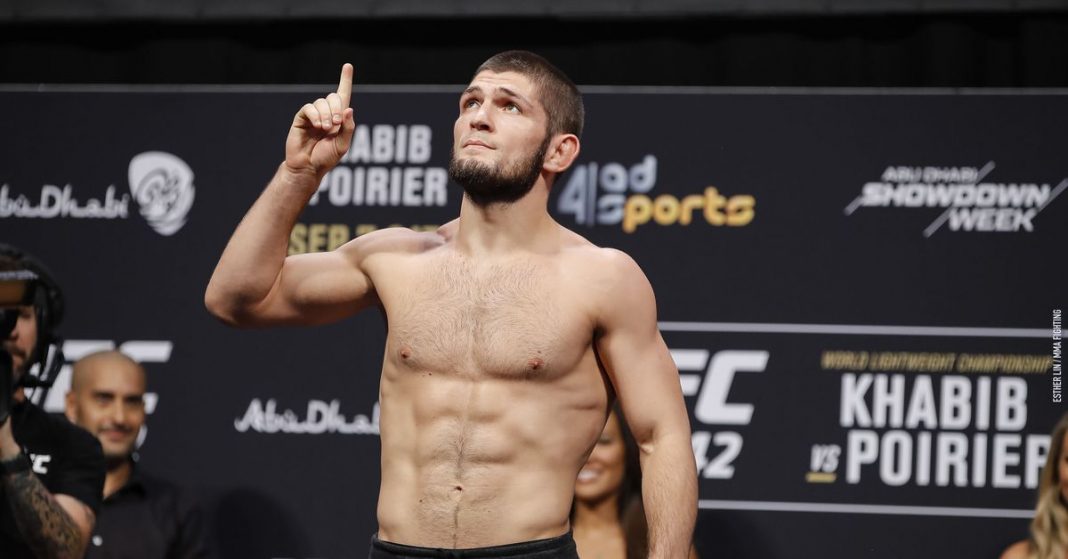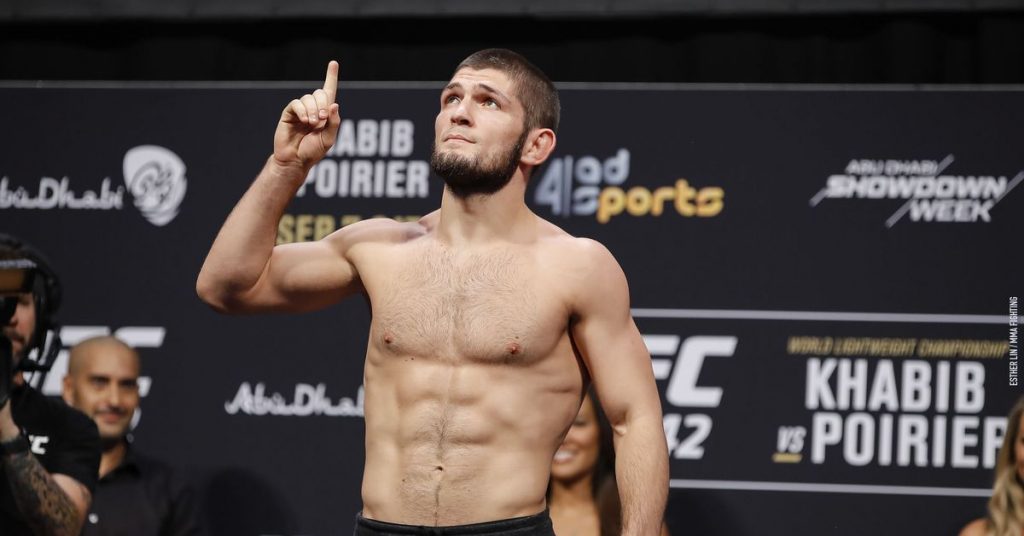 One of the biggest showdowns in UFC's history was when Khabib Nurmagomedov faced off against the Irish, Conor McGregor. Less of a fight and more of tsunami of attack on the latter by Khabib. He did not just emerge victorious but abolished the McGregor Camp with a brawl outside the octagon. The Irishman was even attacked by team Khabib members. Would be fair to say, the bad blood between the Russian and the Irishman is as real as it gets.
Going to face off against the interim king, Justin Gaethje in late October, Khabib did not leave a chance to comment about his rival, McGregor. Khabib has always shown absence of McGregor's name in his list of potential opponents, the major reason being his absence from the sport over the recent years. But if offered $100 Million as reported by MMA Mania, Khabib might be softening up on the issue.
Khabib's official statement on facing McGregor Again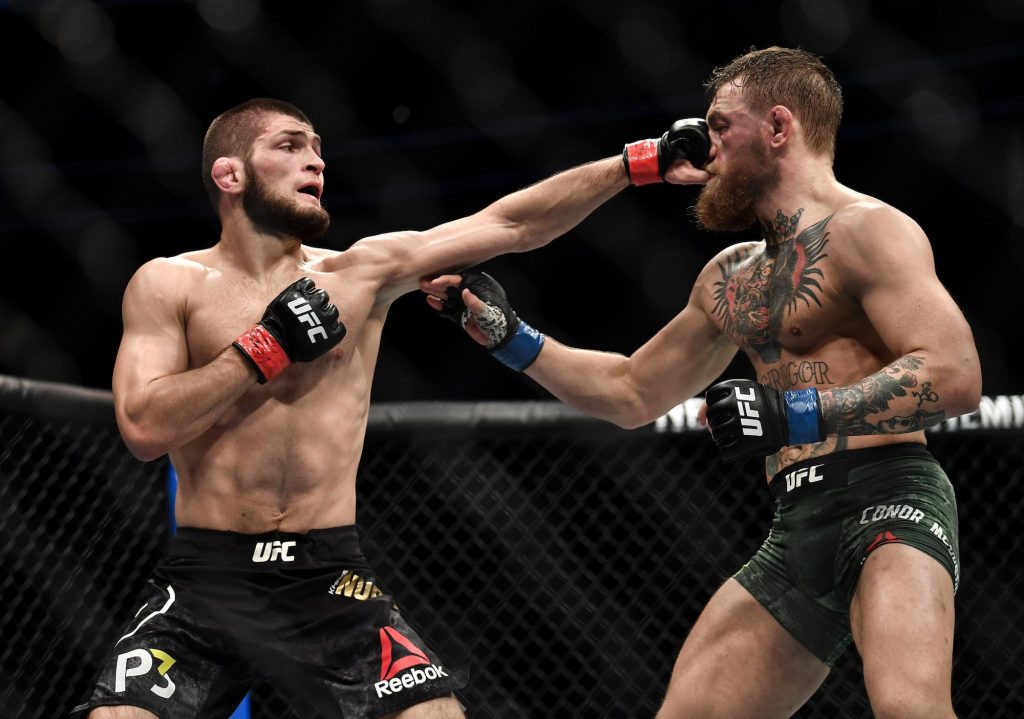 During a recent press conference in Russia, Nurmagomedov discussed McGregor's abilities inside of the cage and what he would have to do to lock down a rematch with the champ, while he also compared Gaethje and McGregor. He quoted, "Gaethje is a very good fighter. Is he better standing than Conor? I think no. My fighting IQ tells me that Conor is better in standing than Gaethje. Let him come back (and) defeat Dustin Poirier, then we will fight with him – no problem."
Conor did retire himself from the octagon because of lack of worthy opponents, but to witness a rematch might with The Eagle, would be something interesting. Surely an opportunity to avenge his shear brutal loss.
Also Read: Idris Elba, Tyson Fury Jorge Masvidal, Kenny Omega, Bella Twins, and More to Compete…