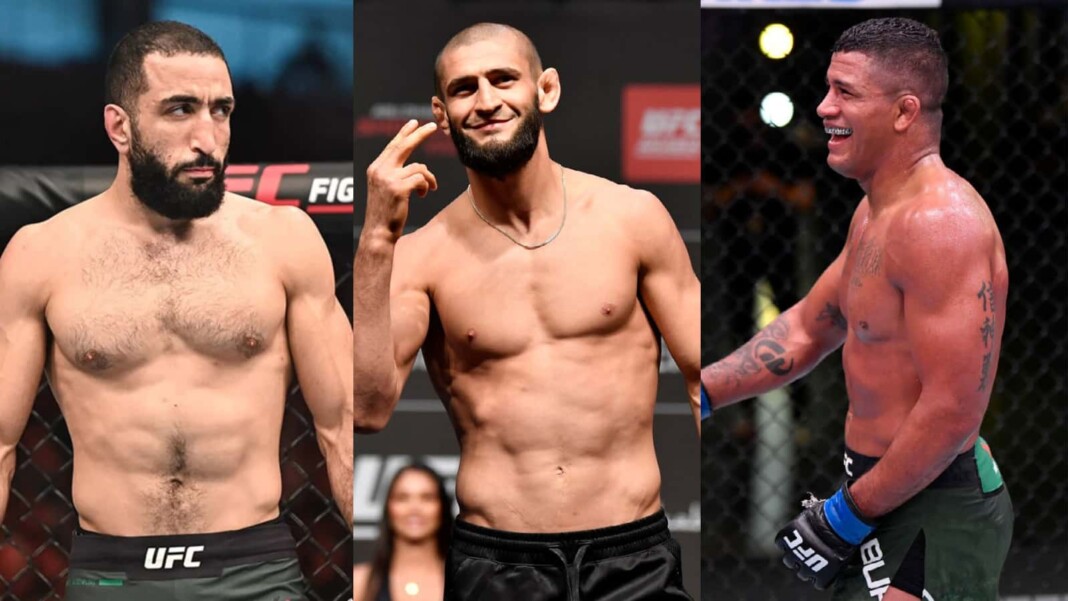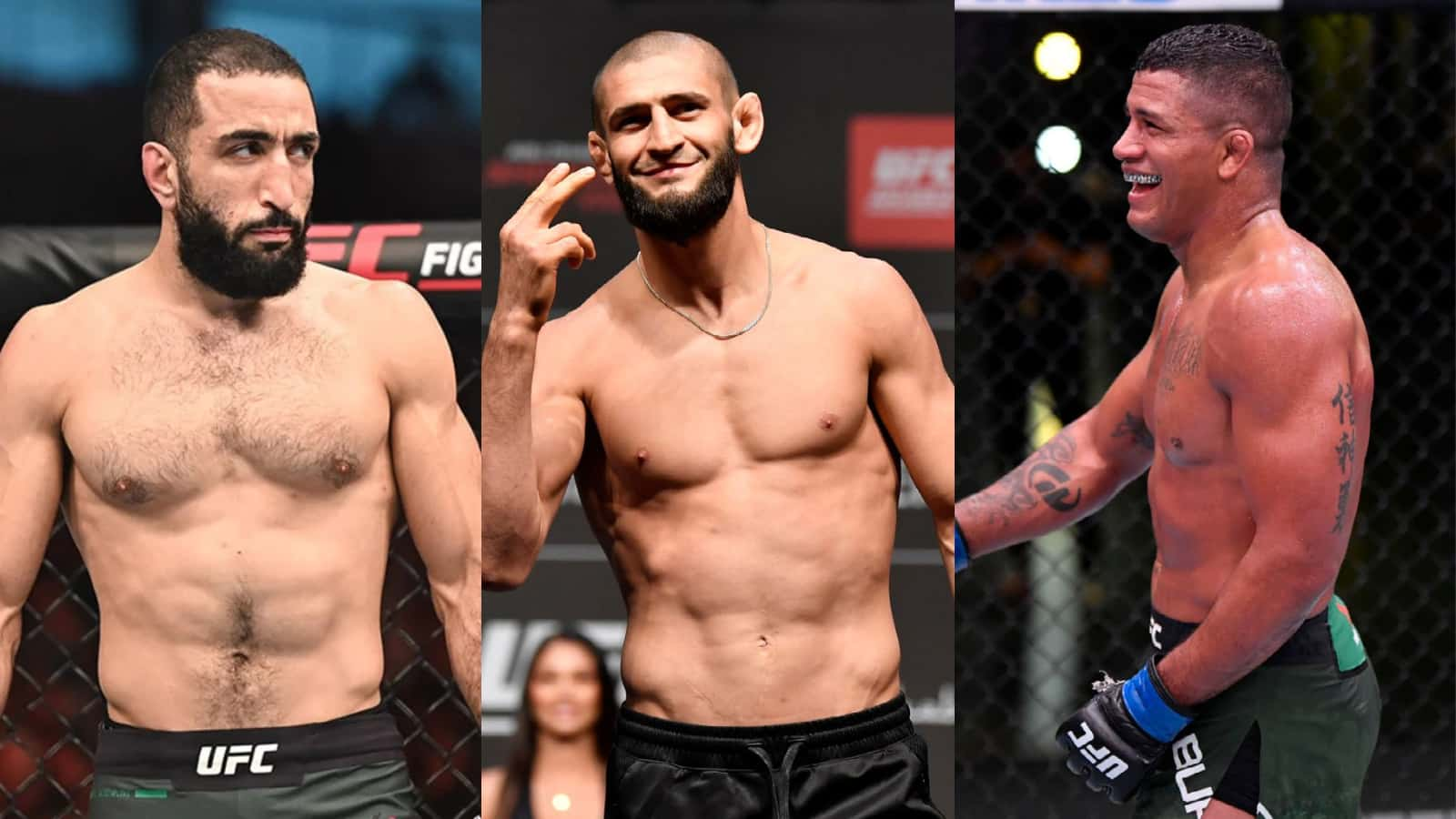 Khamzat Chimaev's stocks are through the roof right now and the fighter is ready to fight everyone in the welterweight division. "Borz" has called out Gilbert Burns and Belal Muhammad for a fight. And the two welterweight contenders are happy the rising star has called them out.
The origin of all this call-out is Jorge Masvidal pulling out against Leon Edwards at UFC 269. Khamzat Chimaev is known to take fights on short notice and destroy his opponents, this was the perfect moment for the fighter from Chechnya. Chimaev is all ready to fill in for Jorge Masvidal but he also has two top fighters that are ready to fight him before the year ends.
It didn't take too long for Chimaev to offer himself as a replacement for UFC 269 and shortly after his offer, he called out Burns and Belal on Twitter. "You ready to fight guys? If Leon Edwards don't want to fight with me I want to fight with you guys," wrote Chimaev in his latest tweet. When most of the division would fear a call-out from the new "Boogeyman" of the 170-pound division, Burns and Belal did not hesitate to take on the fight.
Burns and Muhammad are ready to "throw down" with Khamzat Chimaev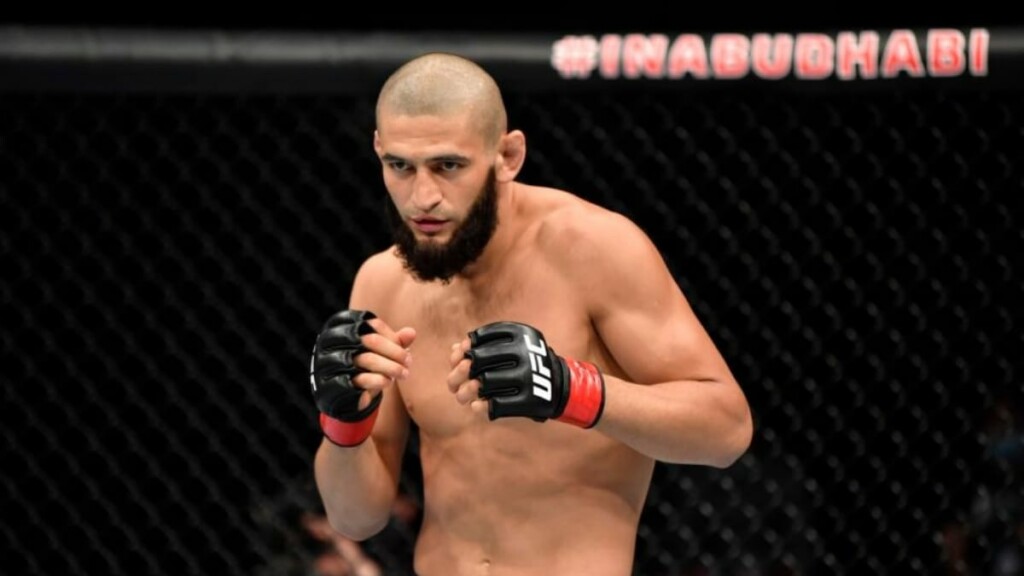 To Chimaev's surprise, it only took under 10 minutes for both the fighters to respond to the rising superstar's call-out. Burns wrote, "I'm always in for a fight!" in reply to Khamzat's call out. While Muhammad, who is looking to go up the rankings in the welterweight division wrote, "I'm always down to throw down."
Khamzat Chimaev loved Burns energy and wrote, "Let's go champ." Chimaev is coming off a spectacular win against Li Jingliang at UFC 267 and is probably just two fights away from a welterweight title shot according to UFC President Dana White. Meanwhile, Gilbert and Belal are on the winning charts with Muhammad on an ecstatic four-fight winning streak.
Chimaev has very recently entered the ranking list in the welterweight division. He is currently sitting on the #10 spot. Burns on the other hand is at the #2 position. A win against the Brazilian could see Chimaev burst through the top five spots. The welterweight division has never been this exciting with so many elite fighters in the top 10.
Also read: "Heard Street Judas is out with hurt feelings?" Colby Covington trolls Jorge Masvidal for pulling out of UFC 269