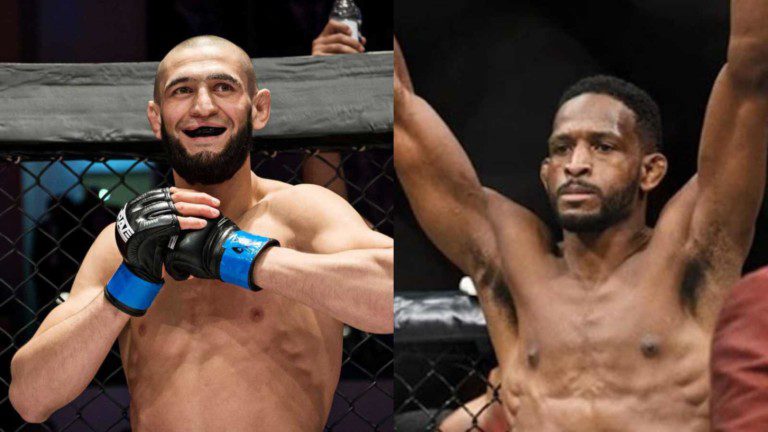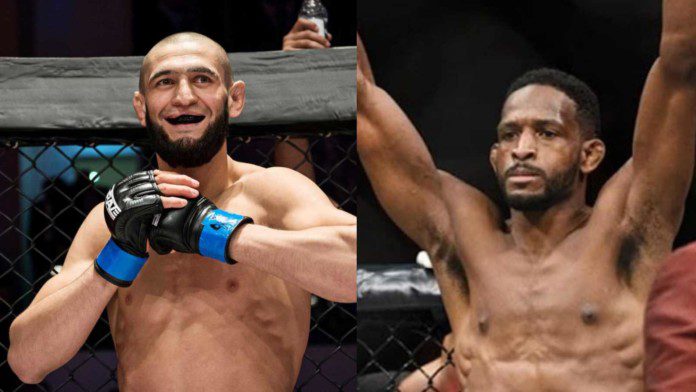 It seems like UFC Welterweight Neil Magny will finally get the fight he was eagerly waiting for, while the rest of the division reluctantly avoided. Khamzat Chimaev has finally called back to Magny's callouts of the former that have been coming out of almost every known platform possible.
This was not easy for Magny to get Chimaev's attention for Chimaev was much busy in making the most unusual callouts which included MMA legend Daniel Cormier, WWE megastar Brock Lesnar, and #1 ranked welterweight Colby Covington. Chimaev was also called out by UFC Lightweight Terrance McKinney for a wrestling match too, however, Chimaev has not responded to that as of now.
Khamzat Chimaev cuts his own promo on Twitter, calls out Neil Magny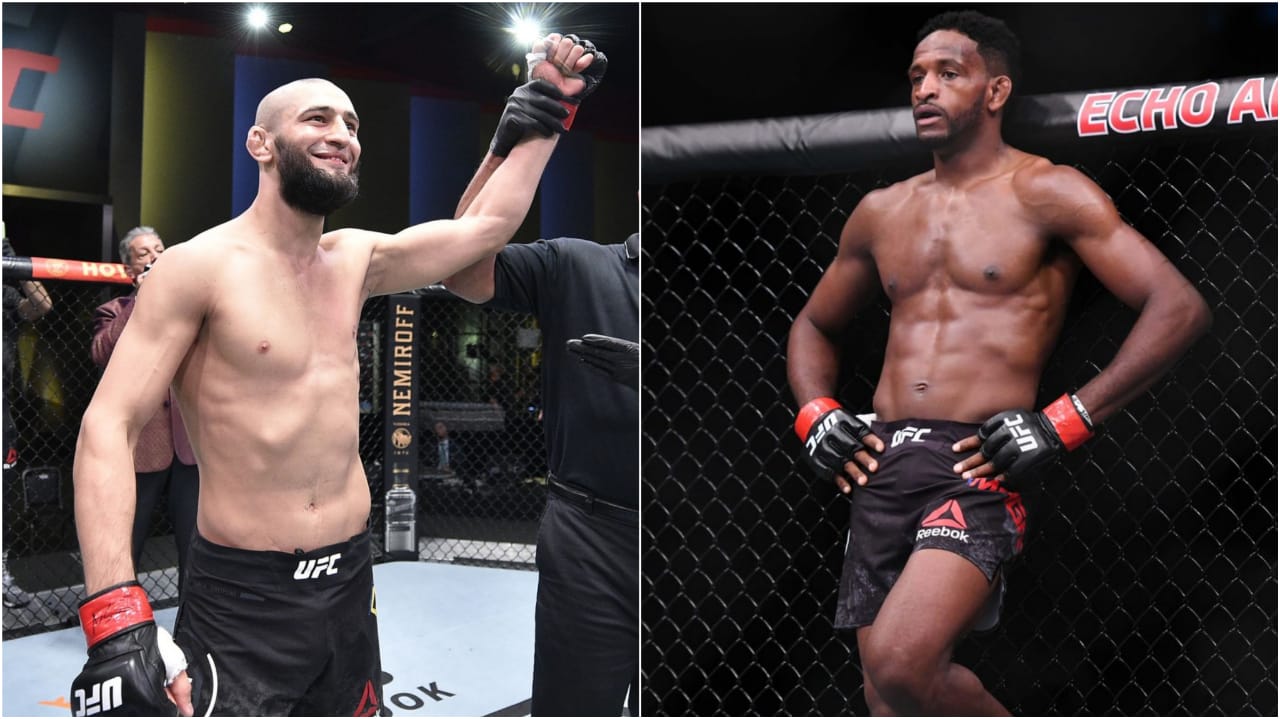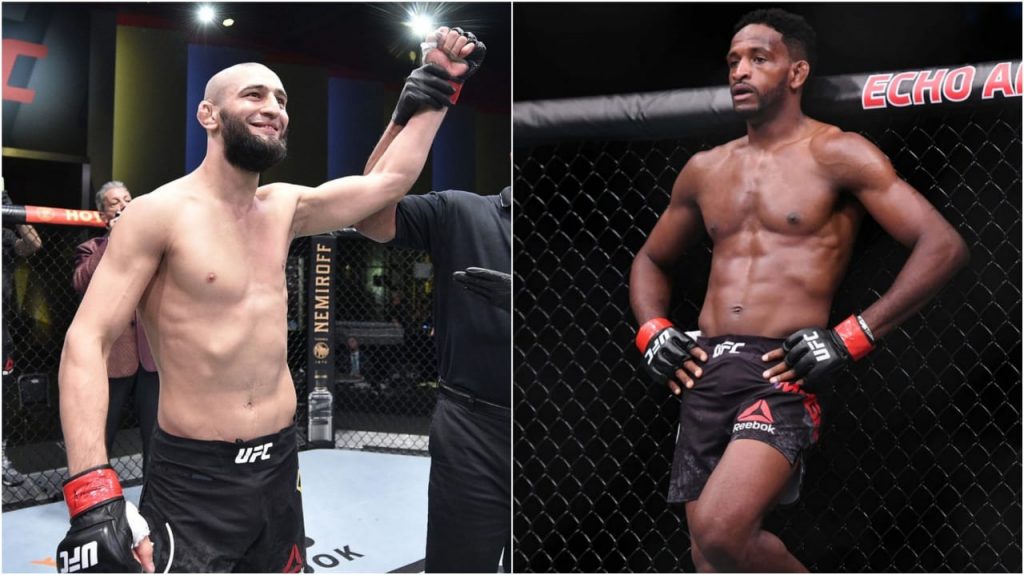 Chimaev has now issued the callout back to Magny since no one from the top welterweights ranked want it from the former since he wanted a someone from the top 5 in order to make it short to a title shot against reigning, defending UFC welterweight champion Kamaru Usman. Now, Chimaev made it to Twitter and let UFC President Dana White know, "@danawhite let me eat this guy bro @NeilMagny [Magny's twitter account]"
What do you make of Chimaev's callback to Magny? Although Chimaev finally responded, it seems pretty reasonable to wonder what took him so long despite Magny being the only one that actually wants this fight by himself. Who do you think takes the win between them in MMA? The Chimaev hype is said to be real by many who train with him and those who have fought him.
What challenges Magny can possess to him his the fact that Magny is very economical with his gas tank when fighting, so that he can make his opponents tired out. Chimaev likes to take his opponents out early, if Magny can avoid his anticipated opponent's traps in strikes and grappling early and takes the fight to the distance, either Magny can come out victorious or we will just know how good Chimaev is, a little more than ever.
Also Read: "I'll burn it all down," Justin Gaethje will riot if Conor McGregor gets a title shot before him