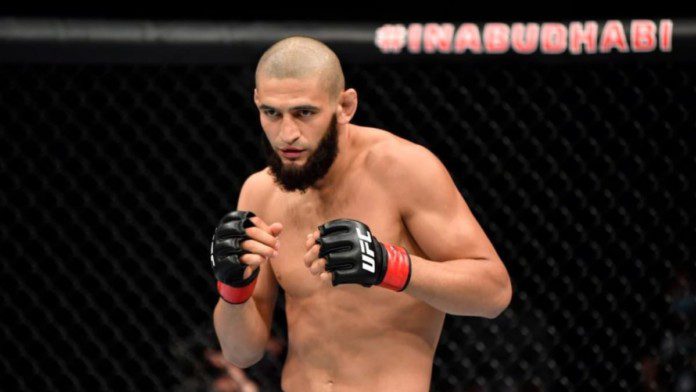 Khamzat Chimaev has turned out to be the talk of the town as he demolishes his opponent in the UFC every fight. Not only is Khamzat undefeated in his professional MMA career, but Chimaev is also undefeated in the streets.
The fighter from Chechnya has been tearing his opponents apart since his debut in the UFC. The fighter has not been even scratched, let alone bleed in any of his fights. Khamzat Chimaev has a record of 10-0-0 in his professional MMA career and doesn't look like he would lose any time soon. The "Borz" is currently the hottest stock in the UFC roster and the entire promotion is behind him.
Recently, Khamzat went on the Hustle MMA podcast and had an hour and a half long conversation about his fighting life and early fighting career. While talking about his desire to beat up his opponents, Chimaev said it all started with the street fights in Chechnya when he was a young boy. "Every day we had fights on the streets of Chechnya," said Khamzat.
Khamzat Chimaev beat up bigger guys than him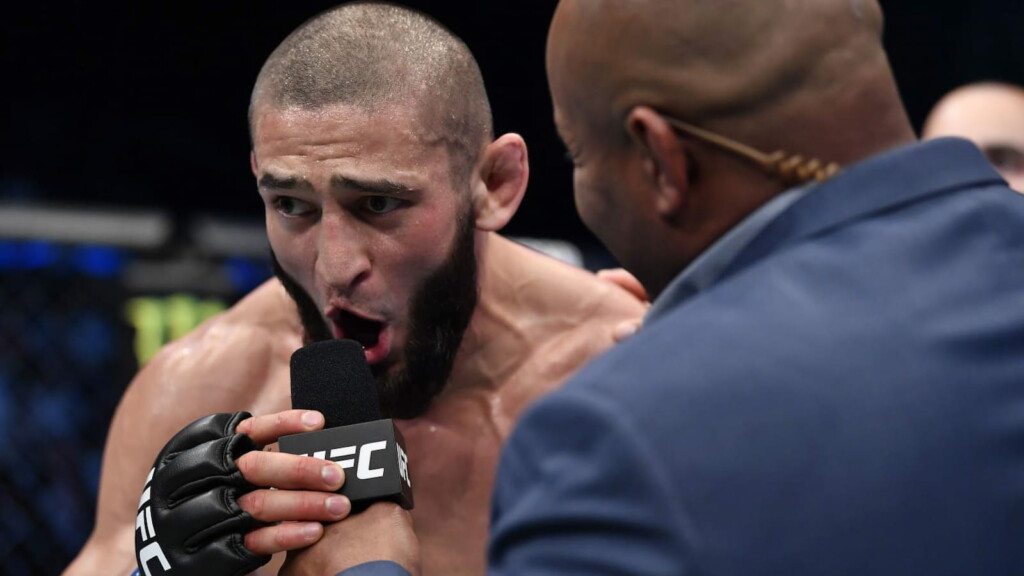 When talking about making history winning two fights in a span of ten days in the UFC, Khamzat said that was his regular routine during his time in Chechnya. "We created history for ourselves on the streets. I've never lost a fight. Thank god…not yet. I definitely didn't lose with my character. I fought with the boys," said Khamzat.
"I still know this guy. We are friends now, he is in the 11th grade and I'm in the 5th grade. He was not that big but bigger than me anyway. I'm near school, I don't remember, there was a brawl. I say let's go and we went. He started throwing me from right to left for about 10 minutes. Then he got tired and I started hitting him," said Chimaev about his childhood fights.
Khamzat Chimaev is now looking to a fight top-ranked opponent and there seems to be some hesitation from his fellow fighters in the roster to take on a fight with a savage like him. Who do you think should be Khamzat's next opponent?
Also read "Shame on them," Chael Sonnen blasts UFC fighters for being afraid to fight Khamzat Chimaev