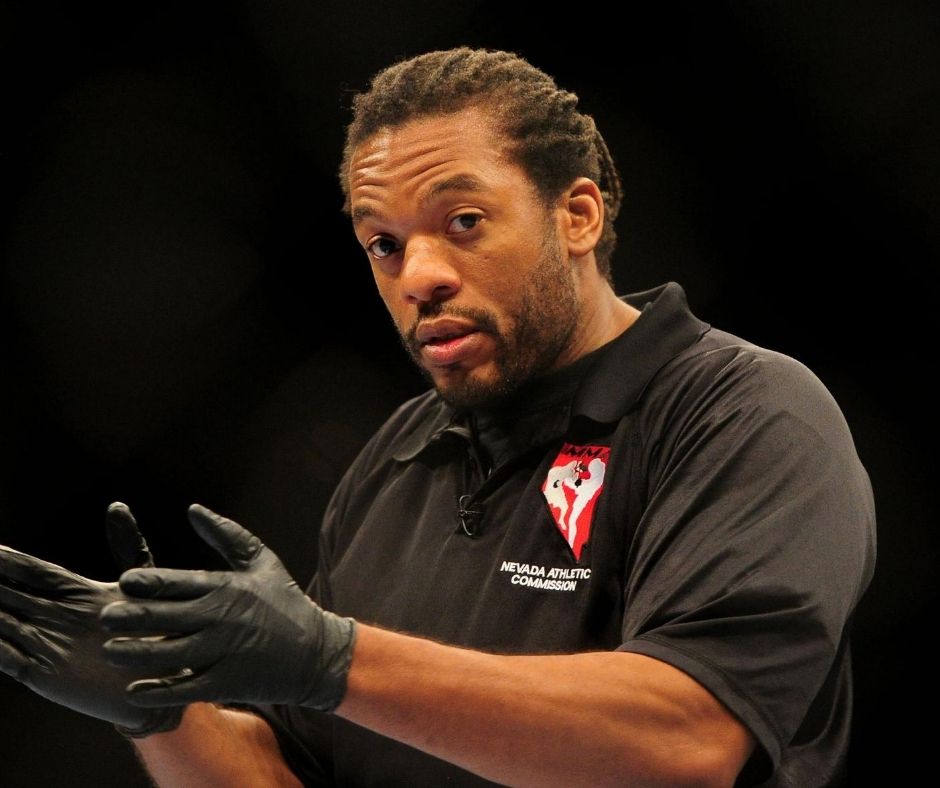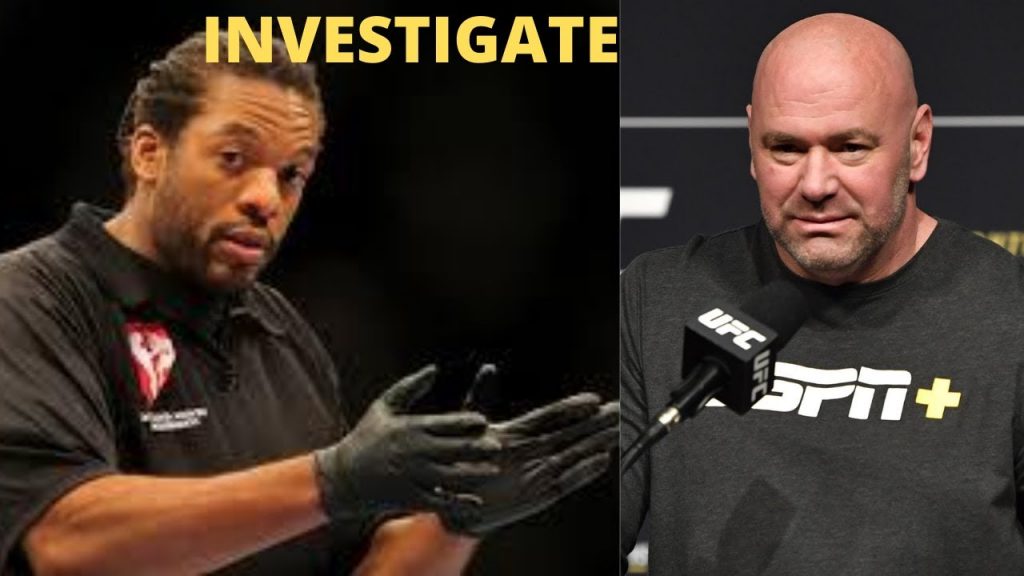 One of the most talked-about Incidents from the UFC on ESPN 14 event last weekend in Abi Dhabi wasn't from a fight that took place in the octagon but rather outside it.
A war of words broke out between cage-side commentator Dan Hardy and longtime MMA referee Herb Dean.
What Really Happened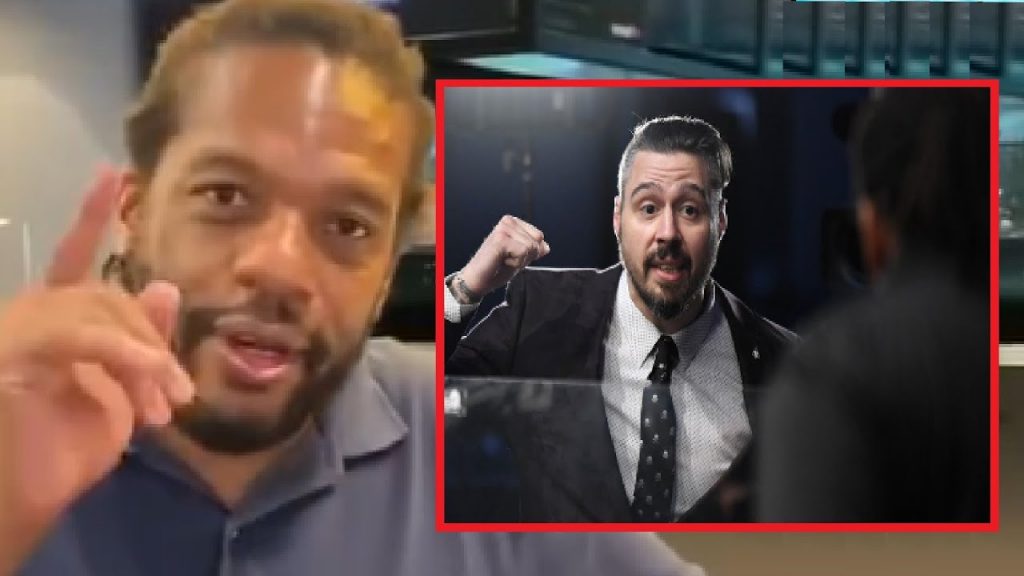 Hardy blew a gasket during the Francisco Trinaldo vs. Jai Herbert lightweight bout on the ESPN "Prelims" for what he perceived to be a late stoppage by the veteran referee Dean Herb.
Hardy was also seen approaching the ringside after the match to give a piece of his mind to the Referee.
Dean Herb then responded to the criticism of the late stoppage over social media. He pointed out that the stoppage was not delayed. He did what he deemed was the right thing to do and only stopped after assured that Herbert would not make a comeback in the fight.
He also made a point that no one should have the audacity to interfere with a referee and his decisions once he is inside the ring.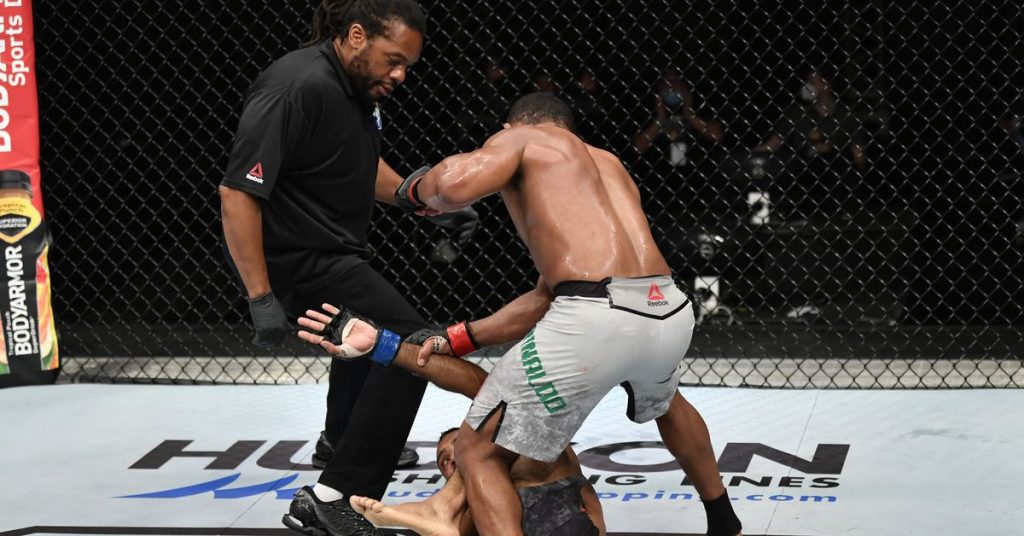 The Hardy-Dean dust-up has been a topic of conversation for most fans (and pundits) coming out of the "Fight Island" event and now looks to be a topic of conversation for the UFC brass, as well, once everyone gets back to work this week in Las Vegas.
UFC's Reaction
"The important thing for us to do is to try and get a handle and try to get an understanding of what happened," UFC senior vice president David Shaw said after the event (via MMA Junkie).
"This is not something that you address with either one of the parties during the show. So we'll go back, we'll check it out, try to get a better understanding of what happened, and take it from there."
As with most international trips, UFC is charged with regulating its events and closely follows the rulebook in place for Nevada State Athletic Commission (NSAC) under the watchful eye of former executive director Marc Ratner.
"I guess the bottom line is there's one group of people that are able to talk to officials during the fight and that's Ratner's regulatory group and no one else," Shaw said, while also praising the longtime efforts of both Dean and Hardy. "So we'll see what happens next week when we get back to the office."
Also Read : Khabib Nurmagomedov Hits Gym Again, Manager Hints at Possible Return Timeline