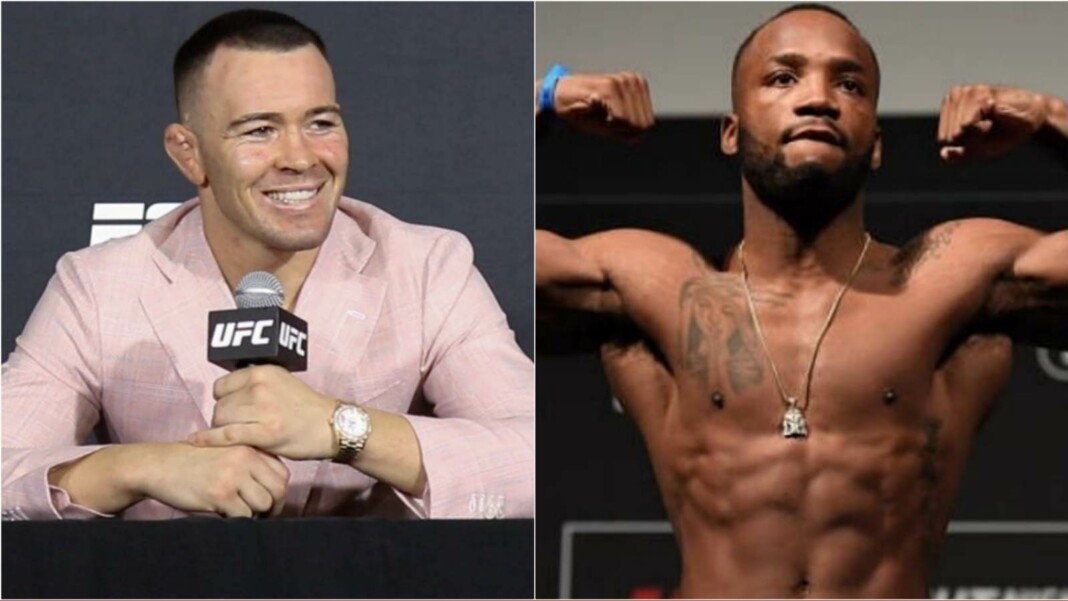 The potential welterweight contender Colby Covington slams Leon Edwards for calling claims to the title shot. The "Chaos" believes that Edwards has not earned his spot to be the title contender challenging Kamaru Usman.
Colby Covington is speculated to fight the welterweight king Usman in a much-anticipated rematch in 2021. There is also another potential welterweight contender in the line who is fighting Nate Diaz in UFC 263, this weekend. Leon Edwards has been in the form of his life and has an 8-fight winning streak. He is looking to extend that to 9 fights after UFC 263. But Covington believes that Leon does not deserve to fight for the title.
"It makes sense that 'Edward Scissorhands' wants to fight Nate Diaz, another loser and unranked guy – another guy that he's beaten that has nothing," Covington recently told MMA Junkie. "He's not a top-three, top-five fighter, and that's what 'Edward Scissorhands' likes to do." Even the UFC President Dana White has said in interviews that Covington is the number one contender.
Colby Covington says Leon Edwards likes to fight easy opponents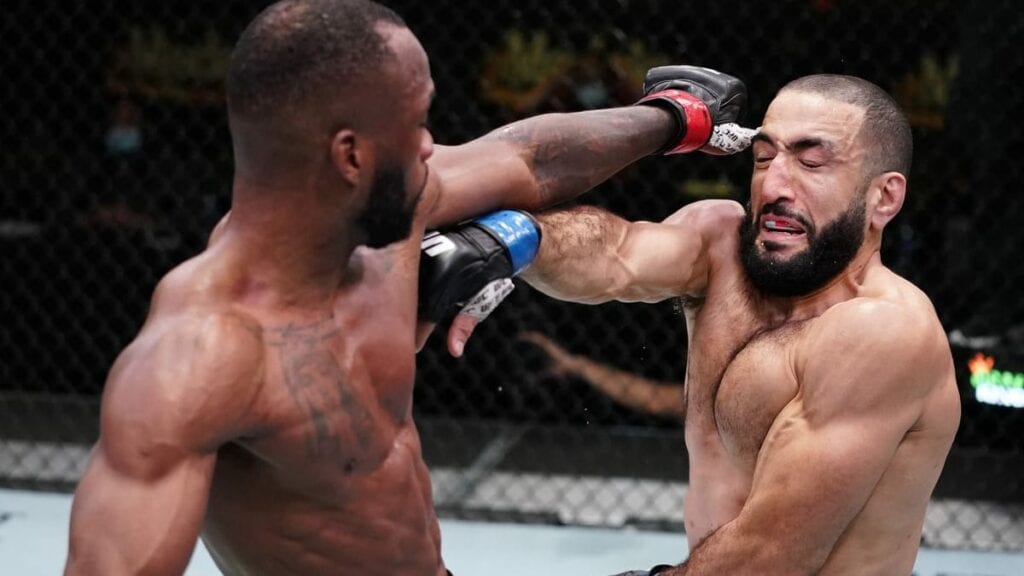 Colby has not fought inside the octagon ever since his stunning victory against former welterweight champion Tyron Woodley in 2020. In his first fight against Usman, he got knocked out in the final round. Meanwhile, Leon's last defeat was against Kamaru too in 2015. Since then, he has beaten some top guys like Donald Cerrone and Rafael Dos Anjos.
"He likes to pick these easy fights with these guys that aren't even relevant to the division and hopefully he's going to get a little hype from it because nobody cares about him. The guy is literally worthless. He's mumbling, fumbling idiot, and it makes sense that he's going to fight Nate Diaz because they've both got marbles in their mouth when they talk all the time," said Covington on Edwards.
Who do you think should get the rematch against Kamaru Usman first?
Also read: "I feel like this is the title," Nate Diaz believes the fight against Leon Edwards at UFC 263 is as big as a title fight