Leon Edwards has lived quite a scary life. It is surprising that the UFC has still not used his life as a story and promoted the British-Jamaican fighter. The UFC welterweight has been on an eight-fight-consecutive winning streak and will face the fighter from Stockton, Nate Diaz at UFC 263 on 13th June.
Leon Edwards was originally from Jamaica but moved to Birmingham at a very young age with his family. Leon Edwards' journey from Jamaica to England is captivating and interesting. When Leon's dad called up him, his mom, and his brother to Birmingham they had no idea what life had in store for the prolific fighter. Just when their family thought they had seen it all, Aston, a crime-ridden neighborhood in Birmingham showed them what more life had to offer.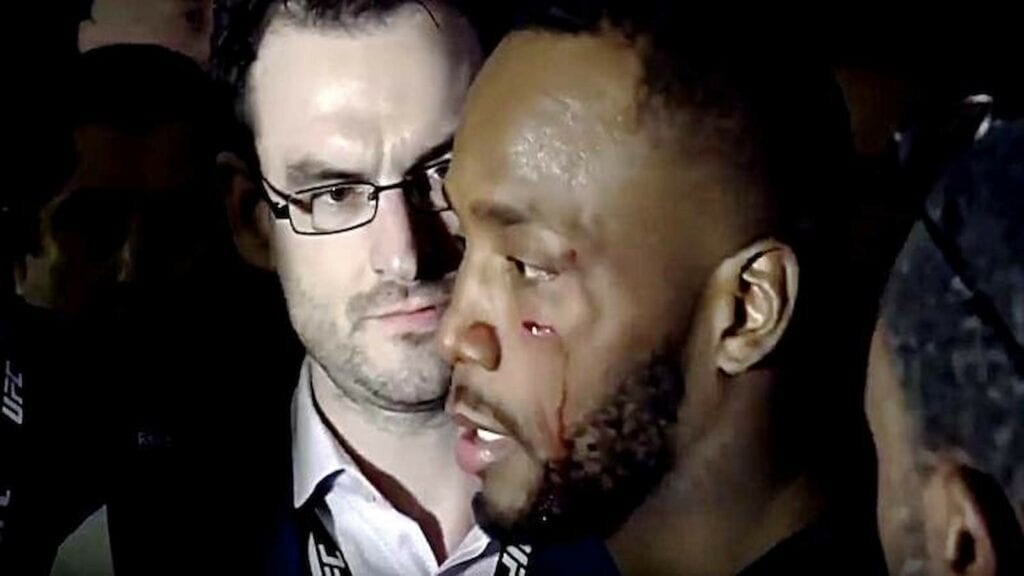 While he was mom worked cleaning jobs to put food on the table for him and his brother, Leon Edwards and his brother Fabian Edwards could not keep away from the gang war at Aston. At a very young age, he was forced to join gangs not because of his interests but for the sake of survival. "I didn't plan to get into a gang. It's just what you did. It was a means of survival. People don't understand that your options are limited when you don't know any better," said Leon in an interview talking about his life before MMA.
At the age of 14, Leon had to witness the death of his father. His dad was shot and killed at a nightclub in London. Having been aware of his father's nature with crimes and the law, his father's death did not turn out to be a shock for young Edwards. It drove him to the world of crime and gangs further.
How MMA saved Leon Edwards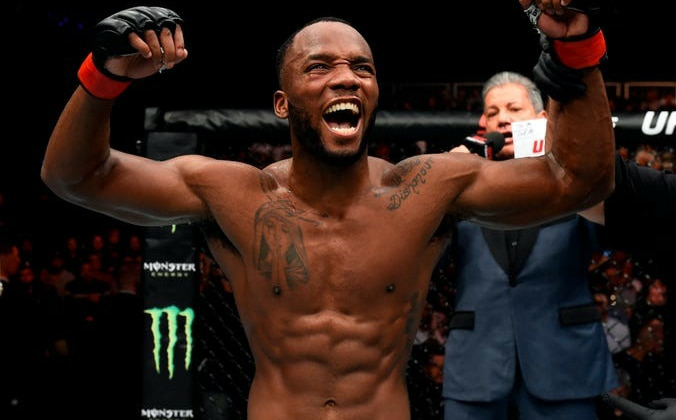 Leon has admitted several times that he was involved in the crime world and has a part in fights, robberies, and stabbings. Edwards also had to sell drugs, smoke weed, and drink during his mid-teens to cope up with his life. The fighter from Britain has also been arrested a few times for getting involved in gang wars and possessing weapons. Recently, he appeared on UFC Unfiltered podcast and spoke about his life in detail.
His mother, made him join the Ultimate Training Center in Erdington, where he resides today. At the age of 17, MMA consumed most of Leon Edwards' life which helped him stay away from the troubles. As his mom could not afford to pay for the gym's membership, Edwards coached younger kids there to pay his dues. In the span of 8 months, he fought his first fight. It paints a perfect picture that someone like Edwards is facing someone like Nate Diaz. But, like the Stockton Slugger says, "You may be a gangster, but you ain't no west coast gangster."
Also read: Nate Diaz Fighting Style: What makes the Stockton fighter so interesting to watch?