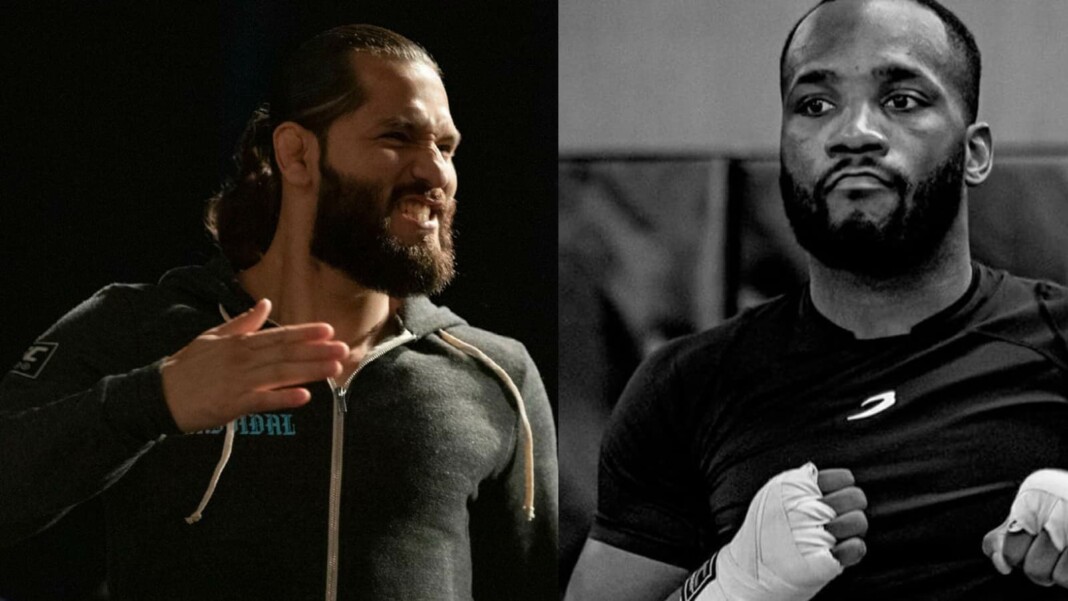 Leon Edwards was supposed to face the former two times title challenger and "BMF" title holder, Jorge Masvidal in a grudge match at UFC 269. These rivalry between these two goes way back, and Leon was looking to settle the score inside the octagon.
Masvidal pulled out from this fight because of an undisclosed injury, and Edwards wasn't surprised by it. He knew the "fraud" Masvidal would do anything to avoid fighting him, and now he is actively searching for a new opponent.
Masvidal and Edwards got involved in a back stage brawl in 2019, and since then Leon has been trying to get back at him, now that their fight is off, Leon believes it is highly unlikely that he will see Masvidal inside the octagon, ever again.
Talking to Brett Okamoto from ESPN, he said, "I don't believe so. I'm going up, he's going that way, so I can't see when there's going to be a time where that fight makes sense. I'm going to keep winning. I'm going on to world championships and competing at a higher level. He's declining, you know? So it's going to be difficult now for us to get into a position where the fight makes sense. We'll see." (H/T Bloody Elbow.com)
"I was making a stop off was because of Jorge and the history we had," Leon Edwards wants nothing less than a title shot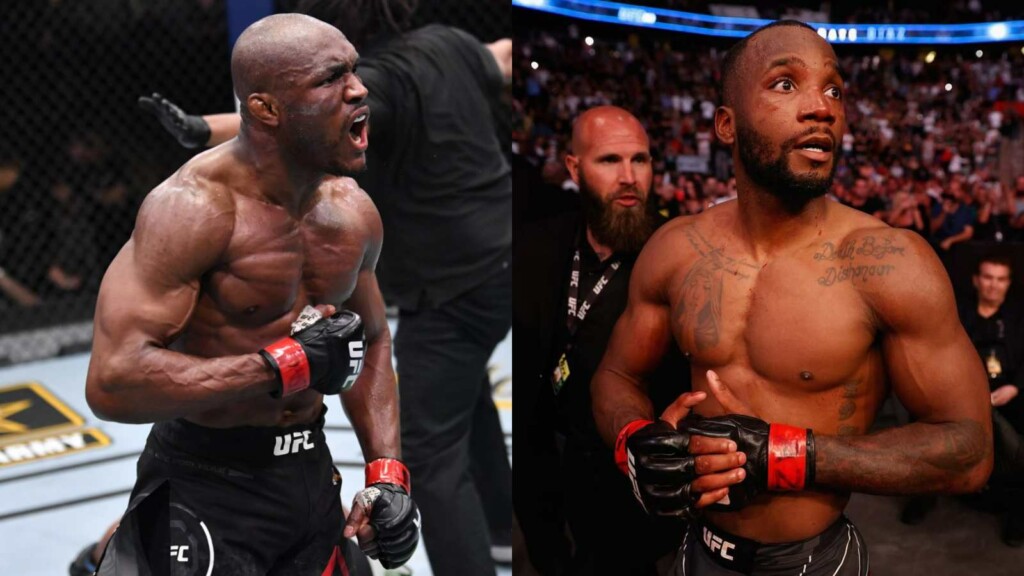 He added, "It's possible because like I said, that [backstage scuffle] left a bad taste in my mouth. There's bad blood there forever, so [it's] possible. We'll see. I'm focusing on being a world champion, focusing on achieving my goal. He's doing what he's doing. I feel he'll probably retire, as well. I reckon next year, he'll probably retire. That's how I feel."
Now Edwards wants to face the champion, Kamaru Usman, he claims no one else is worthy enough if fighting him, he said, "The only reason I was making a stop off was because of Jorge and the history we had and the background to build the fight. That would get me up in the morning to want to work hard and want to go perform well. There's literally no one else. So like I said, I truly believe that I deserve a title shot. I said yes every time they phoned and now I feel like I truly deserve what I've earned and worked for." (H/T Bloody Elbow.com)
Also read – Leon Edwards reveals his initial response to the news of Jorge Masvidal pulling out from UFC 269