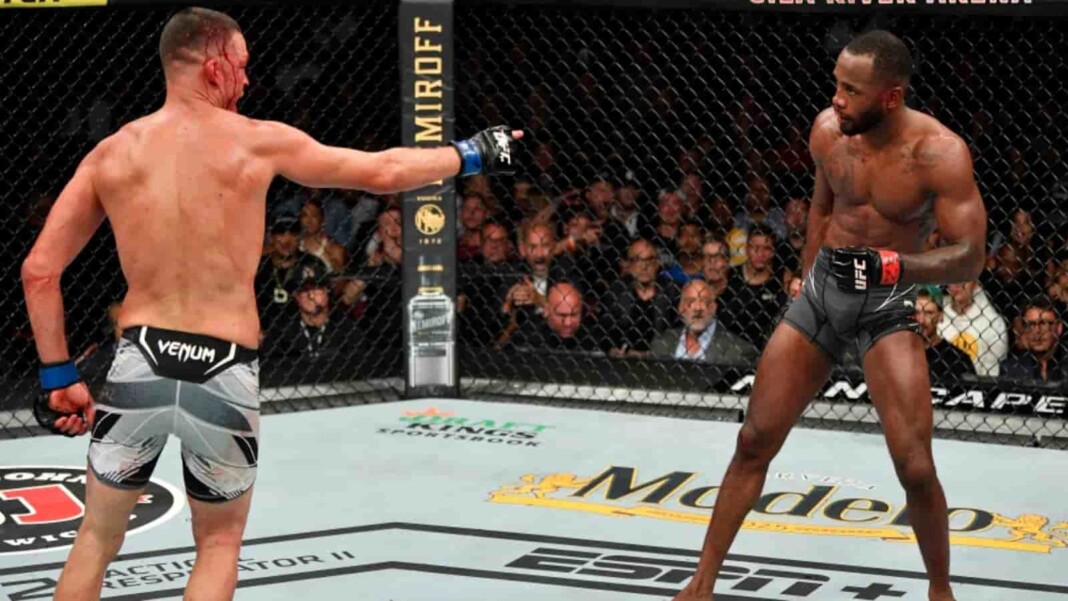 Leon Edwards just went on the distance with Nate Diaz and secured the unanimous decision victory at UFC 263, the fight was easily the most entertaining fight on the whole card, and even though Leon dominated Nate throughout the fight, he got stunned just as the 5th round was ending, and this became the highlight of the night.
Recently Leon made an appearance on boxing royalty Teddy Atlas' podcast "Fighting with Teddy Atlas" where he talked about his journey in the UFC, among many other things, he also reflected back on the moment where he got stunned by Nate in the fifth.
He said, "When he first tagged me with the shot, I felt the first shot but after that, it's kind of a flash, I kinda got back to my wits and obviously, he was charging forward, trying to finish the fight. I was in and out dodging the punches. All I was thinking was 'Just don't shoot' you know, because once you shoot, he is gonna start wrapping your neck up, looking to choke you. Like he did to Conor…the same thing, he tagged him, Conor shot for the takedown and ended up getting choked out."
"I showed that I can still take a shot and still have a clear mindset ahead of me," says Leon Edwards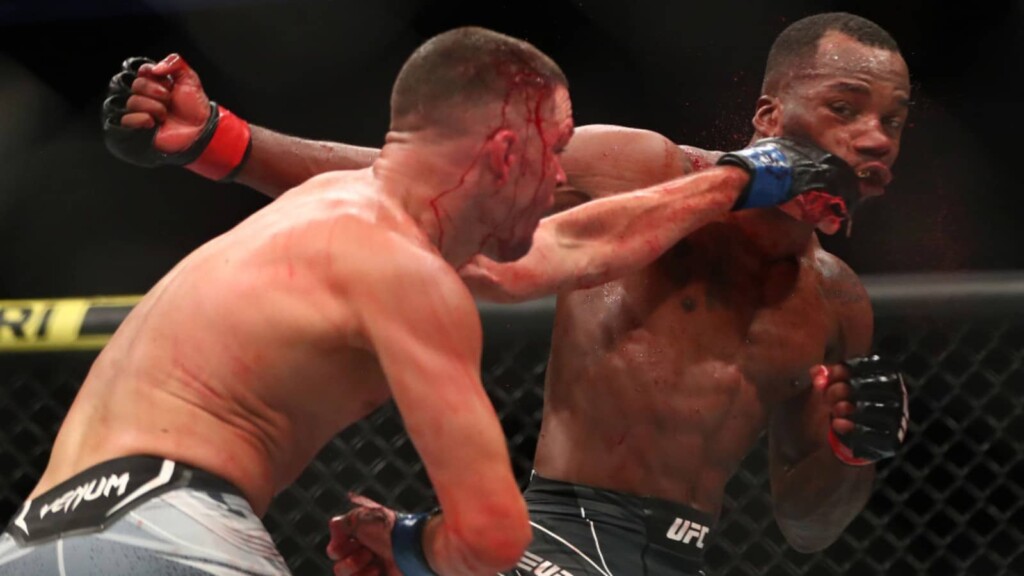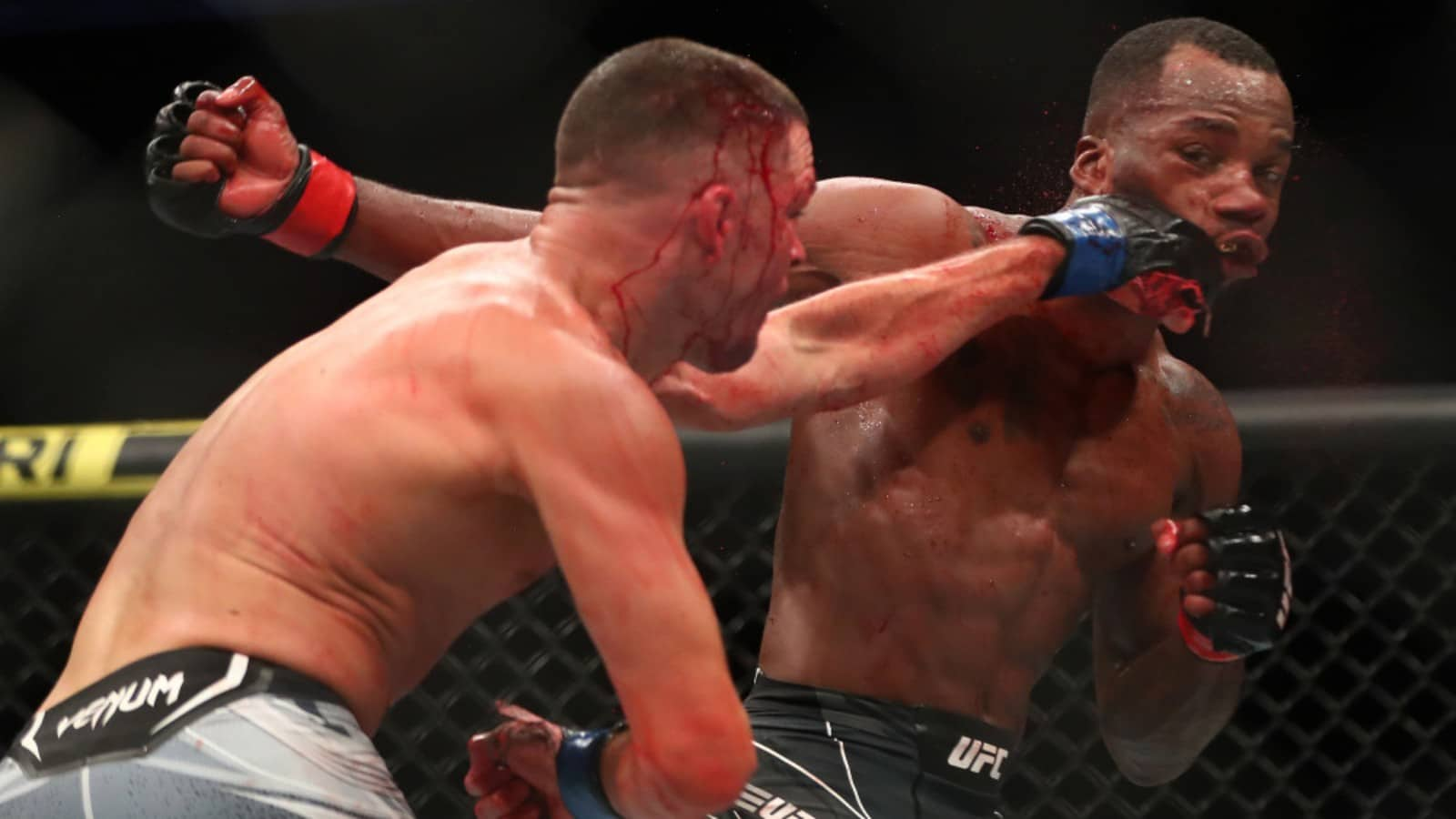 Most of the people were talking about Nate's performance even though Leon won the fight, many UFC fighters believed that he blew his chance to get the next title shot. Edwards however thinks that what he did during the final moments of the fight showed his experience.
He said, "That's what was going through my head. Just don't shoot, just stay composed, don't try to fight back while you are hurt, move, get your head back onto you. Once I was back, I knew I had it, you know…I think I showed my experience, I showed that I can still take a shot and still have a clear mindset ahead of me."
Also read: "Three tweets and a soda" – Belal Muhammad and Leon Edwards go back and forth on a barrage of Twitter exchanges