UFC 264 is all set to take place at the T-Mobile Arena in Las Vegas, Nevada with the former two-division champion Conor McGregor facing Dustin Poirier in the biggest trilogy fight of UFC history. Complimenting to some of the biggest stars on this fight card, we've some marquee on-air commentators for UFC 264 to make it more interesting.
The fight card is stacked from top to bottom and the stadium is already sold out, that's why the promotion has picked top commentators for UFC 264. This includes the most iconic trio in UFC.
List of commentators for UFC 264: Daniel Cormier will be back on the air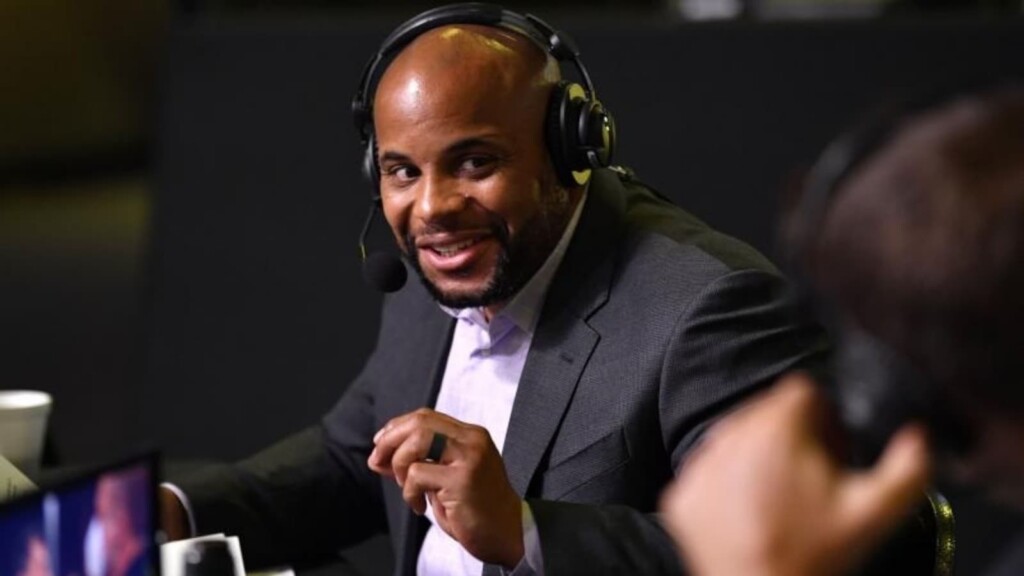 Daniel Cormier
The former UFC two-division champion, Daniel Cormier will be back on air and hold his position as a commentator for UFC 264. Cormier was out of previous UFC pay per view and Paul Felder took the responsibility as the ringside commentator at UFC 263.
Cormier was supporting his young wrestling team last time and now he is ready to give us some of the iconic moments again.
Jon Anik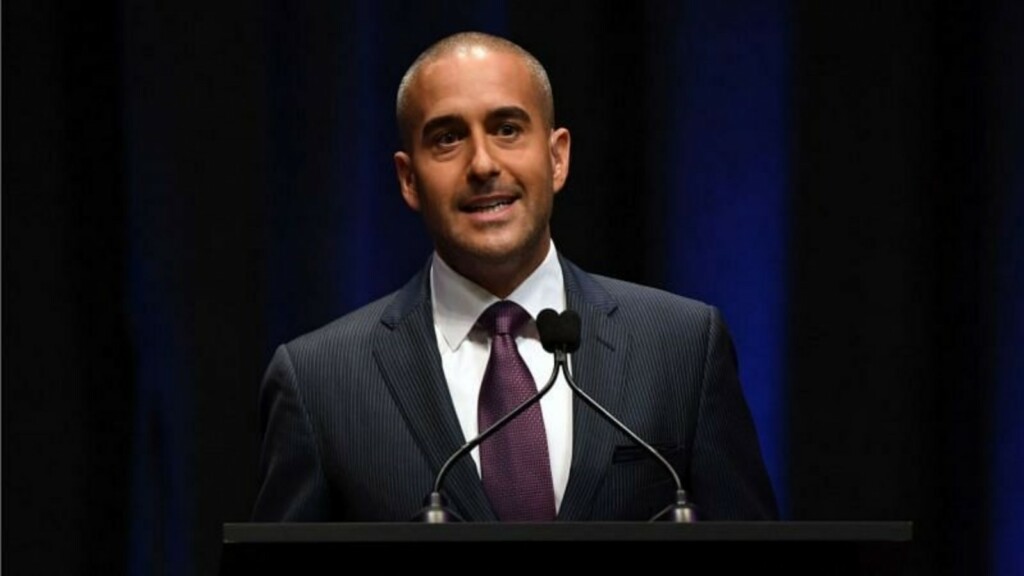 Jon Anik is going to serve as one of the main men on the mic and he'll be handling all the play-by-play commentary along with his Daniel Cormier and Joe Rogan. Anik has been a part of the promotion for a really long time and the fans also love to listen to him.
Joe Rogan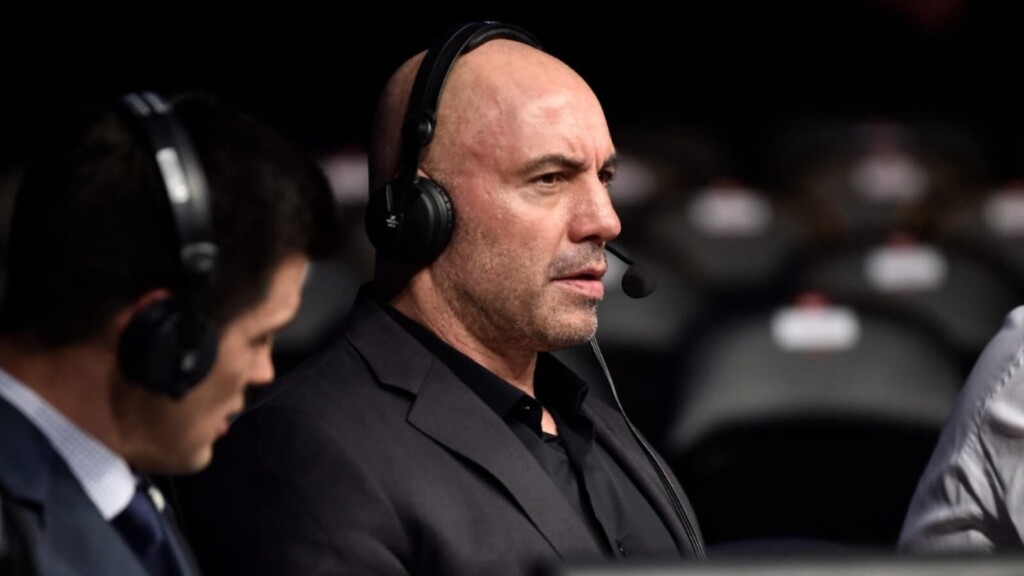 Joe Rogan is the third one on the list of UFC commentators for 264, he is one of the most popular commentators in the promotion. Although, he has received some criticism in the previous UFC pay per views for being biased to some fighters. But most people don't think so and Rogan is once again ready to do what is best.
Also Read: List of broadcasters for UFC 264: Conor McGregor vs Dustin Poirier 3.