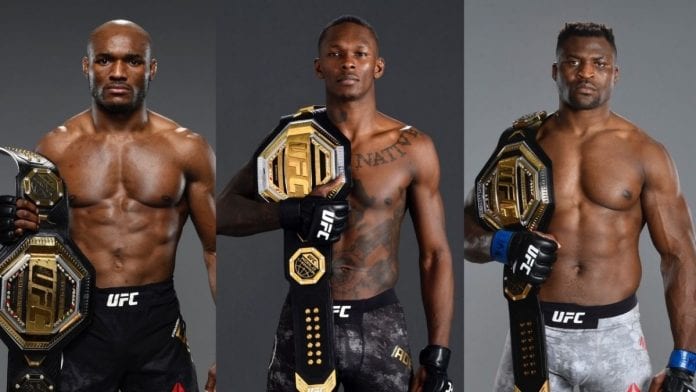 When Francis Ngannou captured the heavyweight title after defeating Stipe Miocic at UFC 260, UFC had three simultaneous African-born champions for the first time in his history.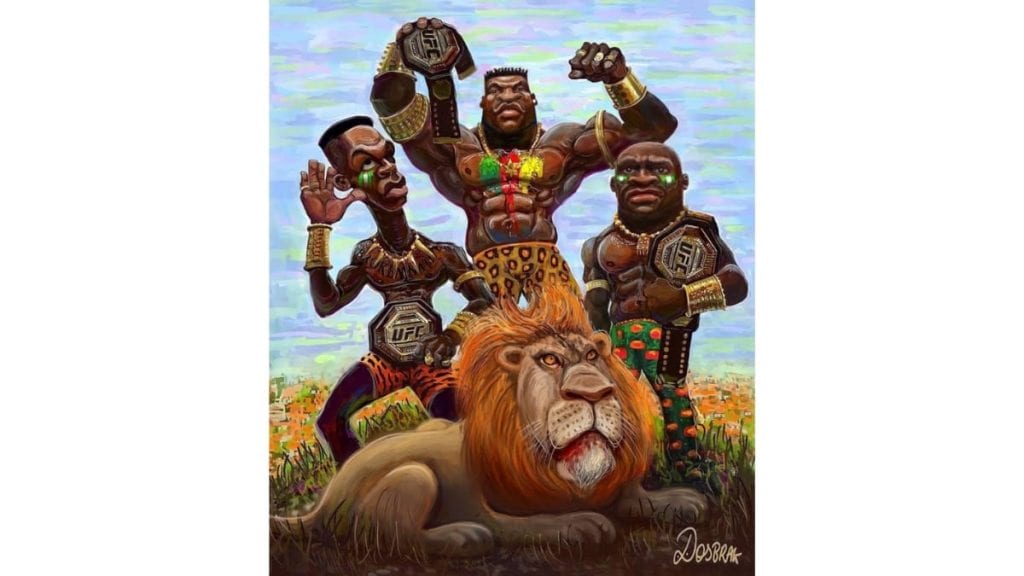 Now UFC president Dana White revealed that they are targeting a UFC event that will take place in Africa for the first time. Cameroon-born heavyweight champion Francis Ngannou, Nigeria-born middleweight Israel Adesanya, and welterweight champion Kamaru Usman have expressed interest to compete in their home continent.
Speaking to "The Bill Simmons Podcast" White said, "One of the cool things is right now we have three Africans: Francis Ngannou, Usman, and Israel Adesanya."
White added, "One of the many monumental times in my career, but one of the things that I've always wanted to do is have a fight in Africa. The Ali-Foreman 'Rumble in the Jungle,' all that stuff I remember growing up, I haven't had mine yet. But it's coming. We're looking Africa in 2022, so I'm really looking forward to that."
UFC announced Israel Adesanya will face Marvin Vettori next, and Francis Ngannou will face Derrick Lewis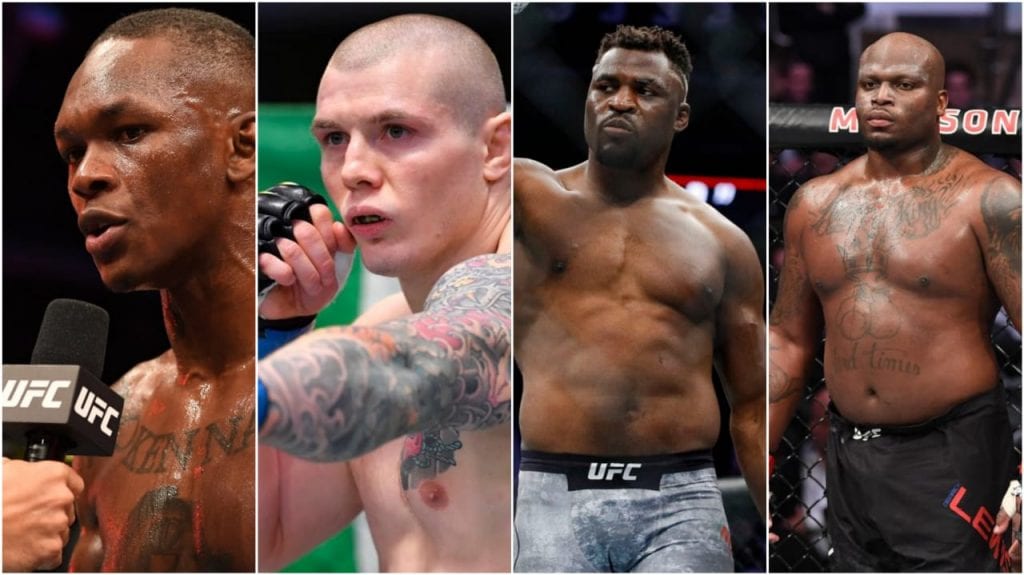 Although Robert Whittaker displayed world-class striking, and defeated the former interim-middleweight champion, Kelvin Gastelum, in his last fight, and deserves to face the champion for the title rematch, he isn't going to be the next one on the list.
Dana White recently revealed that Izzy wants to fight in June, and Robert competed just now so it isn't possible for him to compete for this early and that's why Marvin Vettori will the next challenger for him, but after this fight, Robert Whittaker is getting his shot no matter what.
Jon Jones is fighting a war with the UFC to get the money he thinks he deserves for the super-fight against Francis Ngannou, but it seems like UFC isn't planning on waiting around and they are looking to book his rematch against Derrick Lewis next.
Also read: Jon Anik will always have Joe Rogan's back against criticism: "He will outlast me"
"I never discussed wanting 30 million with you or Hunter," says Jon Jones on Dana White's recent claims about him