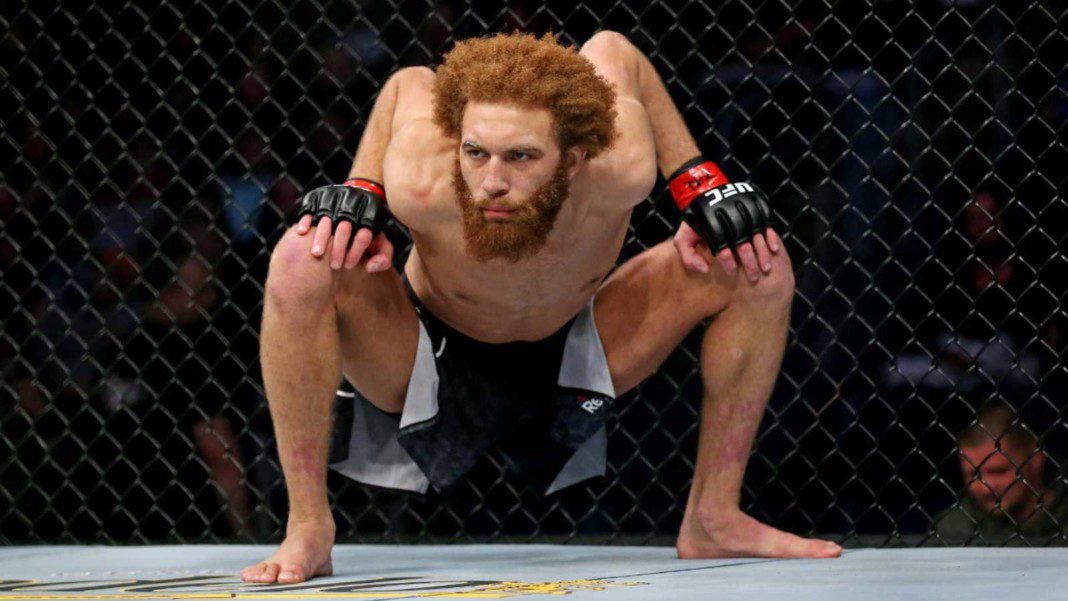 Former UFC lightweight fighter Luis Pena has been arrested once again. The fighter has run into trouble with the law for the third time.
The Broward County stated that the UFC lightweight has been arrested on the counts of misdemeanor battery charges and misdemeanor criminal mischief. This news about the arrest of Luis Pena was first reported by TSN reporter Aaron Bronsteter.
Aaron reported this news via Twitter and wrote, "Former UFC lightweight Luis Pena was arrested on Monday for the third time since June. He faces two further charges for misdemeanour battery & misdemeanour criminal mischief per Broward arrest records. These charges are for alleged offences that took place outside of Broward Co."
Luis Pena arrested thrice since June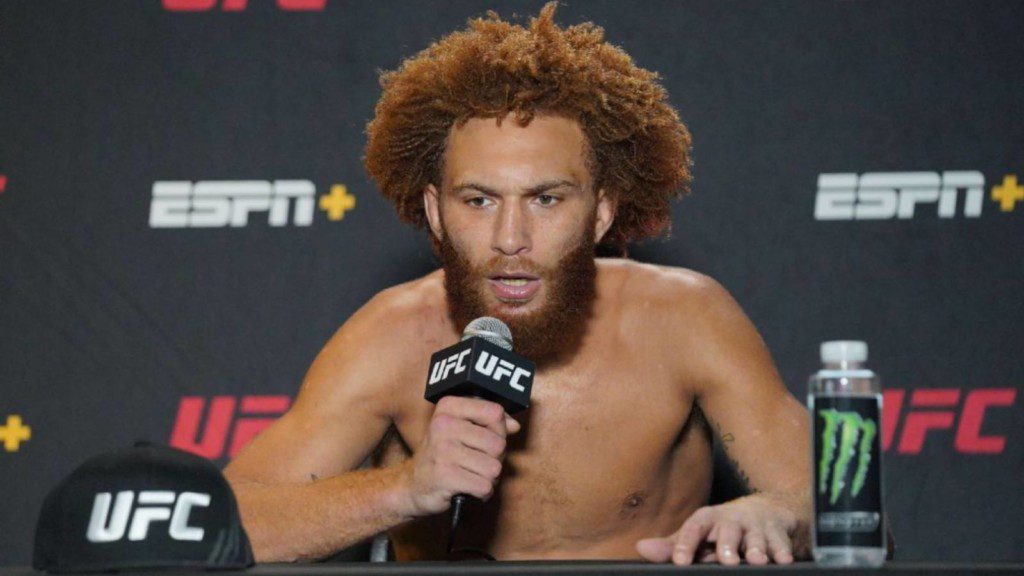 This fighter was part of the UFC from the years 2018 to 2021. Luis Pena was cut off from the UFC roster after his previous arrest pertaining to domestic violence. A month later after his second arrest and being cut off from the UFC, Pena has managed to run himself into trouble once again.
Pena fought a total of eight fights under the UFC banner. The fighter nicknamed "Violent Bob Ross" had a record of 9-3-0 in his entire MMA career. His most latest outing was against Alex Munoz in 2021 where he won the fight via decision. The fight took place in April and he was cut off from the roster in October.
Pena was arrested in October for allegedly striking his partner multiple times with a closed fist and knocking her on the ground. The fighter also beat up another woman who was a witness to this event. An audio of the 911 call from the woman requesting help later surfaced on the internet.
Also read "My goal is to have more fights than Chito," Sean O'Malley is coming after Marlon Vera's fight record before making it to top 10