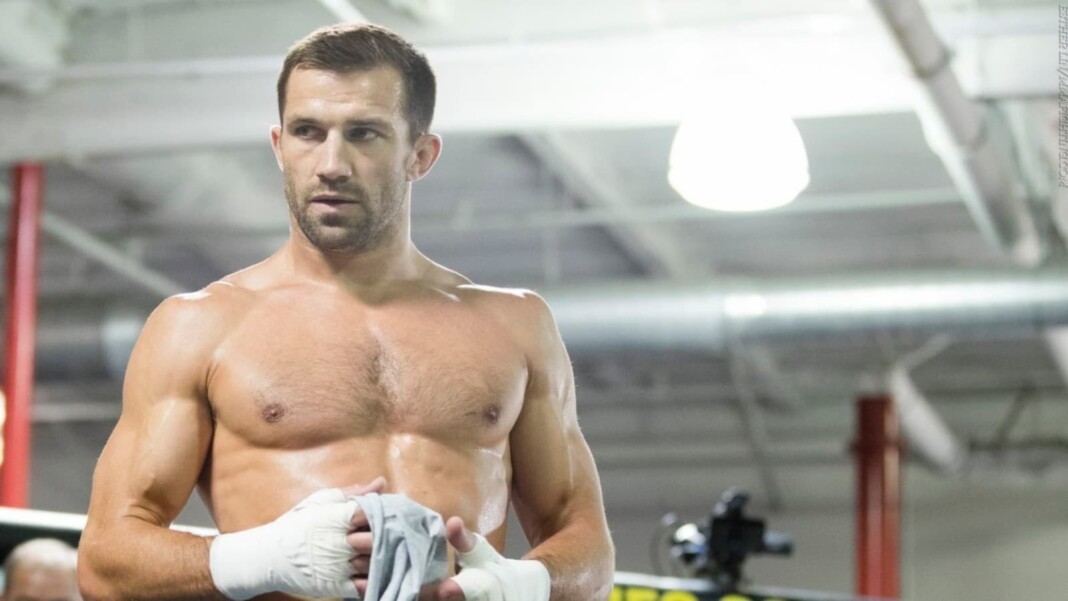 Luke Rockhold is trying to get back in the octagon after almost 2 years, Rockhold stated that he wants a top-10 guy for his comeback or someone that can pose a real challenge to him, but so far, he's been but disappointed.
Luke Rockhold lost his last fight against Jan Blachowicz at UFC 239, and now Luke is working extremely hard to make his comeback, but the lack of competition is not making him more and more frustrated.
According to sources, Khamzat Chimaev was asked to fight Rockhold but he declined the offer, in a recent interview with MMA Fighting, he said, "It feels good to see the world come back, filling up an arena and getting that energy back into the game. That's what sparks us to want to thrive in that spotlight. That's what it's all about. Fighting in an empty arena, it just doesn't sound as cool and doesn't feel the same way. When you're watching fights during the pandemic, there's nothing there, you can't even feel it."
He stated, "Now it's a different feeling and everything's coming back to full fruition and makes it more exciting to come back, especially when you're just getting healthy, too. I'm finally getting my health back, my freedom of movement and I'm f*ckin' ready. And I need the right f*ckin' dance partner."
"I'm not gonna wake up for some f*ckin' chump," Luke Rockhold wants to fight someone interesting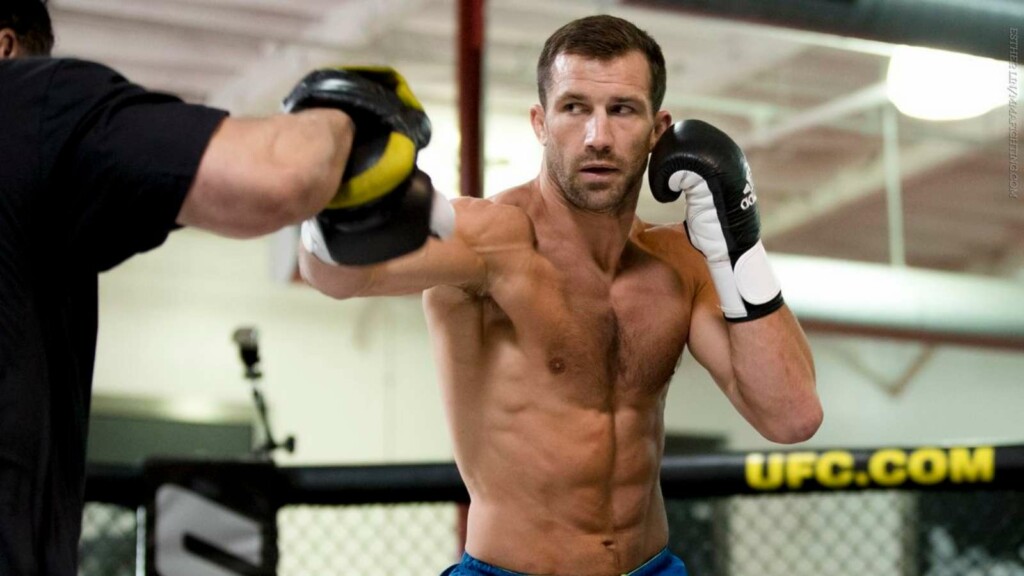 Rockhold has been training under the former lightweight champion, Khabib Nurmagomedov, he revealed that he's in the best shape of his life, and he is feeling better than ever, he's ready to fight but he wants someone real and exciting.
He said, "I ain't gonna take anything that doesn't excite me. I'm not just gonna step up and fight somebody that doesn't excite me or doesn't excite my fans. There's no point. I've been doing that. I've been a Strikeforce champ, I've been UFC world champ, I don't need to come back and fight some bum that doesn't f*cking get me excited. I'd rather just not come back. If you want me to fight, give me something that excites me. Give me something that excites my fans, my people, and all of us. Otherwise, f*ck off and let me go because I ain't gonna do that.
"I just want someone that's fun," Rockhold added. "If it's someone outside the top 10, it's got to be f*ckin' something that gives me some interest, somebody who's got f*ckin' personality, some hype, someone that gets me out of f*ckin' bed. I'm not gonna wake up for some f*ckin' chump that doesn't do anything for me, get out of bed and work my ass off."
Also read: Intense sparring session: Michael Bisping and Luke Rockhold face-off in a trilogy bout