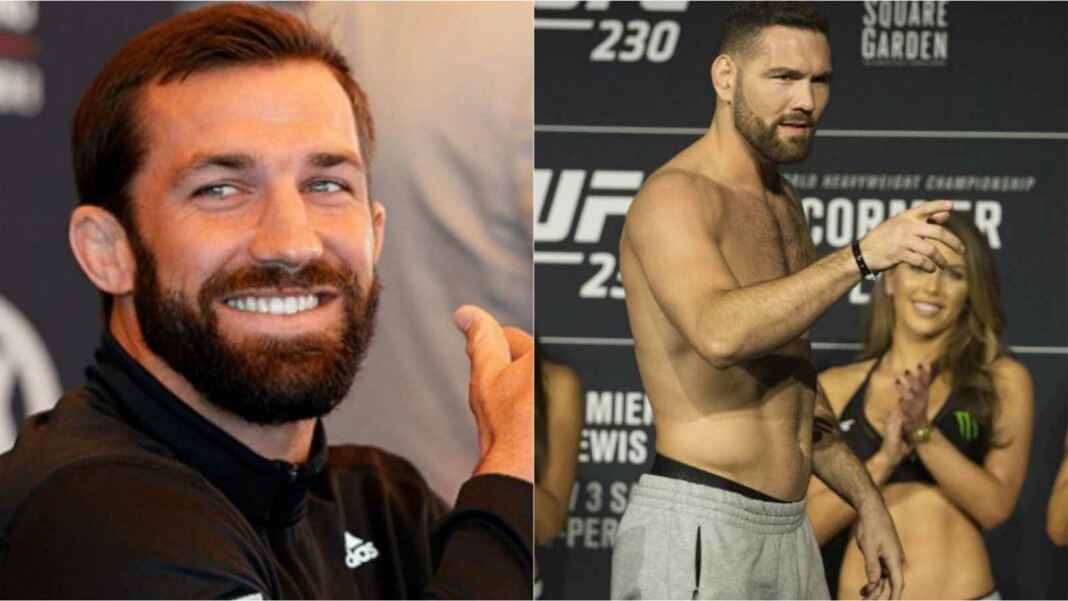 Luke Rockhold and Chris Weidman are long-time rivals, and their rivalry started when "Rocky" dethroned the reigning "All American" champion in a brutal fashion at UFC 194.
Chris Weidman recently suffered a horrifying leg injury against Uriah Hall at UFC 261, and he is now on a long road to recovery. While others were wishing Weidman would make a quick and smooth recovery, Rockhold wasn't going to miss this shot either.
In an interview with "The Schmo" he was asked about Weidman's injury to which he gave a very insulting reply, "You know I wish him all the best," Rockhold said when asked if he had any words of encouragement for Weidman. "You know, that's a tough one."
"I don't know what it is like to have those little feminine shins, you know? I don't know. Because I broke mine first kick of the fight. But it somehow didn't break."
Luke Rockhold wants to make his comeback and he wants someone from the Top 10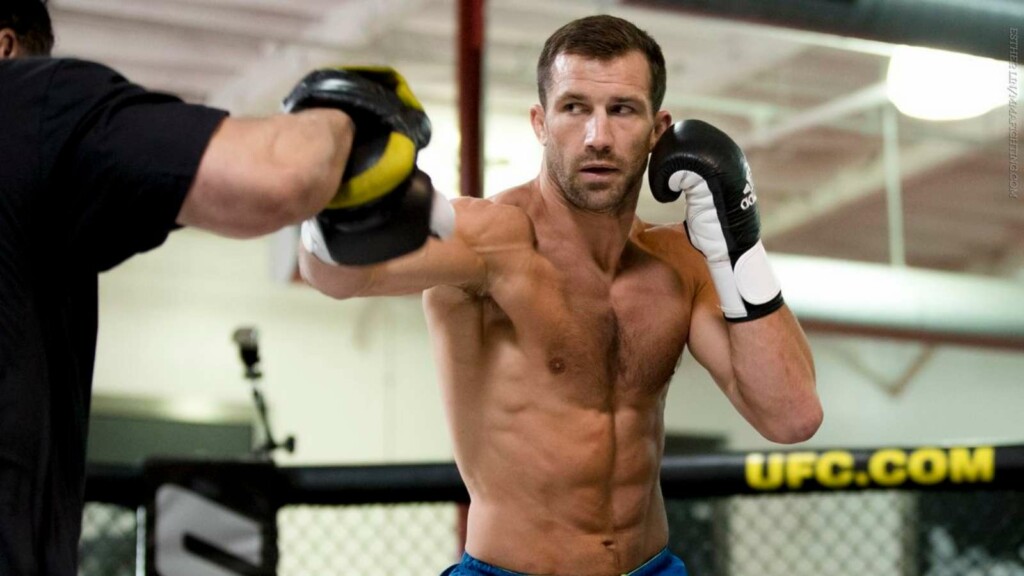 Luke Rockhold is working really hard to make his comeback inside the octagon, and he is being coached by Khabib Nurmagomedov who wants to be a big part of his comeback, there is only one problem with this whole process, and that is finding an opponent.
"It's really about fighting someone who's going to fight," he said. "I need to find a top 10 guy who's willing to sack up and ready to fight. There's already multiple people in the top 10 making excuses for why they won't fight me. It's like who the f—k are you to turn down the fight? Where's your entitlement in what you think you have?"
"My last fight was against Yoel Romero, who missed weight for a world title in Perth two years ago. So, I've left the rankings but I've not really left the rankings. I'm still there just as much as I want to be. And everyone knows who I am and what I can do and I think everyone is just making excuses for why they won't fight me right now." Rockhold concluded.
Also read: "Who the f—k are you to turn down the fight?" Luke Rockhold lashes out at UFC middleweights for not accepting the fight with him