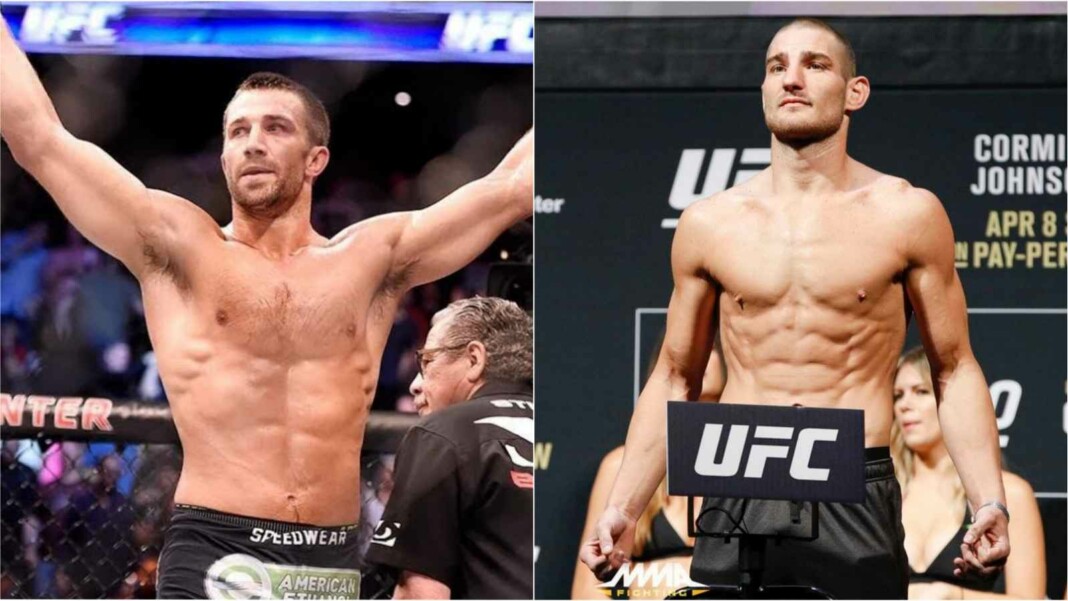 Luke Rockhold has been itching to make his most awaited comeback, he's been training really hard under the former lightweight champion Khabib Nurmagomedov but so far, he is unable to find an opponent.
Luke recently revealed that he's been offered to fight the UFC Vegas 33-star Sean Strickland, on his appearance at the Submission Radio, he said, "They offered me Sean actually a while back and I just wasn't interested because he's just a f*cking nobody. It wasn't the fight I wanted. It didn't make any sense. No one knew of him, and I didn't give two f*cks about him. And now it's like Dana's trying to piss me off with it. And now he's obviously been out there, he beat Uriah Hall, he looked decent and he took a ranking. So there's something to work with I guess now."
He added "And everybody else, everybody else is really … they offered it to Uriah. Uriah chose Strickland instead of me. They offered the Chimaev fight. Obviously, that didn't come to be. I liked that, too – that was exciting. That kind of got me up. I don't know. This is what we have, and there were some other fights they kind of dicked around with. So this is seemingly going to happen. We've just got to get a good fight date and something that's f*ckin' sexy and timely."
"I think Dana's trying make it harder than it has to be," Luke Rockhold accused Dana White of not giving him a fight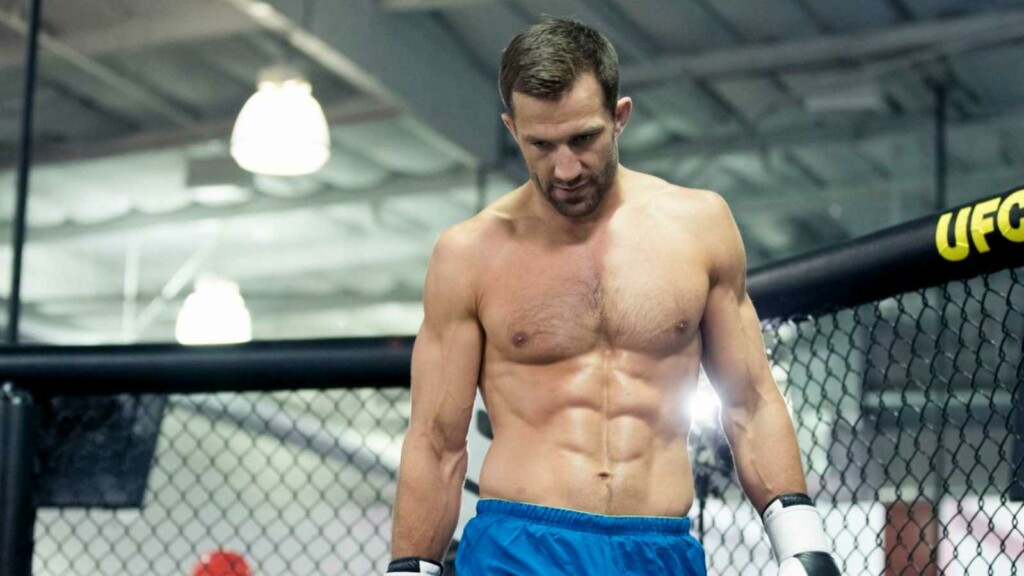 Luke and Dana have had their differences in the past, and he believes Dana is playing with and is troubling him for no reason "I think Dana's trying make it harder than it has to be, obviously just because of my outspokenness on different things, But this kid Sean has been offered."
He added, "So, I mean, they're trying to do something. I haven't heard any dates or anything like that, but that is something they're interested in. And yeah, let's do it. I mean, he's not the most … he took a ranking, he did his thing, but he doesn't help himself in any way, shape or form with his style and his performance on mics."
Also read- Frustrated Luke Rockhold asks UFC to either give him an opponent or just let him go!