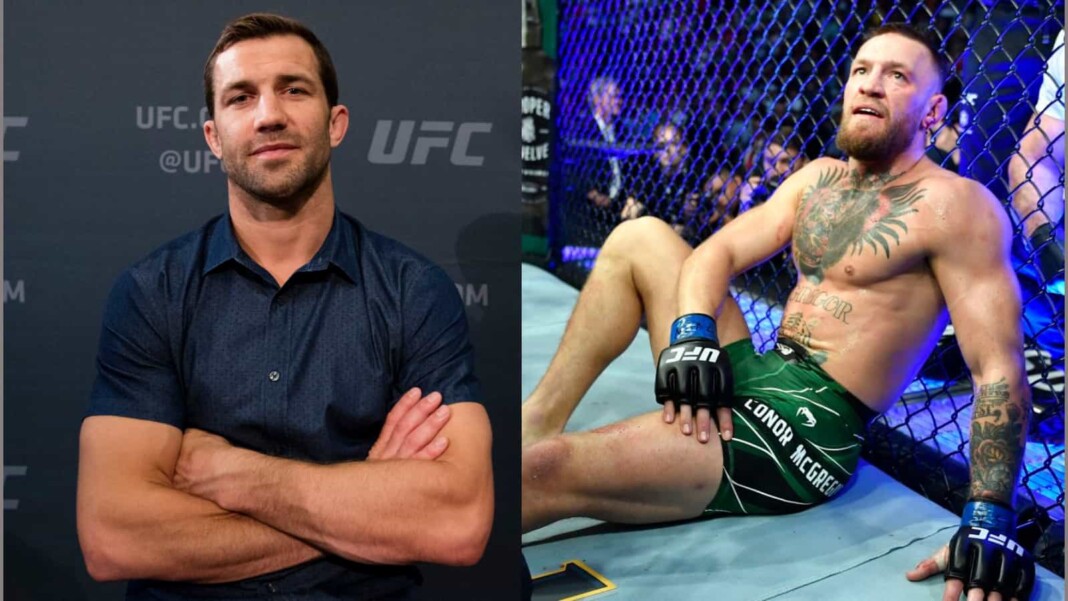 Former middleweight UFC champion Luke Rockhold talks about Conor McGregor's nasty injury at UFC 264.
Luke Rockhold was promoting the VersusGame app as he was watching UFC's biggest event of this year. Rockhold along with other fans were watching it live on the app betting and giving out predictions. Recently, Luke spoke to MMA Fighting about how the fight turned out and shared his views.
"I did watch it, and my bet was the over/under of three rounds," Rockhold said. "I can't give an exact opinion, but I assumed it would [end] earlier than that as it did. I mean, nobody can predict freakin' Conor breaking his tibia." Conor McGregor broke his leg at the end of the first round and the fight was called off. Dustin Poirier was awarded the victory via TKO due to injuries and the Trilogy came to an uneventful end.
Luke Rockhold won't be surprised if Conor McGregor makes a comeback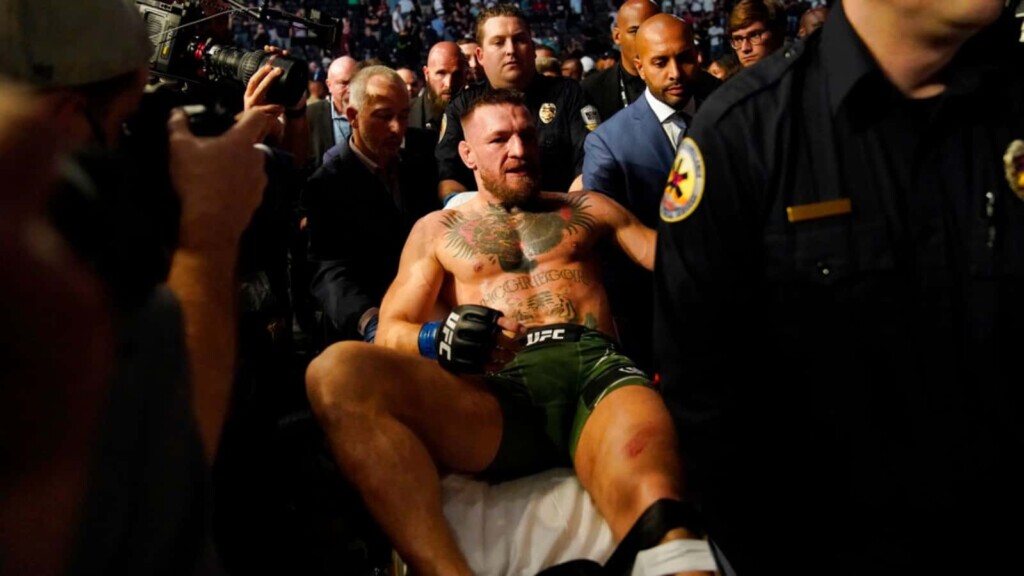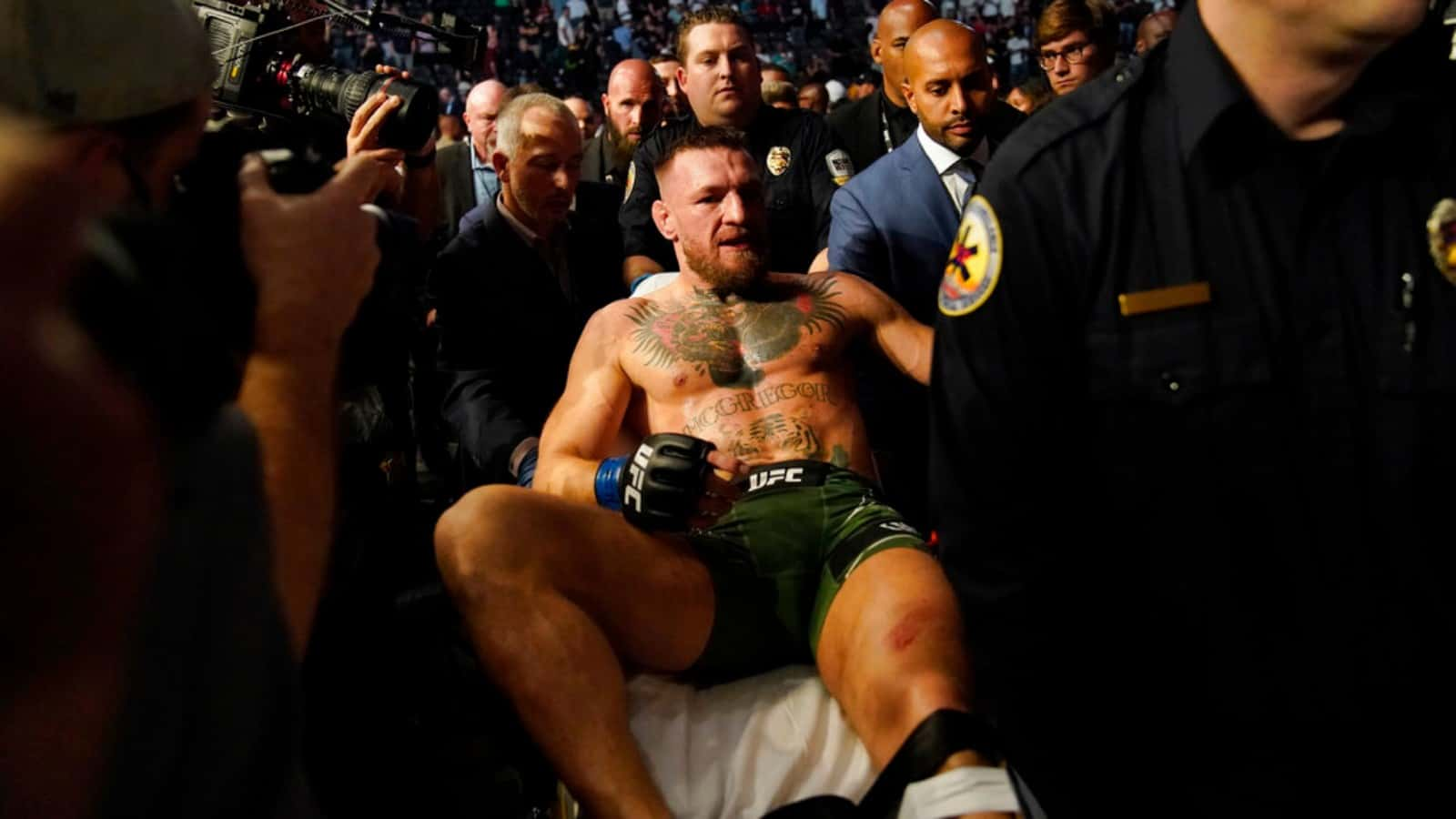 Conor was apparently given permission to wear a tape around his ankle given his pre-existing injury. Even the UFC President Dana White confirmed this. But for some reason, the Irishman decided to go barefoot and some might say causing his own Tibia to break. It is clear that the superstar won't be back the same again but Luke begs to differ.
"I was surprised that Conor would waste that, but maybe he jumped the guillotine because he hurt his leg earlier and went to that angle. Dustin came in and wrestled, kept him on his back, and Conor needs to learn how to get up. That's the game. But you never know, he could come back, reset, his tibia broke and that's the fight game. People can't predict the stuff that happens," said Luke in the interview.
Also read: Why was T.J. Dillashaw banned from competing in UFC?