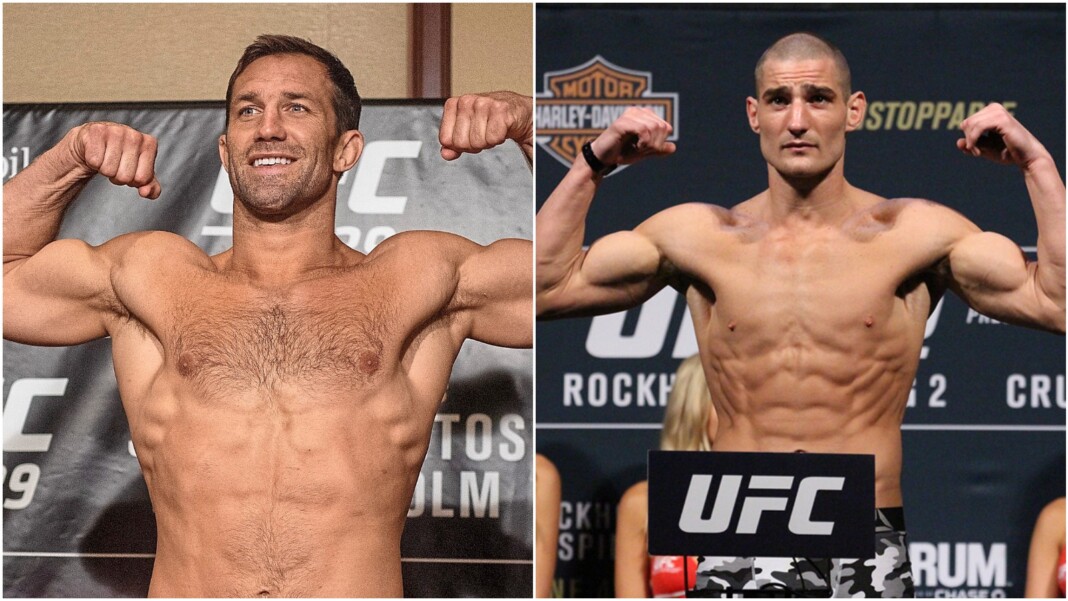 Luke Rockhold will be taking on Sean Strickland at UFC 268 which is headlined by a welterweight title rematch between Kamaru Usman and Colby Covington. The event will be held at the Madison Square Garden. This will be Rockhold's first match in more than 2 years, after his last match at UFC 239 in July 2019.
The news was first reported by Aaron Bronsteter of TSN who claimed that the fight has been verbally agreed upon. It was later confirmed by Brett Okamoto of ESPN that sources have reported the same to ESPN as well.
Sean Strickland is on a five match winning streak
Brett Okamoto's tweet read, "Luke Rockhold (@LukeRockhold) will return to the Octagon — and the middleweight division — against Sean Strickland (@SStricklandMMA) at UFC 268 on Nov. 6, sources confirm to ESPN. First reported by @aaronbronsteter."
Luke Rockhold's last fight was against Jan Blachowicz at UFC 239. The former middleweight champion was brutally knocked out by the current light-heavyweight champion when he made his UFC light-heavyweight debut. The Pole needed just two rounds to knock out Rockhold. Rockhold's MMA record currently reads 16 wins and 5 losses.
The fight took place on the 6th of July, 2019. It has been more than 2 years since that fight, and Rockhold will be looking forward to getting back soon, since age is not on his side as well.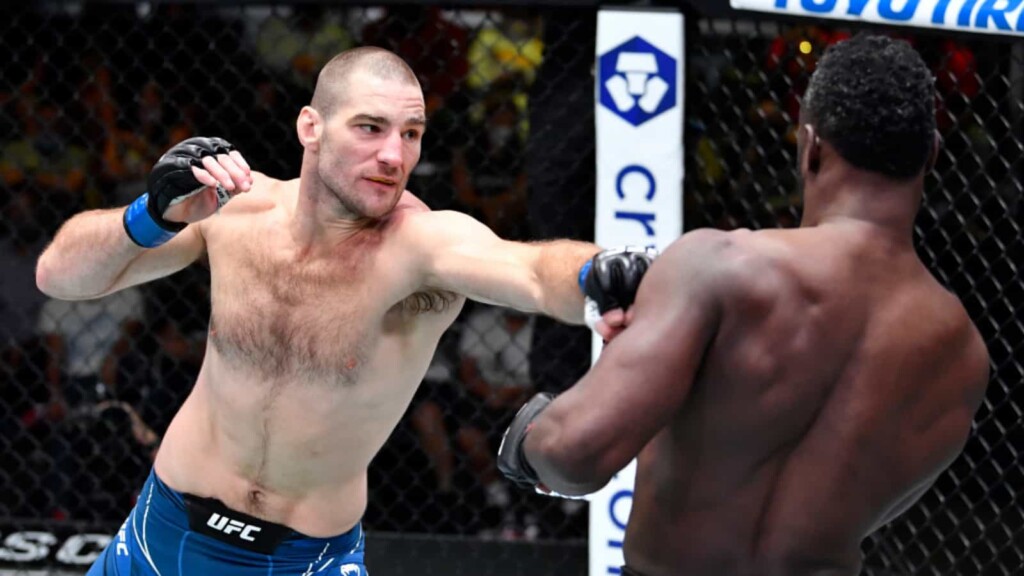 Strickland, just beat Uriah Hall in the main event of UFC Vegas 33. Strickland won the fight via. unanimous decision and is currently on a five-match winning streak, with his last defeat coming in May 2018.
Who have you got?
Also Read: What are Kata and Kumite the two forms in Karate?
Also Read: "Give me time guys"- Wheelchair Boxing match featuring Conor McGregor has been postponed