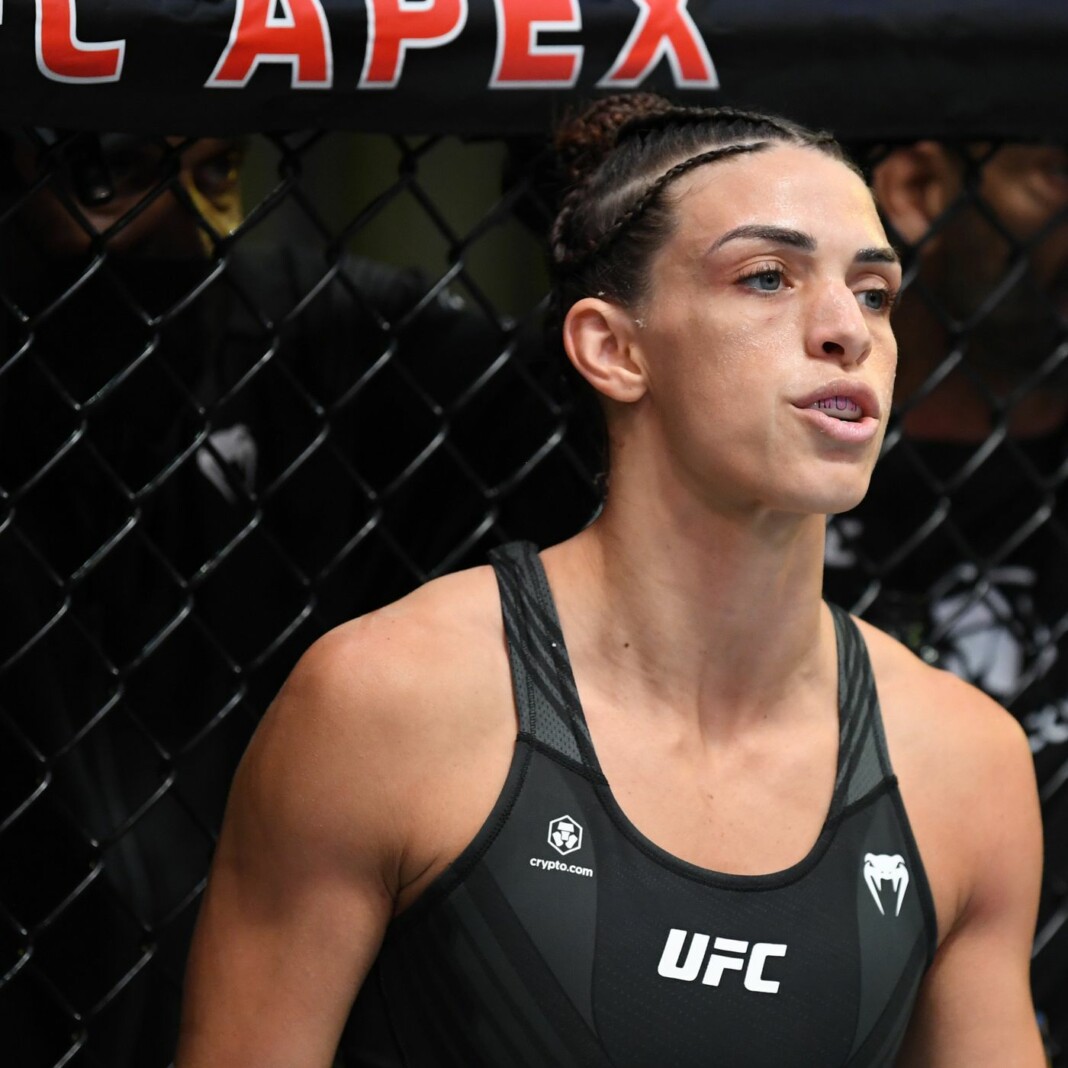 Although she had her limelight when the fight went to the ground in the second round, it was unfortunately not enough for Mackenzie Dern to attain her victory, hence losing the unanimous decision to a seasoned striker in Marina Rodriguez at UFC Vegas 39 on October 9, 2021. Before the fight, Dern was ranked #4 whereas Rodriguez was #6, now it seems a significant leap in the rankings is about to take place for Rodriguez.
Considering the four-fight winning streak before her loss, Mackenzie Dern will be dropped in the rankings but hopefully not more than a place. So, regardless, she is still a top contender though not into the title contention as of now. What possibly can be next for this grappling phenom, let's assess her potential future fights.
Possible match-ups for Mackenzie Dern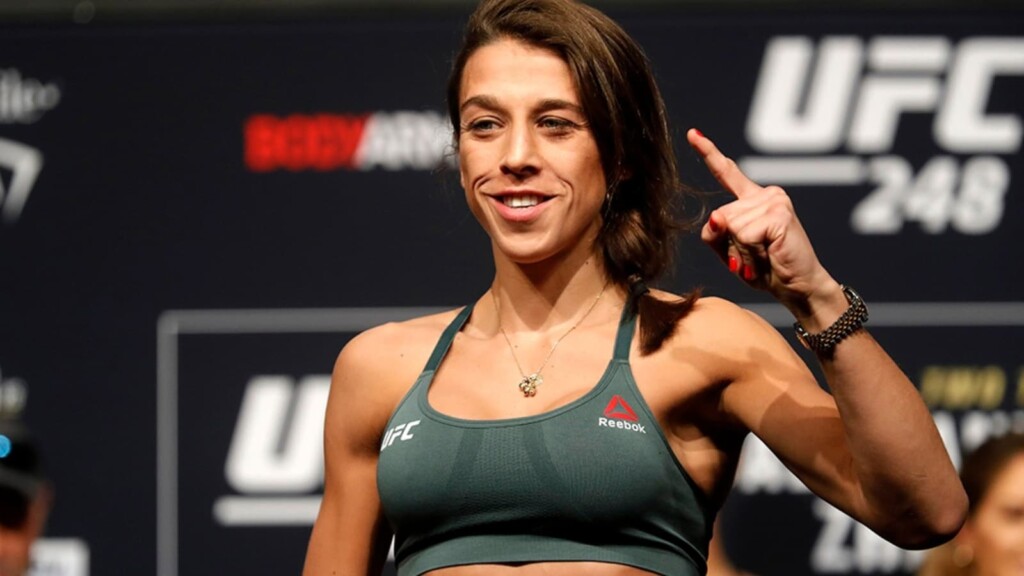 It has been more than a year since the strawweight great and former champion of the division with five title defences Joanna Jedrzejczyk has fought. She is although ranked no. 2 in the official UFC rankings, Joanna might need to prove against her inactivity and as of now, it is difficult to assess her position in title contention.
Joanna is in a unique position, she can also fight the winner in Marina Rodriguez given her ranking, but it's highly debatable if Rodriguez wants this fight or she would go for grabbing the belt after fellow strawweight Carla Esparza. So, it's in Mackenzie Dern's best interest to improve more on her striking arsenal and capitalise on the opportunity to fight Joanna.
Dern's #4 ranking was shared with fellow strawweight Xiaonan Yan. This seems the closest match up to turn to reality provided though Yan is ranked #4, she also needs to come of her loss against Carla Esparza. So, two fighters ranked the same in the strawweight and are in dire need to come back against a reputed opponent need to be matched up with each other at all cost!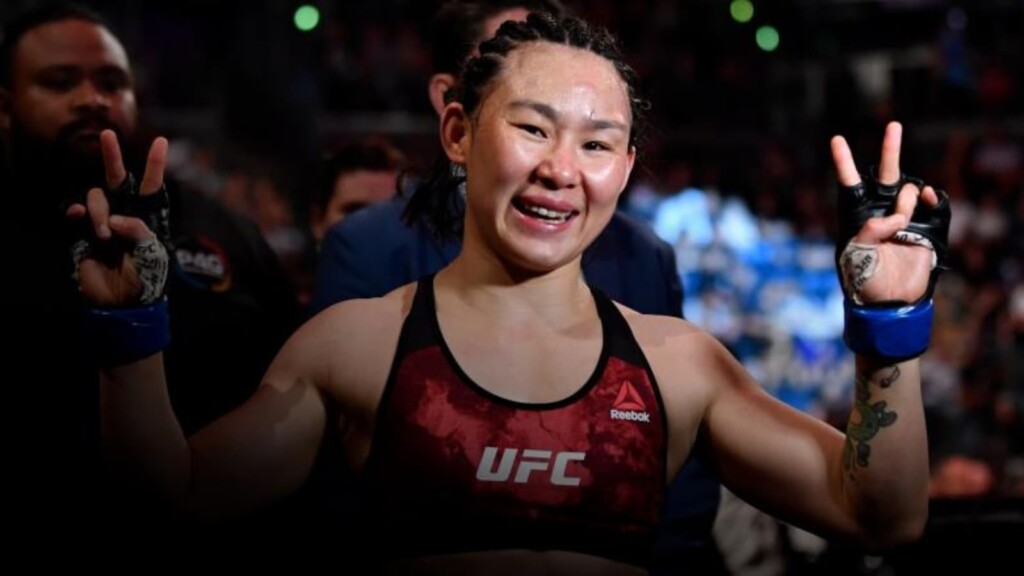 The aforementioned fighters are the best options for Mackenzie Dern, but if they don't seem to happen for her for whatsoever reason, she can still extend her record and begin another fight-winning streak with other opponents in the division, regardless of the fact that they might most probably be lower than her in rankings. Tecia Torres is coming off an amazing decision victory over Angela Hill so maybe Tecia can eye on Dern. Claudia Gadelha is coming off a loss but is one of the toughest fighters in the division and can pose challenges to Dern's toughness on the ground.
Also Read: "This fight is the biggest learning experience for me," Mackenzie Dern reflects on her loss at the main event of UFC Vegas 39