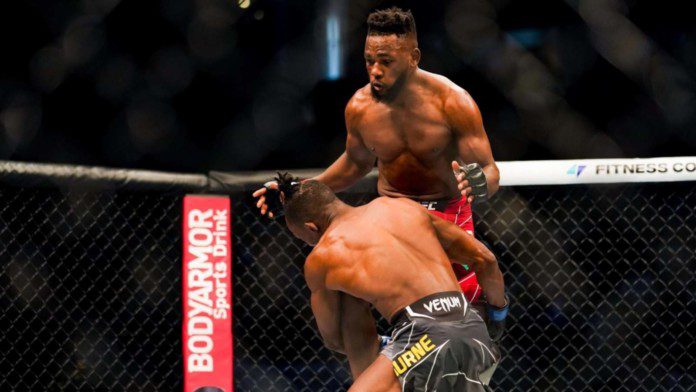 Manel 'Starboy' Kape has shown yet again why he is considered one of the best in his division. In the UFC Vegas 44 event, Kape rained hellfire on his opponent, Zhalgas Zhumagulov, and defeated him via first-round TKO (punches). The entire octagon was roaring wildly on seeing this superb display of true class.
Both the fighters were at each other's throats and each fighter was hellbent on finding an opportunity to demolish the other one the first chance he got. Zhumagulov was seeming to come out on top during the initial moments of the match, but Kape was ready for this and with a sick left-right combo, sent Zhumagulov to bite the dust. After this solid victory, he celebrated like the football legend Cristiano Ronaldo, and he did that in style as well.
When he regained his footing, Zhumagulov faced a barrage of punches so fast and lethal, that it seemed as if the fight was being played in 2X speed. Unable to face the ferocity of the punches from Kape, he collapsed in a heap and the referee intervened to stop the fight. Former RIZIN bantamweight champion, Kape made a solid impression in the UFC and now has two amazing victories under his belt. A superior flying kick knockout was enough to earn his first victory against Ode' Osbourne in August.
What does this victory mean for Manel Kape?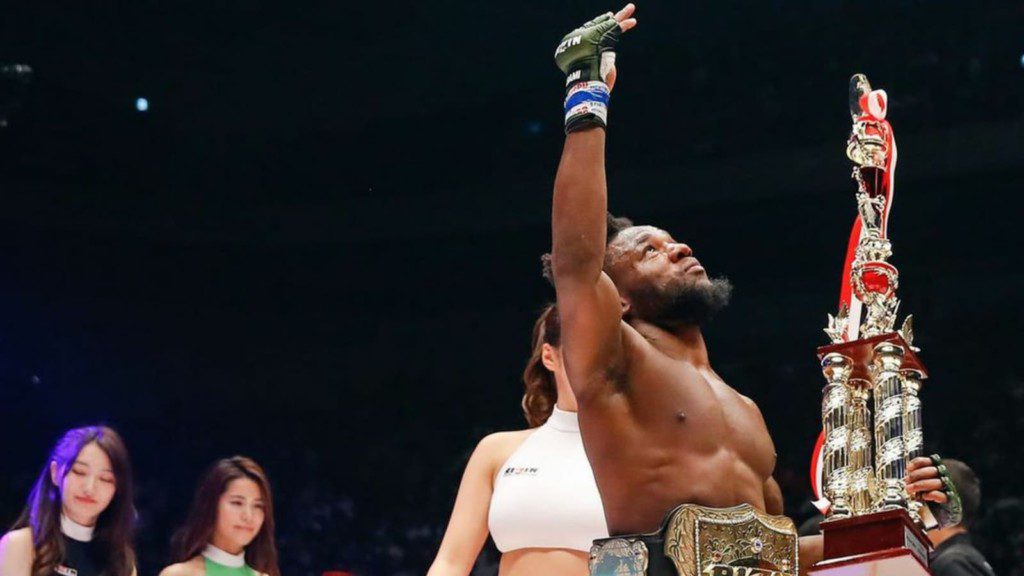 Since his entry into the flyweight division, Kape had his ups and downs. It wasn't always a bed of roses for this ex-RIZIN champion. He lost back-to-back against flyweight legend Alexandre Pantoja and Matheus Nicolau. His fight against Pantoja was a nail-biter and the unanimous result was heart-breaking.
But now, since his two consecutive wins, his prospects and reach have grown! The recent win against Zhumagulov especially will skyrocket his career. After his win, Kape did a Ronaldo celebration which caught the attention of many viewers and also gained appreciation from the public. Now he has to train harder and hope to get the best fixtures to cement his position at the top!
Watch the highlights from the UFC event in this video-
Also read- 'DC was kind of in his favor, rooting for him' – Matheus Nicolau criticizes Daniel Cormier's biased commentary during his fight against Manel Kape