UFC strawweight contender Marina Rodriguez was offered to fight Mackenzie Dern in a probable title eliminator but she has declined this offer saying that she is done taking fights on short notice.
Rodriguez is coming off from an impressive victory against "The Karate Hottie" Michelle Waterson and she was offered to face Dern in July, and she felt like there wasn't enough time to prepare.
In an interview with Ag Fight, she said, "The UFC offered us Mackenzie in July, but we had already told them we wanted to fight in September or October. Now that I know she wants to fight sooner, I believe our fight may not even happen now."
She added, "After taking a fight on a 11-day notice. we talked to my coach and we decided to make a full preparation for our next fight. We know we are getting closer to the belt and we don't want to miss that opportunity when it comes."
"This year, we're going to train as if we're fighting for the belt." Marina continued. "If it comes, that's good, perfect. If not, we'll have the next fight in order to get closer to it. We want to show our evolution in every fight. In order to do that, we need a full camp. I believe it's going to be worth it to wait a little longer to see me in the Octagon again."
Dana White was excited for this match between Marina Rodriguez and Dern but now he will have to wait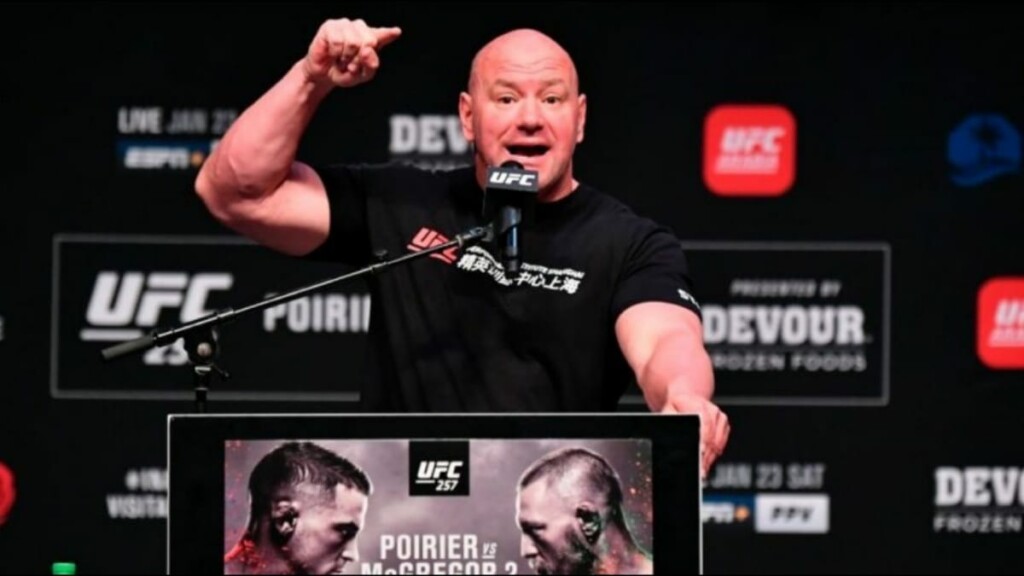 Dana White talked about this match in one of his recent interviews where he also said that he wanted to book a match between "The highlight" Justin Gaethje and "Iron" Mike Chandler.
For the Dern vs Rodriguez fight he said,"Mackenzie does have a fight coming up. I was just talking about her this morning. We haven't announced it I'm sure, but I'll give it to you anyway. Hopefully, it's done. My people hate when I do this. She's taking on Marina Rodriguez next which is a great fight."
Also read: "Jedrzejczyk is a fight that I've always been looking forward to," Marina Rodriguez reveals she wants to face Joanna Jedrzejczyk next