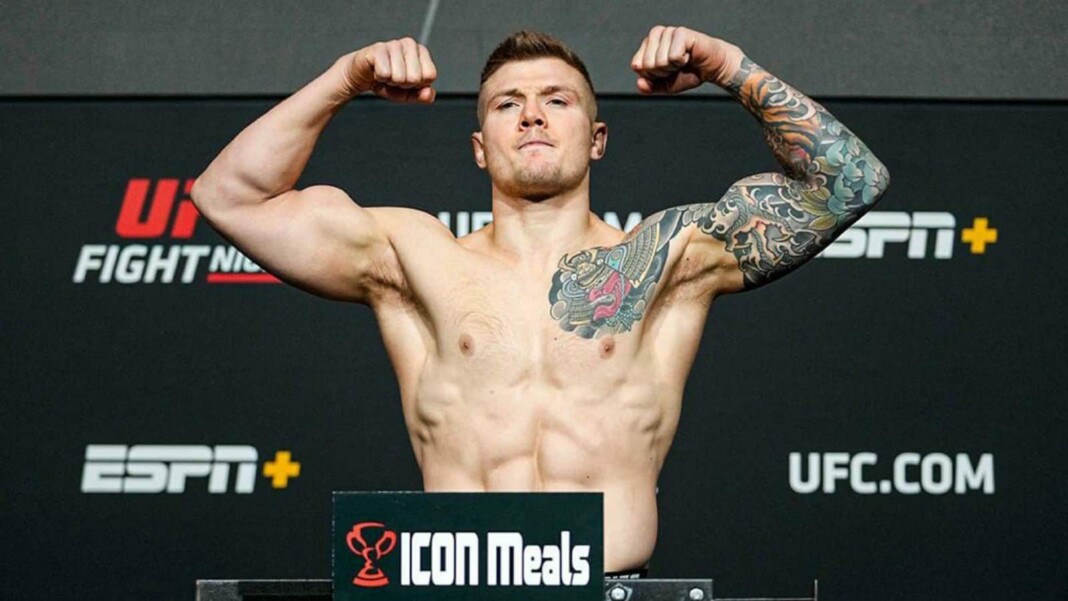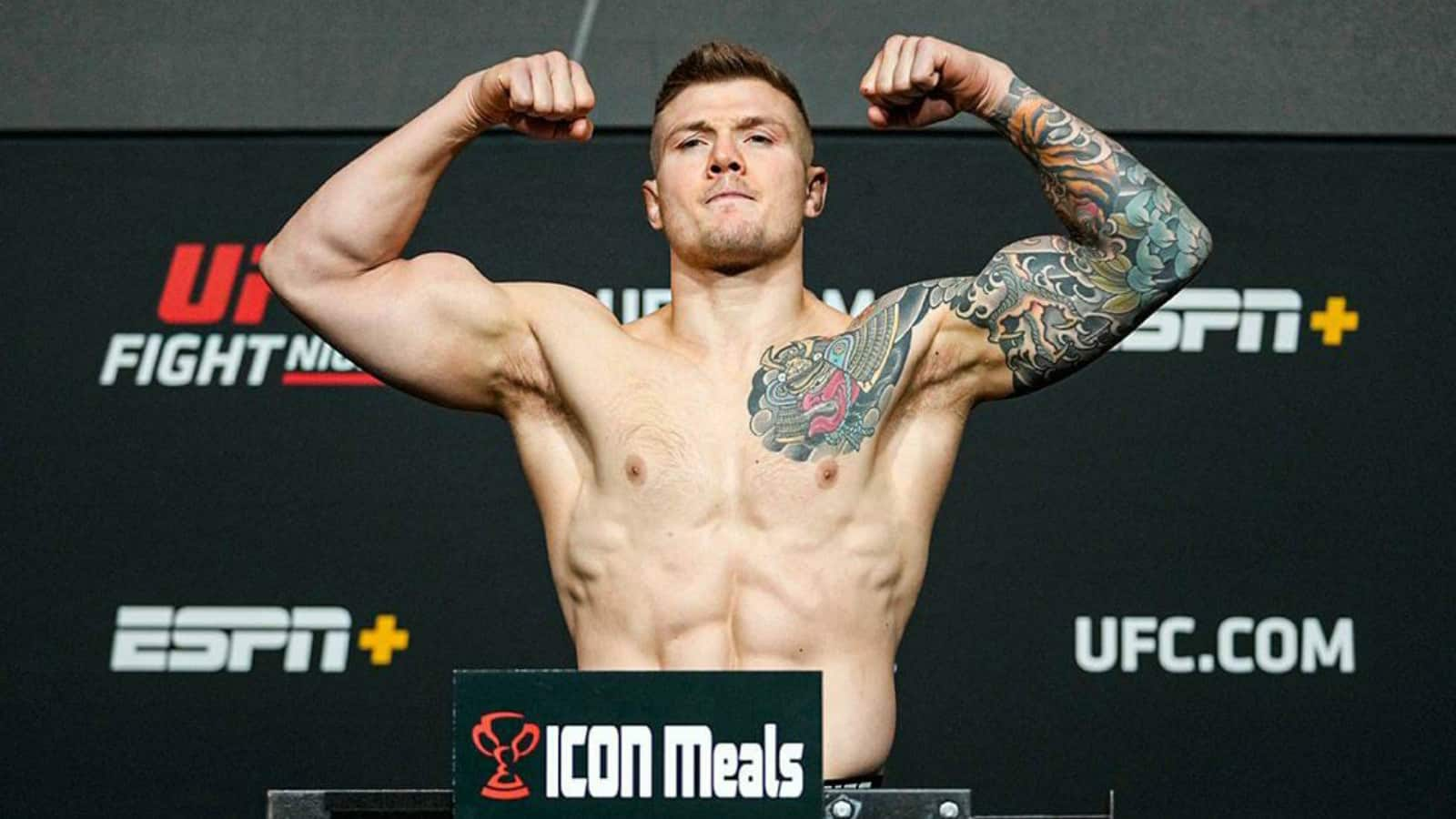 The fight between former UFC Middleweight title challengers Paulo Costa and Marvin Vettori witnessed much drama regarding the weight issues of Costa. 'Borachinha' appeared on the UFC sets almost after a year since losing against Israel Adesanya at UFC 253.
This fight at the main event of UFC Vegas 41 was originally scheduled for Middleweight but after Costa having weight cut issues and showing up for the fight heavily overweighed, Vettori decided to fight him at 205, initially after asking for a fight at 195 pounds earlier.
Paulo Costa fortified 20% of his fight purse and even after being annoyed by the unprofessional behavior of Costa, Marvin Vettori accepted this fight and saved the main event of UFC Vegas 41. Following all this, he shared a video on Instagram for his fans explaining why he took this fight after all the chaos.
Marin Vettori says, "I feel like it's good for me to give an explanation to all of the fans to what's going on about the fight, So, basically, I came in ready to make weight, ready to make 185 [pounds] as always. I come in, and a little bit after, they told me that Costa is overweight."
"First, they tried to say they wanted to do 190 and 190 wasn't enough, so 195 then 198, and then 198 was good for a while. We signed a contract for 195, and then now he comes on and says 195 he can't make it. So we're up to 205."
Marvin Vettori explained he didn't want Paulo Costa to get away with all this mess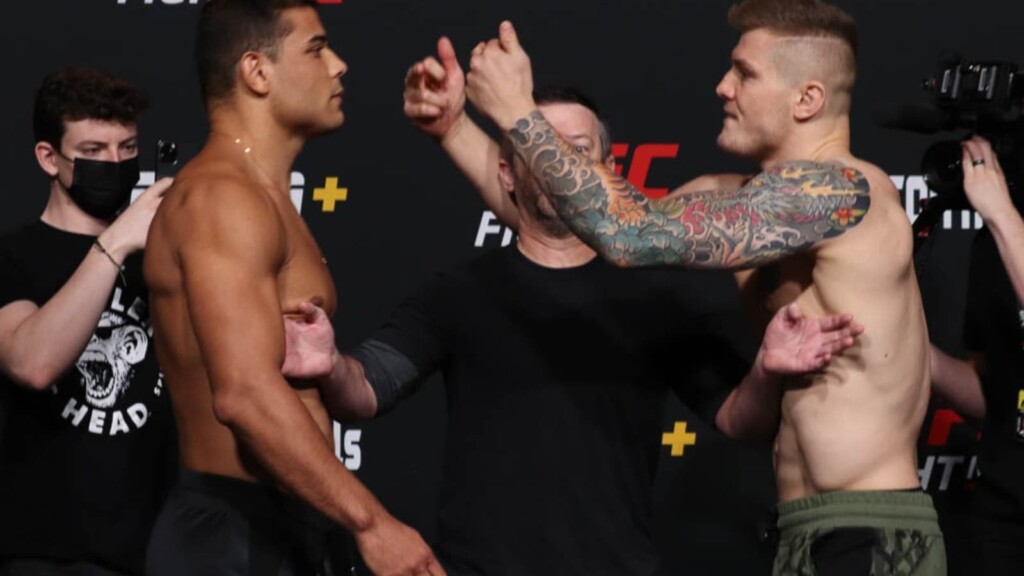 'The Italian Dream' Marvin Vettori is always ready to fight anyone and he wanted to make sure that after creating all this mess, Paulo Costa shouldn't get away easily, which is why he agreed to fight and vows to make him pay for all this.
Vettori added, "Here I am, making sure I'm gonna give a fight to all the fans Saturday night and I won't let this guy get away with it, So I accepted the fight and we're gonna f—king do it. We're gonna slap this motherf—ker, you know."
"We're gonna f—king beat him. It's right for me to do it for all of us and for all the fighters who actually struggle to make weight. It was very disrespectful from his side to come in 30 pounds heavier and I'm ready, man. Let's go."
Also Read: "Costa wants the fame and glory without putting in the work," Anthony Johnson bashes out at Paulo Costa for weight cut drama at UFC Vegas 41.