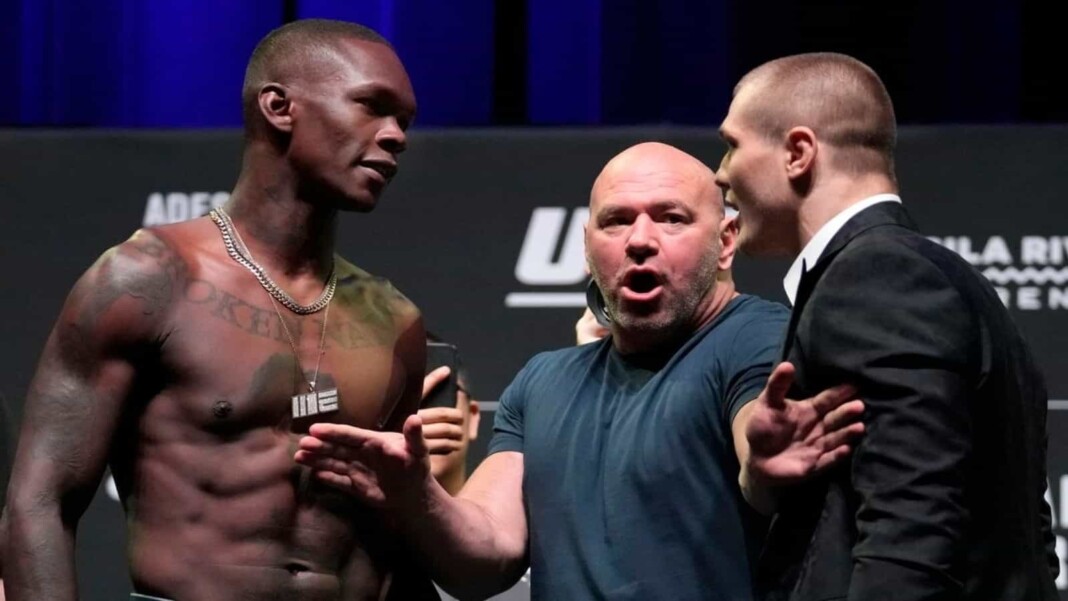 Marvin Vettori challenged the middleweight king Israel Adesanya for the throne back at the main event of UFC 263. Even after two losses against the champ, Vettori believes he is better than Adesanya and he would beat him in the trilogy match.
Vettori was very confident moving in this fight. This rematch took 3 years in the making and Vettori thought he possessed those necessary skills to defeat the champ, he lost the fight via unanimous decision and thinks people aren't giving him enough credit for his effort. He claimed Adesanya hasn't evolved as a fighter at all and some of the factors played to his interest in their fight.
"He was very smart in there and he fought a very smart fight," Vettori said. "With that being said, he wasn't better. He wasn't better at all in general. He wasn't more skilled. He didn't have more cardio. He didn't have more anything, really. He was smart. He knew he was a champion. He didn't really want to engage with me in a lot of things. Exchanges in general. One thing he was good at, he was able to play the crowd. He was able to see the situation a little bit more from outside, from a third eye, almost."
"If we redo this fight, I'm going to beat this guy," Marvin Vettori is confident he can beat Israel Adesanya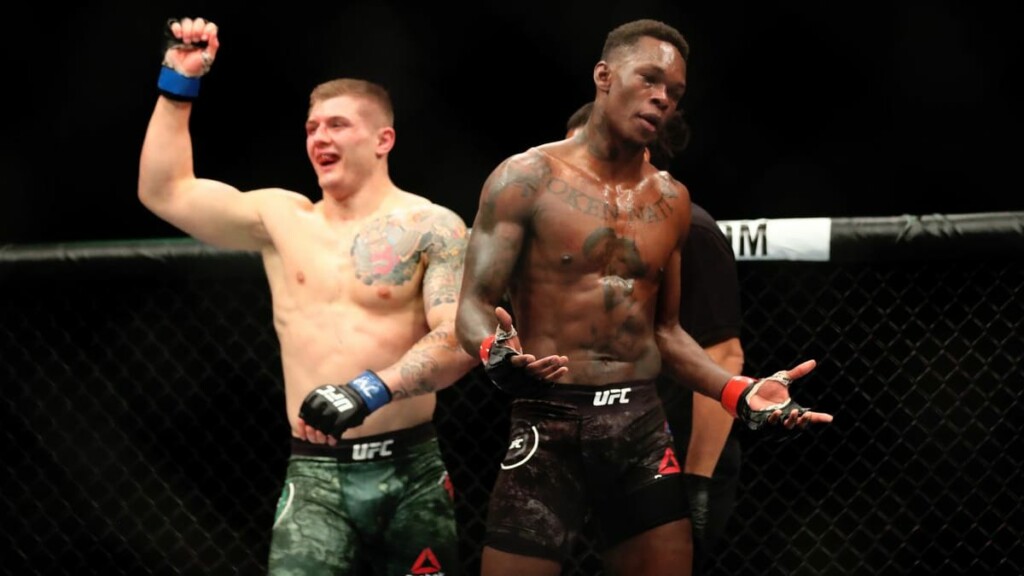 Marvin once again claimed that he can beat the champion for sure, but this time he won't demand a rematch but he will earn it by fighting his way up in the rankings. He is scheduled to face another title challenger Paulo Costa next, and he believes that fight would get him to the number one contender spot.
"I did a mistake and I paid for it," Vettori said. "But, you know, I really realized I can really beat this guy and I'm actually better than this guy. Two days after it's like, 'If we redo this fight, I'm going to beat this guy. Clean.' But that's it. Now I have to just reclaim my spot, and I feel like this is a fight that regardless of being champion or not, I would have won. I would have won this fight."
Also read – "Marvin by stoppage," Ali Abdelaziz believes Marvin Vettori is finishing Paulo Costa in his fight