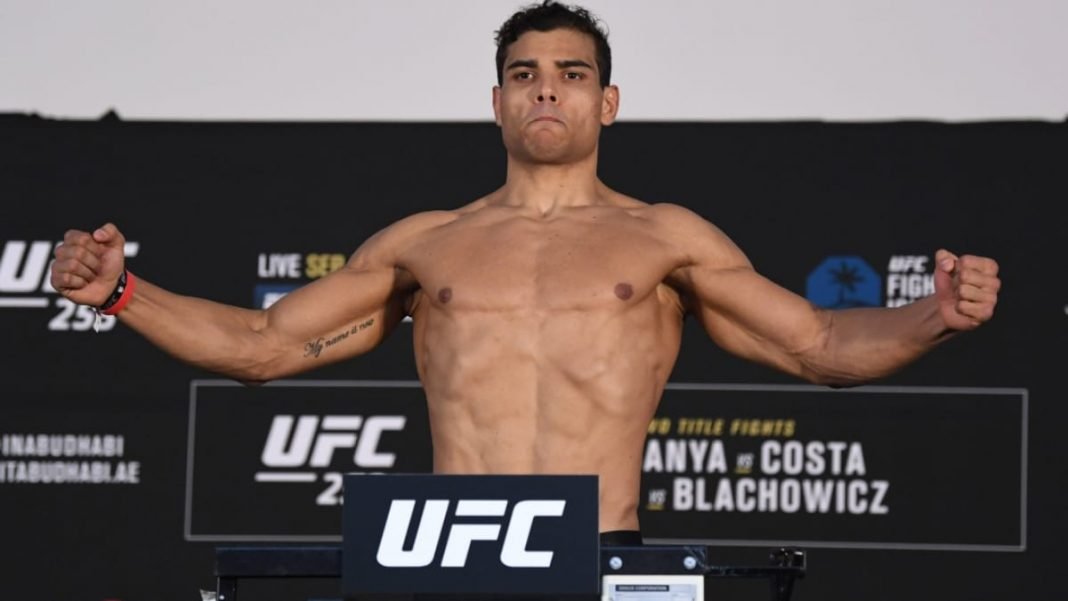 Two of the best middleweights on this planet are going to fight each other at the main event of UFC Vegas 41. Marvin Vettori and Paulo Costa are both former title challengers, and they are looking to get back to the top with this one.
Costa hasn't competed since losing to the champion Israel Adesanya back in September 2020. He got knocked out by the champ, and he was eagerly waiting for a fight. Vettori lost the fight earlier this year, and he is all set to get back inside the octagon.
Costa has been out for a long, and it looks like he is having some trouble making to the scale before the fight, talking to the media before the event Vettori claimed Costa is a lot overweight, he said, "There's some sh*t going on – he had some problems with weight. I said I'll fight him at any weight, but at the end of the day we still have to all be professional. He's not professional. F*ck, we all go through weight cuts. He has to do some of it. So, we'll see."
Drama alert! Marvin Vettori says Paulo Costa is "a lot overweight" for Saturday's main event.

"Worst case I'll say it's still fine at 205."#UFCVegas41 | Full video: https://t.co/SCuH3qKetM pic.twitter.com/mRidiCMvhh

— MMA Junkie (@MMAjunkie) October 20, 2021
"I'll fight him at any weight," Marvin Vettori is not letting Paulo Costa get away from him!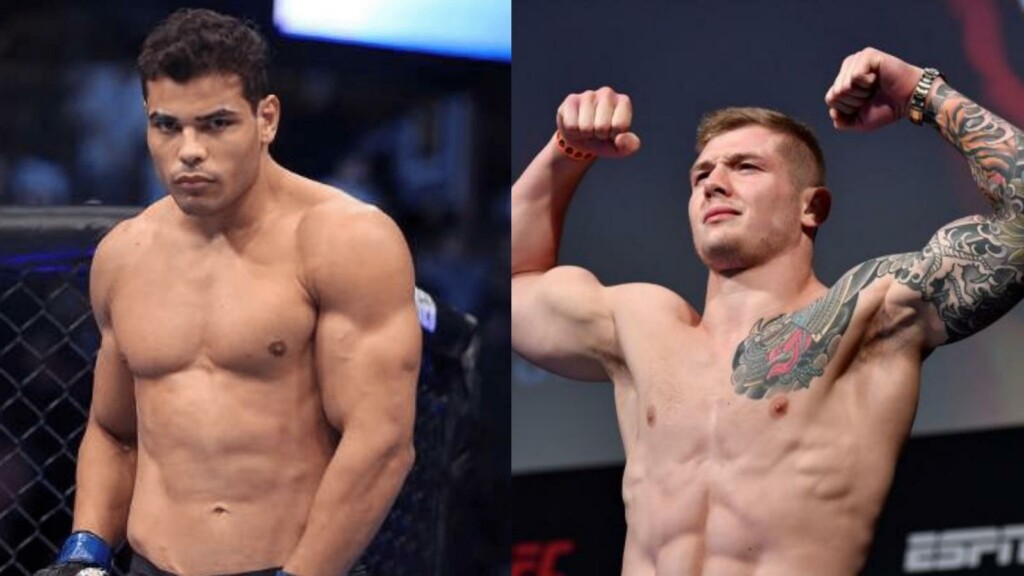 Vettori stated he would fight Costa at any weight class, but there has to be some repercussion for his actions, he continued, "The last thing I want is for the fight to be scratched, so I'll fight him at any weight. With that being said, he needs to suffer a little bit making weight. All of us go through that. That shows. He's a lot overweight."
"Nothing's official, I just know he's a lot overweight," Vettori said. "He's a lot overweight. We'll have to find some solution. I'll say, 'Yes, let's do it at 205.' He should be able to do better than that, but worst case I'll still fight him at 205."
Also read – UFC Vegas 41: Costa vs Vettori Prediction, Odds, and Fight Preview