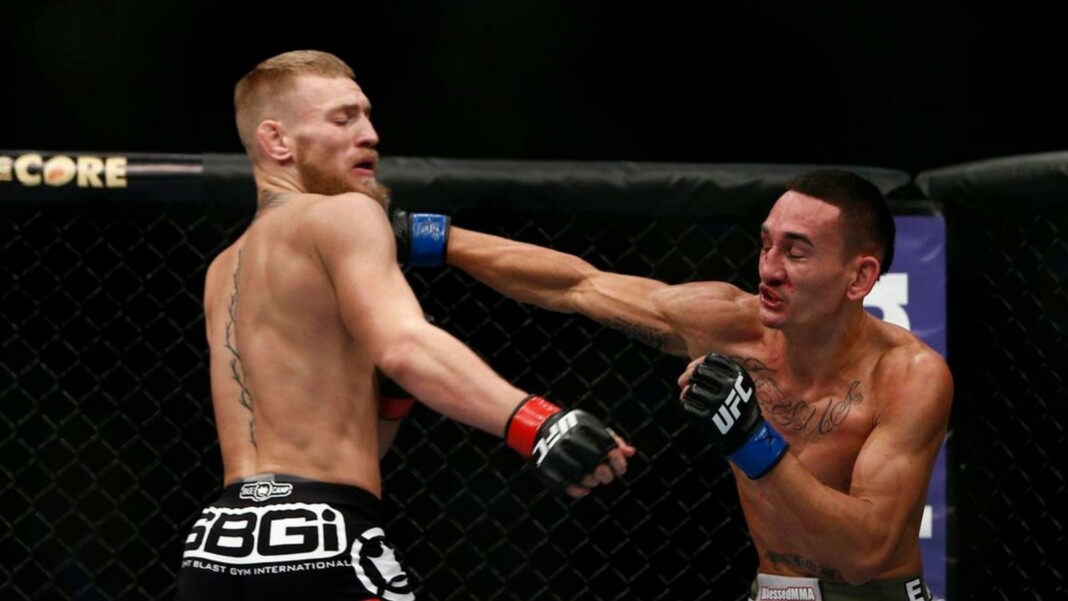 One of the most loved and interesting fighters on UFC's roster is Max Holloway. The former featherweight champion is one of the best fighters on this planet, and in a world where people like to wait for their opportunity, Holloway likes to punch his way out to the top.
This is something he has lived by his whole career, and it is definitely something that he will do for the rest of his life. Holloway is booked to face Yair Rodriguez next at the main event of UFC Vegas 42. And he talked about his future in the company.
Talking to Ariel Helwani for The MMA Hour, he said, "I've got five title defenses and I would like that sixth. But, you know, with possible fights and stuff, there are bigger fights that UFC discussed with us. I've got a win over the 155 champ right now. We're always on the shortlist for Conor. The last time, before we got injured, we were one of the replacement fighters. And then, I'm the best boxer in the UFC, so use your imagination, my friends. It's a wild world today."
"Go ask him who can sell, who's going to sell numbers with Conor," Max Holloway talks about the biggest matchup of his career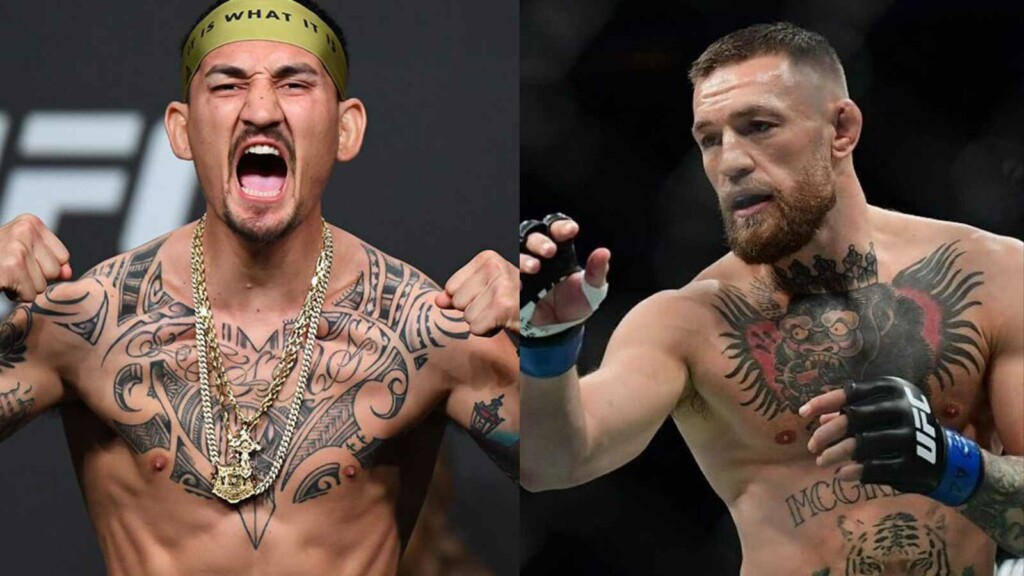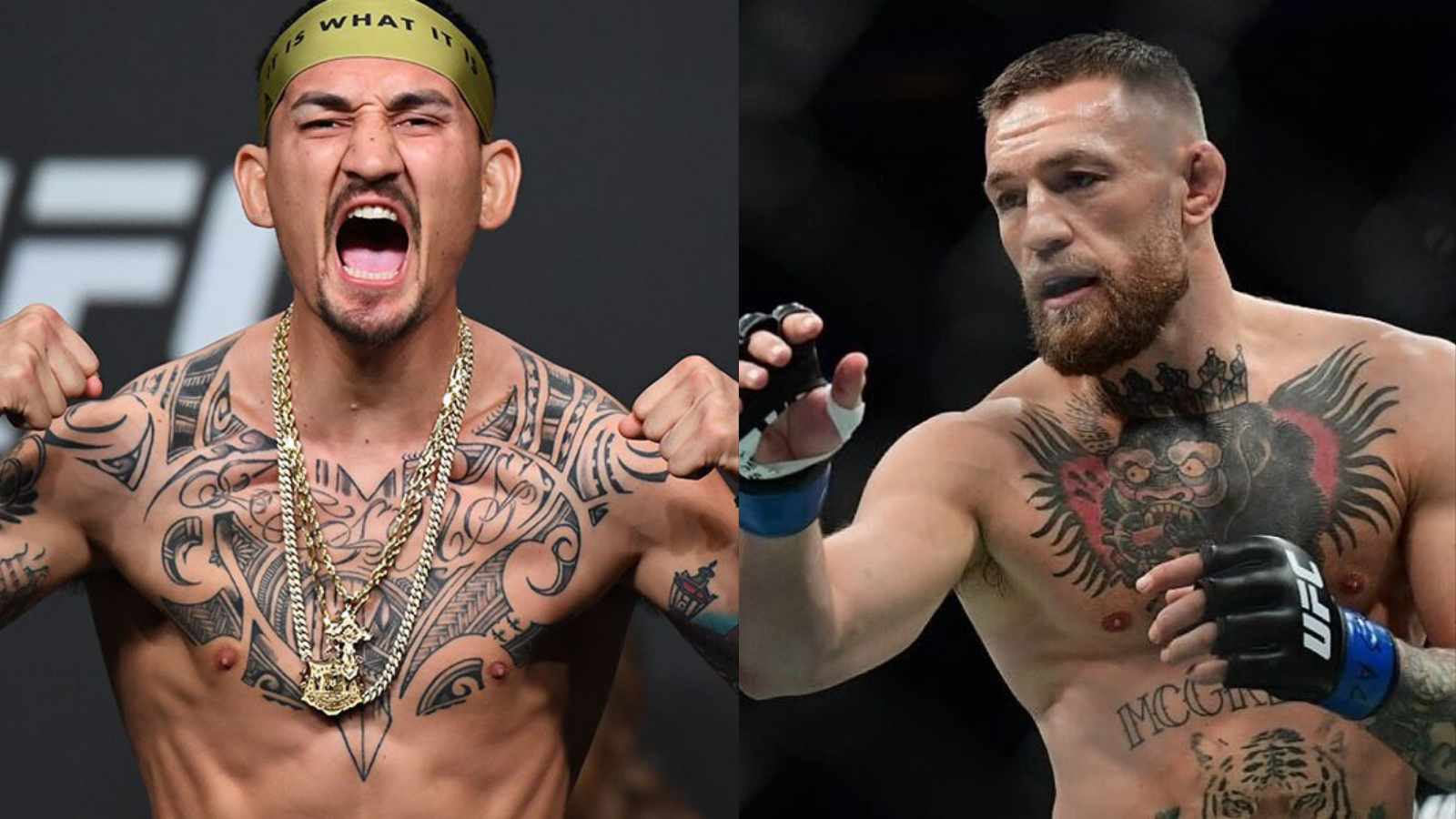 Holloway went on to claim that he is ready to face anyone in either the 145 or 155 divisions, he claims the fight between him and Conor McGregor is possibly the biggest fight in the history of this company, and matchmaker Hunter Campbell can totally vouch for it.
He said, "Anybody at '45 or '55 after those guys, my name pops up. You can go call Hunter right now, go ask him who can sell, who's going to sell numbers with Conor, and they're going to drop my name all the time. So, at the end of the day, I'm always on the shortlist for Conor, so we'll see what happens. We'll see what happens. First things first. I've got to fight November 13th and we'll go from there."
Also read – Max Holloway calls Conor McGregor for a showdown in March 2022