Colby Covington is just out of the biggest fight of his career and Michael Bisping believes the stars have aligned for one of the biggest matchups of all time. Bisping believes Covington and Jorge Masvidal could make the best coaches in The Ultimate Fighter's history.
Colby Covington is coming off a loss against Kamaru Usman at UFC 268. The "Chaos" lost via unanimous decision after a stunning fight. Despite losing the fight, Covington gave a fantastic post-fight press conference calling out his foe, Jorge Masvidal for a fight. Turns out, Covington is a lucky man as Masvidal has been forced out of his fight against Leon Edwards at UFC 269 due to an injury.
Though Masvidal vs Edwards was a huge matchup, many fans and experts believe the fight being called off has been a blessing in disguise as Coby and Jorge now have a chance to settle their beef inside the octagon which makes for a bigger fight than the Leon Edwards one.
Michael Bisping believes the two fighters have great character and an interesting past which makes for more than just a five-round fight. Bisping proposes the idea of the two welterweight superstars who went from friends to enemies, to coach in the next season of The Ultimate Fighter.
"He was so entertaining," says Michael Bisping on "Chaos" Covington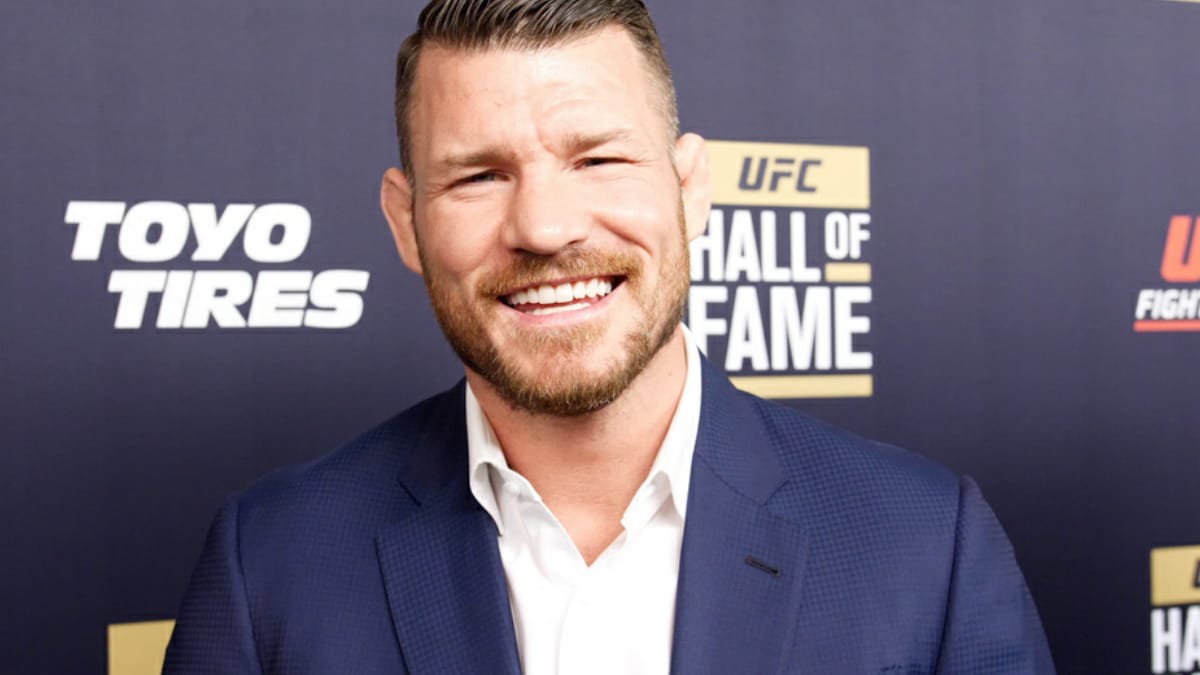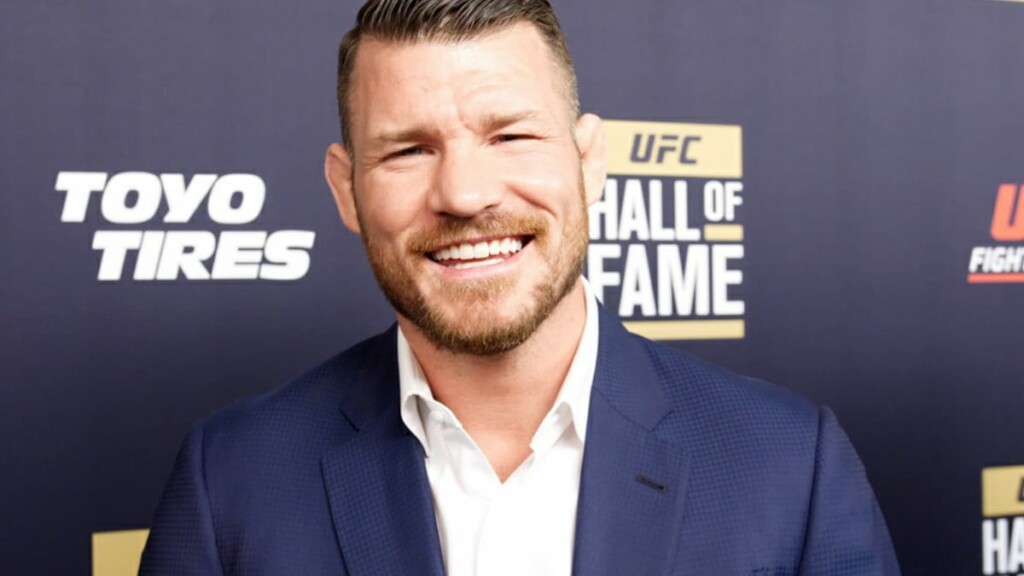 In the recent video on his Youtube channel, Bisping spoke about Covington vs Masvidal. "If it's my company, I'm putting Jorge Masvidal versus Colby Covington to coach 'The Ultimate Fighter' because that would be sensational, them two on must-watch TV," said Bisping on his idea.
"Covington after that press conference against Kamaru Usman, I mean come on man he was so entertaining and they can't stand one another Masvidal and Colby used to live with one another so you can imagine the bad blood now," Bisping said about the rivalry between Covington and Masvidal.
Would you like to see "Chaos" and "Gamebred" as the two coaches in the next season of The Ultimate Fighter?
Also read: "You cry about injuries," Conor McGregor and Kamaru Usman trade heated barbs at each other