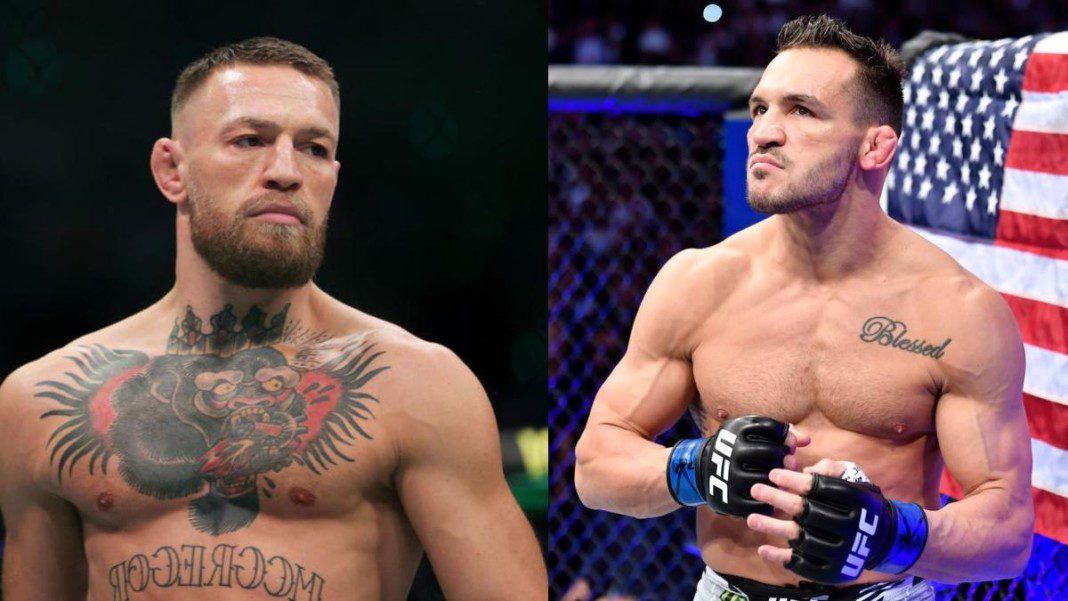 Michael Bisping never fails to speak his mind, the former champion is now serving as a commentator and analyst for the UFC, but even though Bisping is away from the octagon, he doesn't shy away from calling out fighters.
His beef with McGregor turned some heads, and now he has asked everyone to stop calling him out. In his recent YouTube video, he said, "If you watch mixed martial arts and I know you do, then you know what's going on, Conor McGregor, he's never out of anyone's mouth for far too long, simply because he keeps himself out there."
"He's one of the most exciting fighters in the division, he's an interesting character, he talks a lot of shit, he's got tonnes of money, he was the double champ, all the rest of it. There's a lot of reasons, he's got a lot of fans, he's got worldwide fans all over the place so that means a lot of people are always calling him out," he added.
"He's calling out Conor McGregor because he wants these epic moments," Michael Bisping on Michael Chandler
Michael Chandler showed interest in fighting McGregor, Conor accepted his offer, and Bisping believes Chandler is doing this only because he's the biggest name in the industry.
He said, "Michael Chandler is now also at it, as well. Listen I get it, he's calling out McGregor because he wants these epic moments in his fight career… You want to be a part of the biggest fights possible. It's not going to happen. Not unless you want to wait for a goddamn year. Conor McGregor, right now, there's no way he can go through a mixed martial arts training camp."
Also read – "I can't pass a drug test, he can't pass an MRI," Chael Sonnen sheds light on his Twitter feud with Conor McGregor