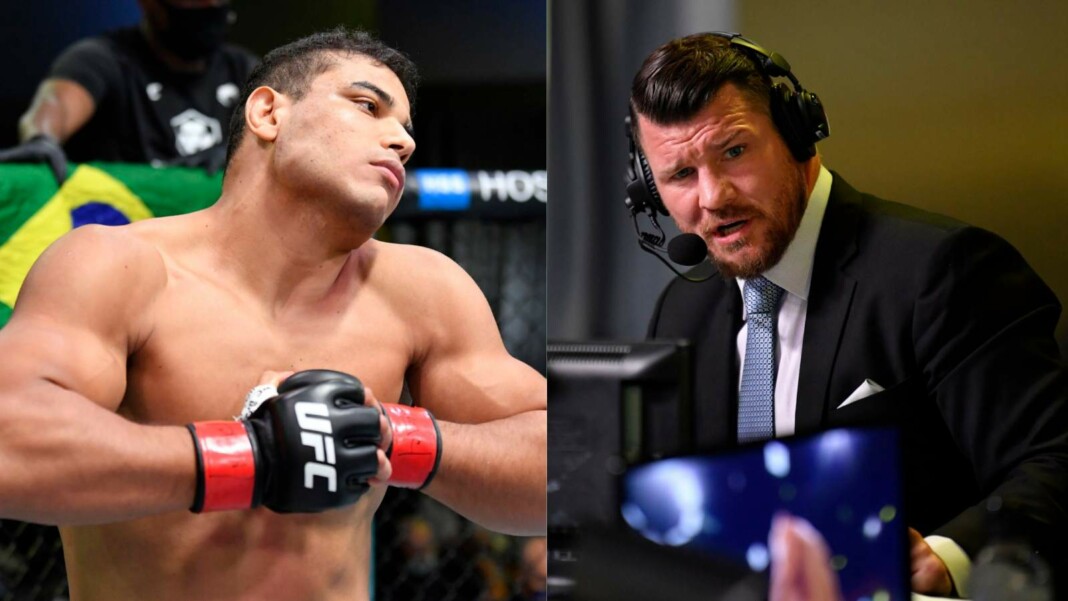 MMA commentator Michael Bisping found it very disrespectful that former middleweight contender Paulo Costa did not show one bit of professionalism leading up to UFC Vegas 41.
Paulo Costa was scheduled to face middleweight contender Marvin Vettori at UFC Vegas 41 for a middleweight matchup. The Brazilian showed absolutely no class when he requested multiple times to move the fight to a higher weight class. The Italian opponent was kind enough to agree to fight at 205lbs. Marvin still went on to win the fight via unanimous decision.
The MMA world was furious at Paulo for his behavior and so was former champion Michael Bisping. Bisping recently made an appearance on the show MMA Hour hosted by his former colleague, Ariel Hewlani. In the show, Bisping gave his view on the Costa vs Vettori fight leadup. If there's one thing that Michael hates, it is fighters missing weight ahead of their matchup. "I'm always hard on people that don't make weight," said 'The Count' to Ariel.
Michael Bisping says Paulo's behavior was "inexcusable"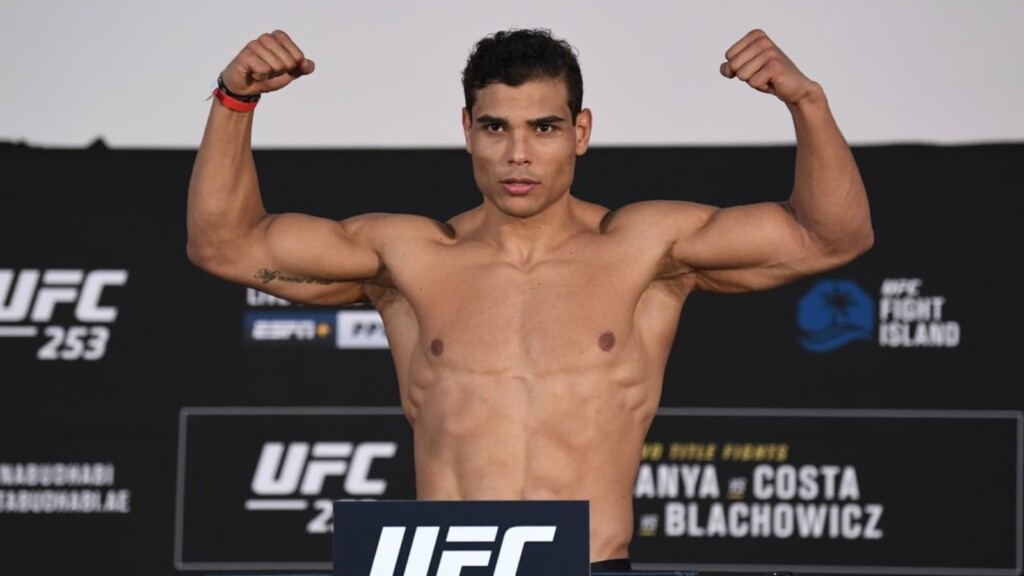 "There are only two things we can control, you turn up in shape and on weight. If you're not doing that then you're not fulfilling your contractual, your professional obligations. You are disrespecting the sport, you are disrespecting your opponent, your team and you are disrespecting yourself as well," said Bisping talking to Helwani.
"He wasn't apologetic. He really didn't care. It was 195 then it was 205. It's not what you want to see. It was very regrettable but it's in the past. I'm a fan of his and the way he carries himself, I have no issue with. But that whole debacle was kind of inexcusable."
Also read Conor McGregor weighs in on the Ole Gunnar Solskjaer and Manchester United situation; is he Ole in or Ole out?