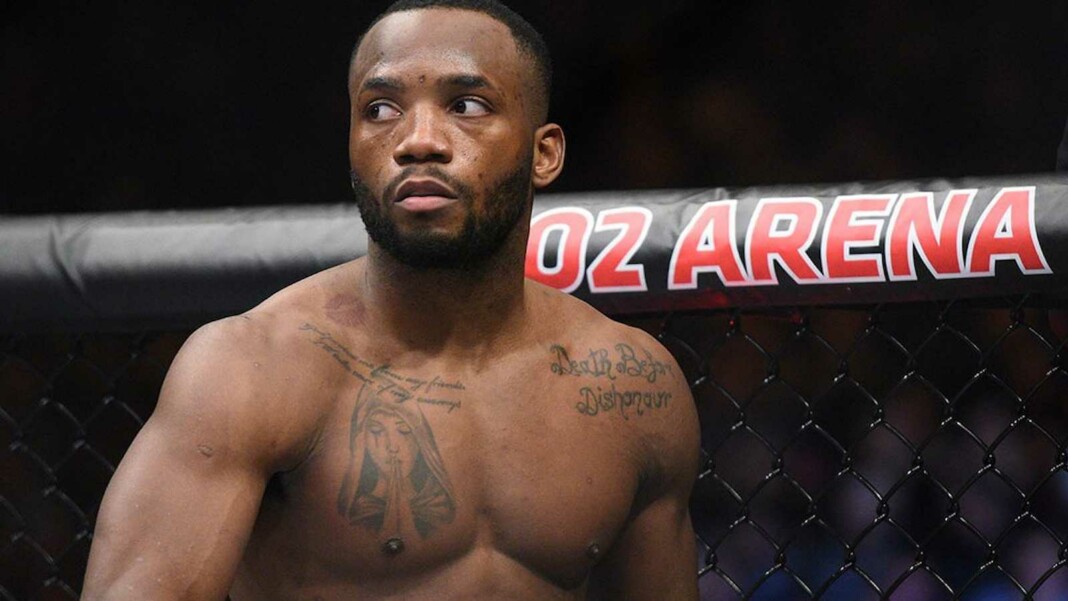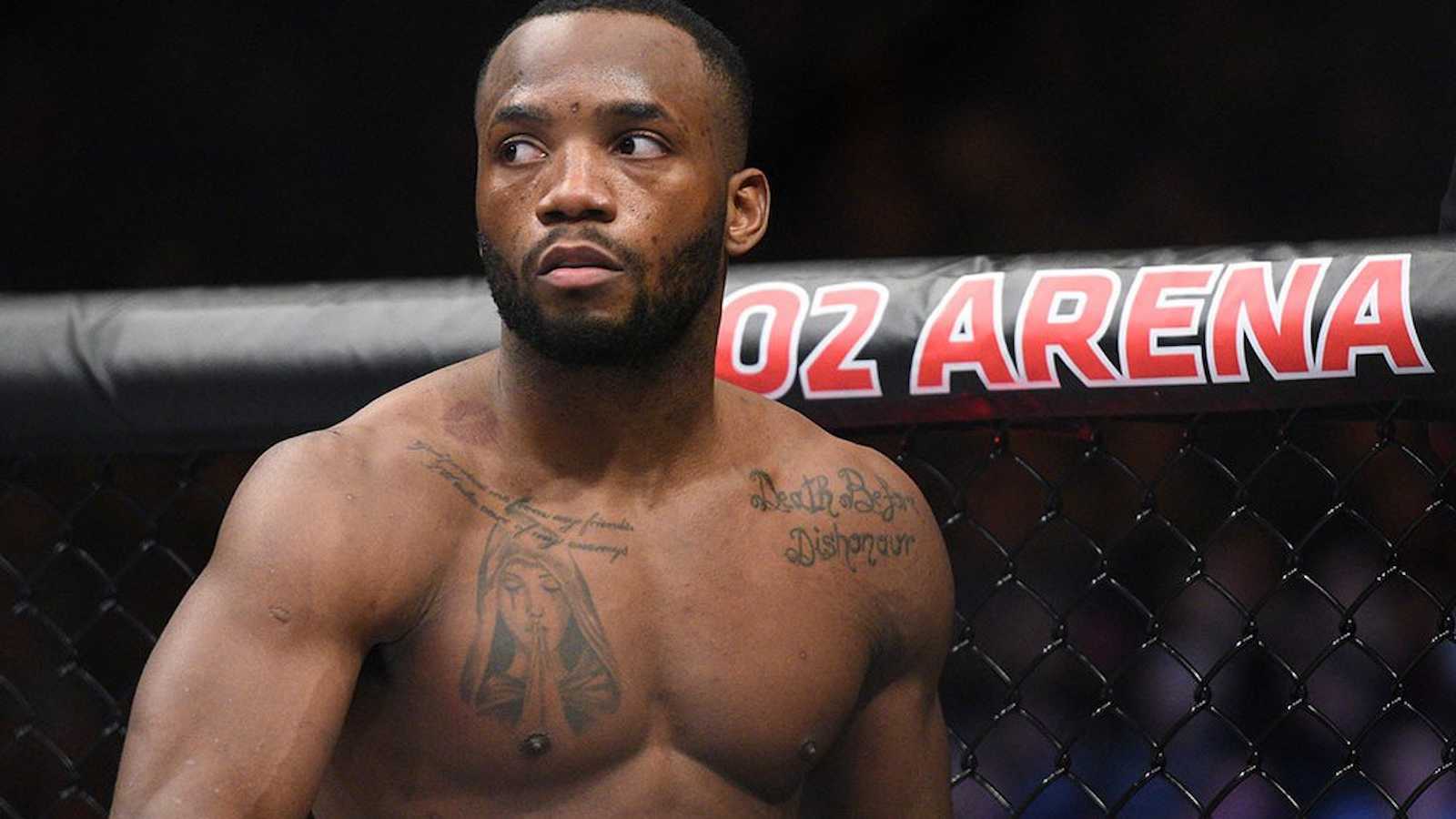 The grudge match between Leon Edwards and Jorge Masvidal scheduled for UFC 269 has been called off as Masvidal had to pull out because of an undisclosed injury. This is disappointing for everyone in the MMA community, and the UFC hasn't revealed if they are bringing in a replacement to fight Edwards.
Former UFC middleweight champion, and UFC commentator, Michael Bisping believes Leon is in a dire situation. On one hand, he can fight Khamzat Chimaev, but professionally speaking, this isn't a wise decision. Bisping believes Edwards is on the verge of a title shot, and losing to Chimaev can put him back to square one. In his recent YouTube video, he said, "UFC 269, everyone was looking forward to it, I mean just the promotion alone because they have that on tape, Masvidal throwing the three-piece and all the fallout backstage I mean that's amazing promotional material."
He continued, "The fight (was) gonna happen as we know Masvidal just fought for the belt against Kamaru Usman, he's the BMF, he's one of the highest-profile guys in the company now and for Leon Edwards, this was a chance for him to go out and there, and after 10 fights unbeaten, nine wins one no-contest against Belal Muhammad and to go out there and beat a star-like Masvidal and then finally get the title shot that he deserves, which is crazy, 10 fights unbeaten should do it alone and he has just beaten Nate Diaz as well. Leon Edwards is the rightful contender in my opinion."
"Do you want to risk it," Michael Bisping asks Leon Edwards what's more important to him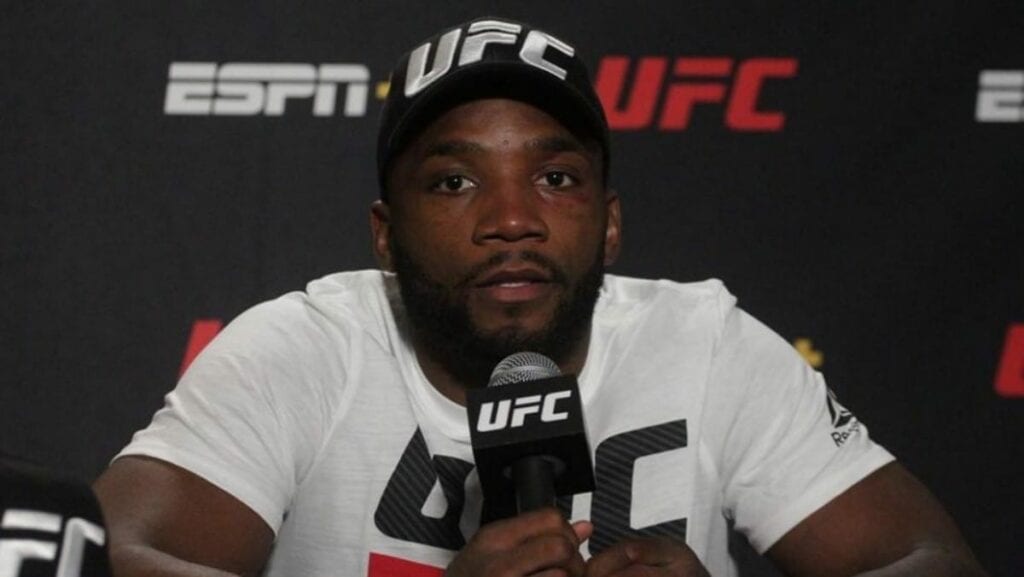 Bisping believes Edwards is in a spot where the fighter inside him is telling him to just fight anyone and prove to the world that he's the best fighter in the division, but this mindset can prove to be fatal if he can't keep up with his next opponent.
He said, "Do you want to risk it? The name everyone's talking about is Khamzat Chimaev, of course, Khamzat is the guy he wants to fight in every blooming event, I heard he wants to fight in front of a crowd now though he's sick of doing the fight Island stuff, not sick of that but he wants to be in front of a sold-out arena. If I'm Leon Edwards or if you're managing, I should say if you're managing Leon Edwards, you say no, you say no don't do that."
Also read – Why did Leon Edwards reject the offer to be a backup fighter for UFC 268 main event?