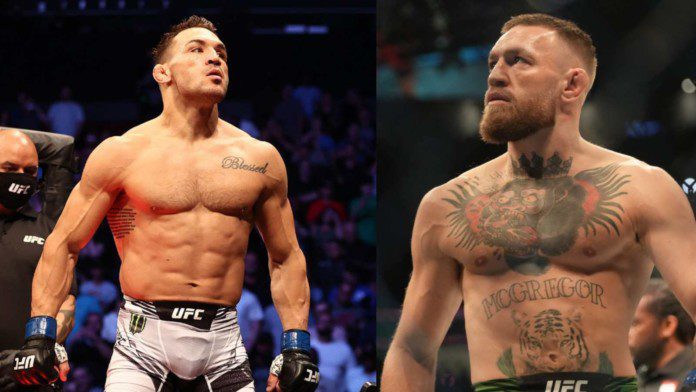 The lightweight fight between Conor McGregor and Michael Chandler is looking more possible than ever, Conor is currently recovering from a leg injury he sustained during his fight against Dustin Poirier, and a comeback match against Chandler would be amazing.
Chandler is coming off from two back-to-back losses against Charles Oliveira and Justin Gaethje, he performed extremely well in both these fights and lost them after giving out his 100%. His recent brawl with Gaethje is a possible fight of the year contender, and he is more than willing to accept the fight against Conor.
Conor is non arguably the biggest start in the history of MMA, he gave some incredible performances against Jose Aldo and Eddie Alvarez, but a lot of credit for his success goes to his ability to promote his fight, he is one of the best trash talkers to ever compete in the octagon, and Chandler believes he can certainly match that intensity against Conor.
"It's definitely going be fireworks inside the octagon, Michael Chandler is excited for a fight against Conor McGregor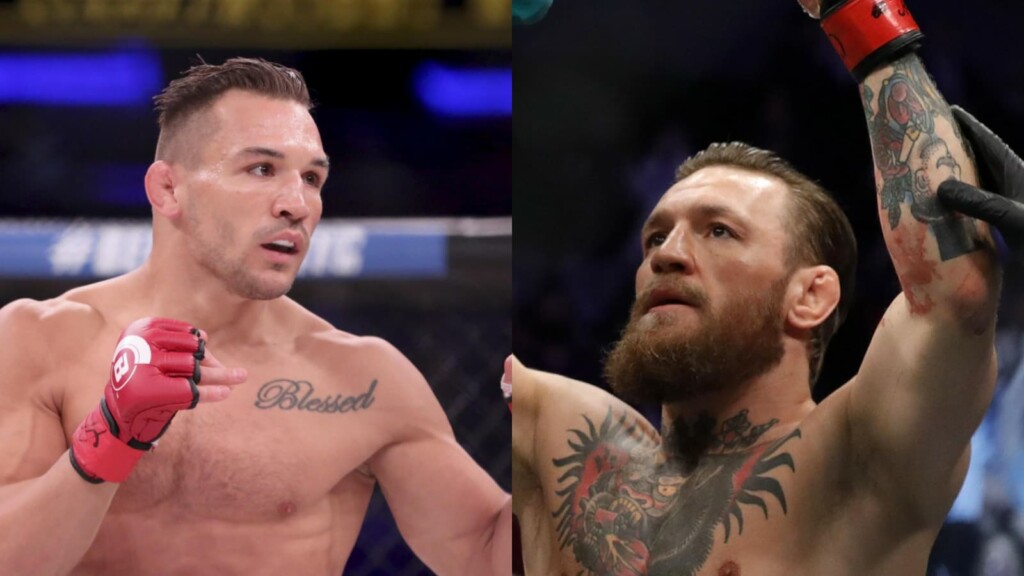 Talking to Daniel Cormier, on DC & RC podcast, he said, "If the fight happens, we'll see – you might see a different side of me. I think I'm pretty good at using my vocabulary and my linguistic jiu-jitsu to wrap guys up in some words that they may not understand without having to go to base-level insults or mentioning different things that are going to be damaging to another guy's reputation."
Conor hasn't shown any ill will towards Chandler as of now, but we all know how he breaks down his opponent. Chandler is waiting for him to heal up, and he is ready to face "The Notorious One," "He needs to heal up, I need to heal up – we'll see if that fight happens," Chandler said. "If it does, it's definitely going be fireworks inside the octagon, and I can guarantee I can carry my weight outside the octagon on the microphone."
Also read – "Easier than a guy who you're really afraid to sometimes throw a punch at," Michael Chandler compares Justin Gaethje with Conor McGregor