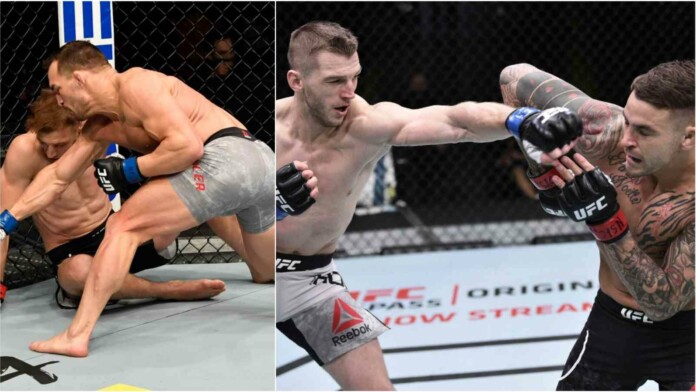 Former Bellator champion Michael Chandler has made his name known in the new promotion at UFC 257's co-main event. Chandler is not entertaining any criticisms about his worth for the title shot.
Michael Chandler is taking on Charles Oliveira for the vacant UFC lightweight title this weekend at UFC 262 in the main event. The "Iron" made his UFC debut at UFC 257 where he knocked out Dan Hooker in the very first round. With one punch, the former Bellator champion knocked out his opponent under 2 and a half minutes of the fight. Chandler believes that the show he put on was self-explanatory to his legitimacy.
Michael was asked how he felt about the criticisms surrounding him that he does not deserve the lightweight title shot. He justified his title shot by saying, "I've been in this sport for almost a decade. My resume speaks for itself. I've dismantled former UFC champions in the past. So I love my resume, I love my past, I love my ups and downs" at the UFC 262 media press-conference.
"I think my show, the show that I put on against Dan Hooker doing in two and half a minutes what Dustin Poirier couldn't do in 25 minutes and what Paul Felder couldn't do in 25 was indicative of getting this title shot," Michael Chandler said speaking highly of his performance against Dan Hooker comparing it to that of Dustin Poirier.
Does Michael Chandler deserve the title shot?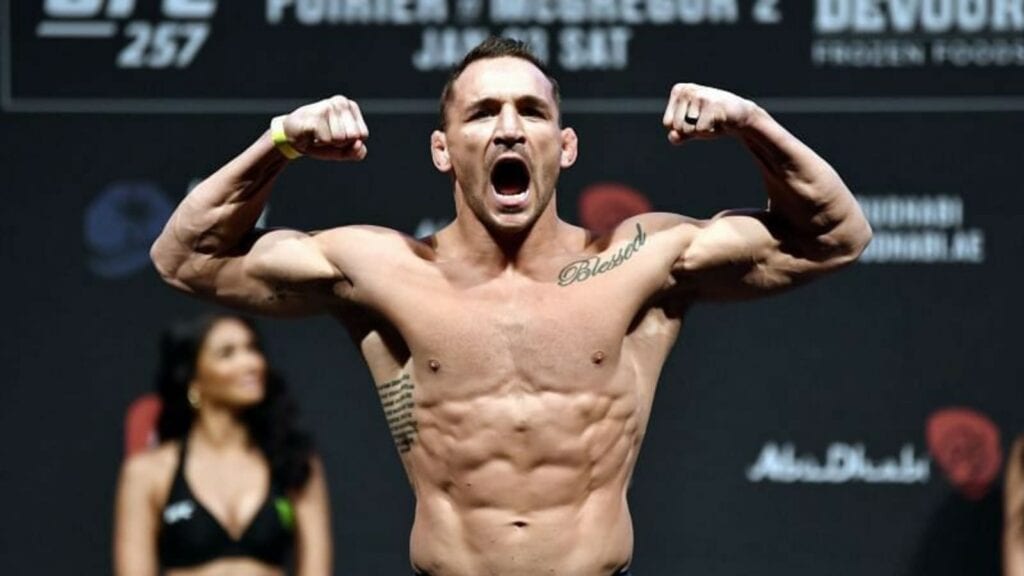 This is not the first time you've heard this question being asked is it? Though Michael Chandler has a stunning record in his professional MMA career he has been getting slack for his title shot in UFC after just one fight in the promotion. Even fellow fighters like Dustin Poirier and Tony Ferguson believe Chandler does not deserve the title shot.
 "Here's what I would say, and I say this in the most respectful way possible. But this whole 'earning it' thing, 'The kid hasn't earned it; Chandler hasn't earned it. Michael hasn't earned it…'" said Dustin after his fight at UFC 257. Meanwhile Tony called out Chandler for getting a title shot before fighters like him who have put in a lot of work. Tony said Michael had "Dana White privilege," which got him the title shot.
Do you think Michael Chandler deserves the title shot?
Also read: "I feel like I should beat a guy like Max," Calvin Kattar is ready to run things back with former rival Max Holloway