The UFC lightweight division is getting very interesting. Michael Chandler is coming off a title bout defeat and his next target seems to be former title challenger Justin Gaethje.
Michael Chandler was recently in the headlines after he slyly dodged a live call-out from Islam Makhachev after UFC Vegas 31. But now things seem to make sense as "Iron" has his eyes on another top fighter. There is no doubt that a fight between Chandler and Justin Gaethje would be one hell of a fight given. Recently on an Instagram live, Chandler called out Gaethje to fight him.
"Gaethje should be next. There's no doubt about it," Chandler said on an Instagram live. "There is no secret Makhachev and Gaethje both share the same management, so obviously that management would want to say, 'Hey, throw Islam on the trail. Throw Islam on the Chandler trail so that it takes the heat off of Gaethje.'"
"Be prepared to make a highlight," says Michael Chandler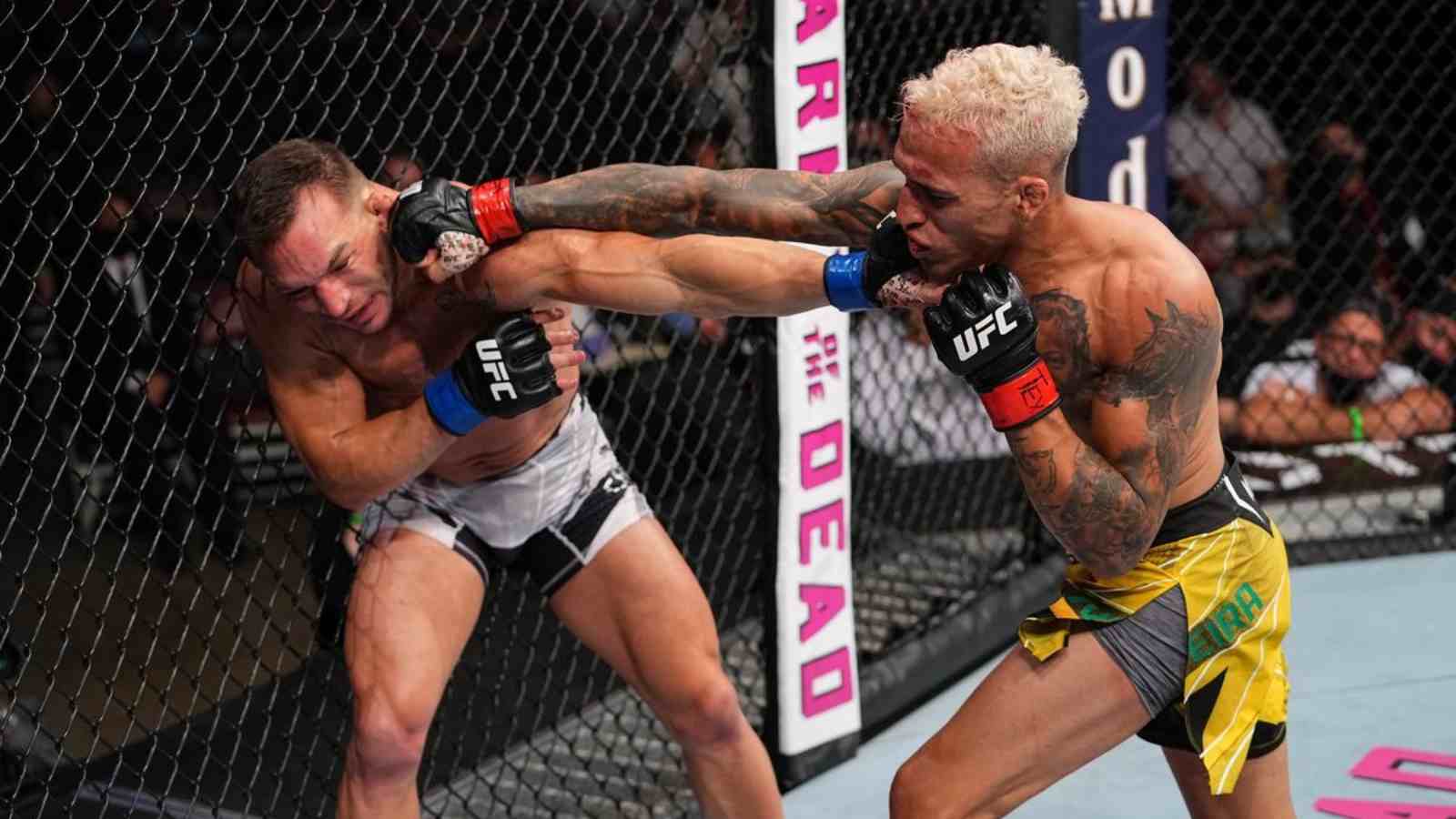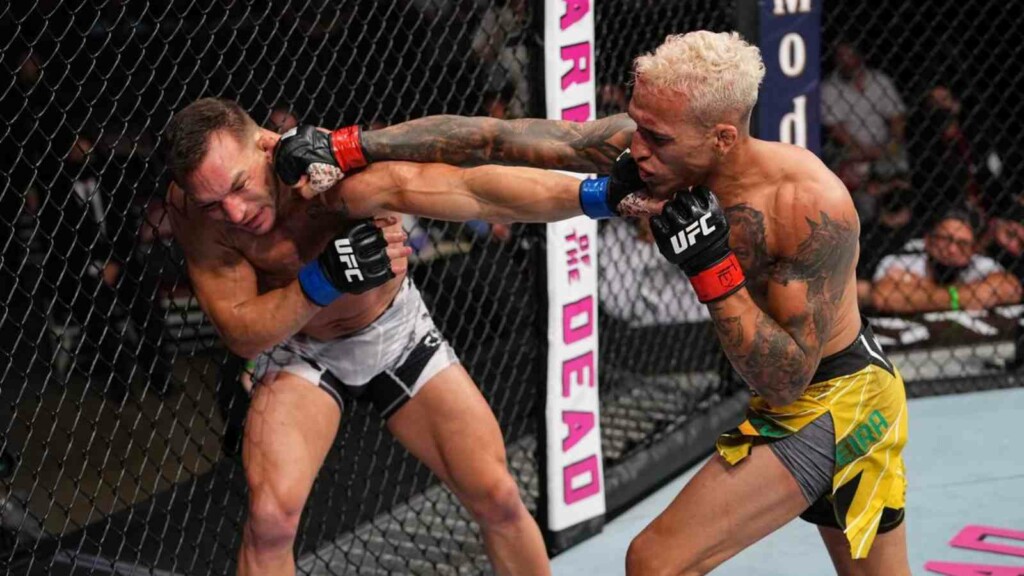 On his Instagram live, continuing his call out, Chandler said, "But Justin Gaethje: Come on, bro. You call yourself a fighter, and you are — you're one of the most exciting guys in mixed martial arts. Be prepared to make a highlight or be made a highlight, because that's what I am. That's what I'm ready to do."
Michael is coming off a loss against Charles Oliveira at UFC 262. Many were surprised Chandler got the title shot with just one fight into the UFC. Meanwhile, Gaethje has not fought in the UFC since 24 October 2020. His last fight was a title shot against former champion Khabib Nurmagomedov. He has been waiting to get into the octagon but things are really complicated in the lightweight division right now.
Also read: Former UFC champion Luke Rockhold reacts to Dustin Poirier vs Conor McGregor at the spectacular UFC 264